Catalog Product Photo On White
Ship us Your Product & We Photograph it!
Number of Photos

Price

1 - 5

$

0.00 flat

$

35.00
6 - 19

$

3.00 flat

$

32.00
20 - 49

$

6.00 flat

$

29.00
50 - 99

$

10.00 flat

$

25.00
100 +

$

13.00 flat

$

22.00
Included at No Charge
Pure White Background & Clipping Path 
High Resolution and Web Ready Files
Worldwide Royalty-Free Unlimited Use Rights

Standard Product Retouching
Our Experience & Portfolio Speak for Itself
160,000+ Photos Delivered to 1800+ Customers Worldwide
Providing the Very Best in Product Photography Since 2011
Extensive Experience in Shooting 1000+ Product Types
Satisfaction Guaranteed
We know you will love our photos, but in the off chance that they aren't what you were expecting we offer a 10 day money-back guarantee on all orders under $1000.
Product Limitations
This service is for standard products under 15 lbs or 24 inches only and includes up to 3 pieces per photo. For other item types see links below.
Large & Heavy Items 
Clothing
Jewelry 
Catalog Product Photo On White
Looking for high-quality product photos on a white background? Look no further than our Product Photo On White service! We're experts at creating stunning images of any product type against a classic, pure white backdrop - perfect for eCommerce, catalogs, and other printed marketing materials.
To get started, simply place your order on our website and ship us your products. Our professional photographers and editing team will take care of the rest, delivering beautiful photos that are ready to use. So why wait? Order today and see the difference our photos can make!
How to get started
You have amazing products. But are they being seen the way they should be?
You need high quality product photos & videos that show your products in the best light possible. We can help with that.
Not only will you get great photos and creative content, but we also offer content options to make your website and social media pages look amazing. You'll love how your products look when we're done with them.
Place an order online today, or contact us today for a free consultation!
We can't wait to work with you.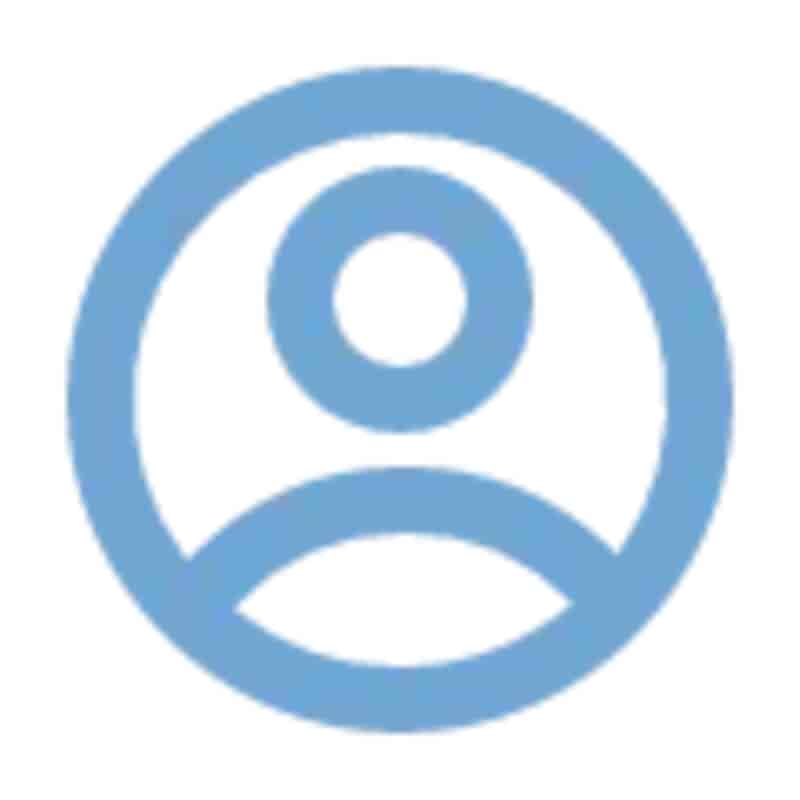 1. Order Online & Ship Products
Order individual services or try our packages tailored to fit whatever platform you sell on! You can order online and then ship your products to our Texas based studio where we'll do everything else - it's that simple.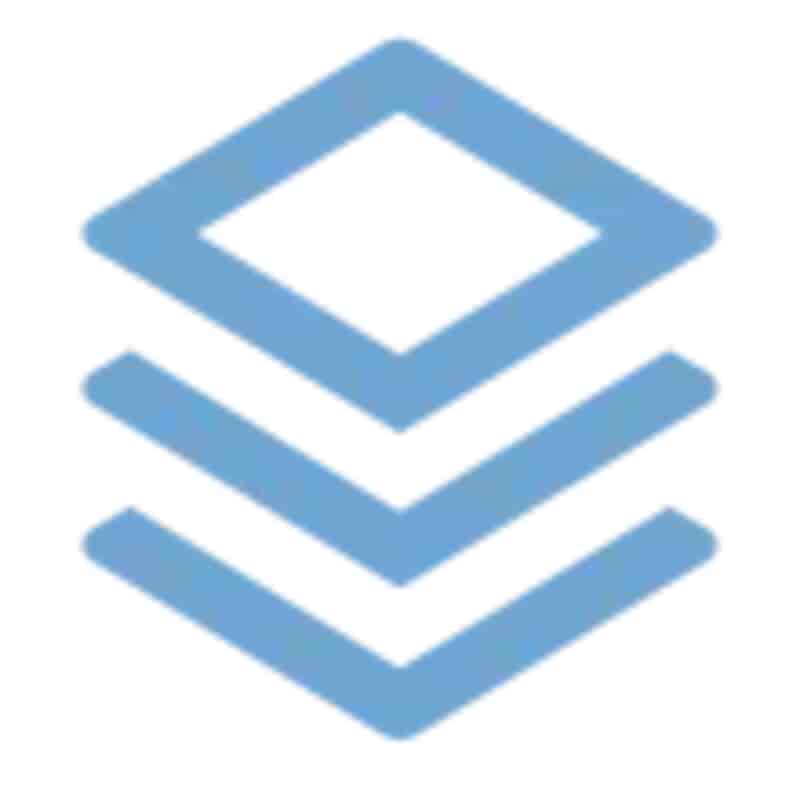 2. We Photograph Your Products
Once you order arrives, the magic begins. We follow your shoot directions if provided and use our experience to make products look their best!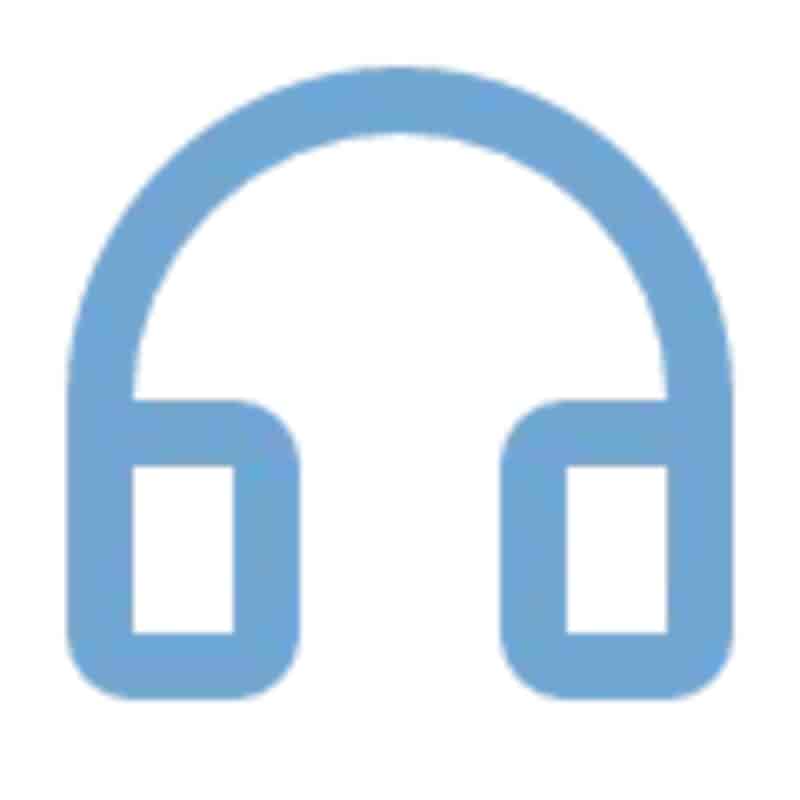 3. Review & Download Photos/Videos
We send you a gallery to review and download your photos/videos. Your products can then we returned to you, donated, or discarded.
Portfolio of our client work