360 Product Photography Spins
All our 360 Spins Include Pure White Backgrounds
Choose from different frame numbers
Worldwide Royalty-Free Unlimited Use Rights
Easy setup of Spins on your account via our partner at Sirv.com
Our Experience & Portfolio Speak for Itself
160,000+ Photos Delivered to 1800+ Customers Worldwide
Providing the Very Best in Product Photography Since 2011
Extensive Experience in Shooting 360 Product Photography
Product Limitations
This service is for products under 15 lbs or 24 inches only. For items that are larger or are not free standing please contact us prior to ordering.
360 Product Photography Spins
360 product photography is an essential tool for online retailers. It allows customers to see your products from all angles, helping them to make informed purchasing decisions. At Product Photo, we use the latest 360 technology to create stunning spins of your products. We understand the importance of high-quality product photography, and our team of experts will work with you to ensure that your products are showcased in the best possible light. Whether you're selling consumer packaged goods, jewelry, or small kitchenwares, 360 product photography can help you boost sales and drive more traffic to your website. Contact us today to learn more about our 360 spin photo service. Setup on most platforms is very easy via our partners at Sirv.com. Your own Sirv account is required.
How to get started
You have amazing products. But are they being seen the way they should be?
You need high quality product photos & videos that show your products in the best light possible. We can help with that.
Not only will you get great photos and creative content, but we also offer content options to make your website and social media pages look amazing. You'll love how your products look when we're done with them.
Place an order online today, or contact us today for a free consultation!
We can't wait to work with you.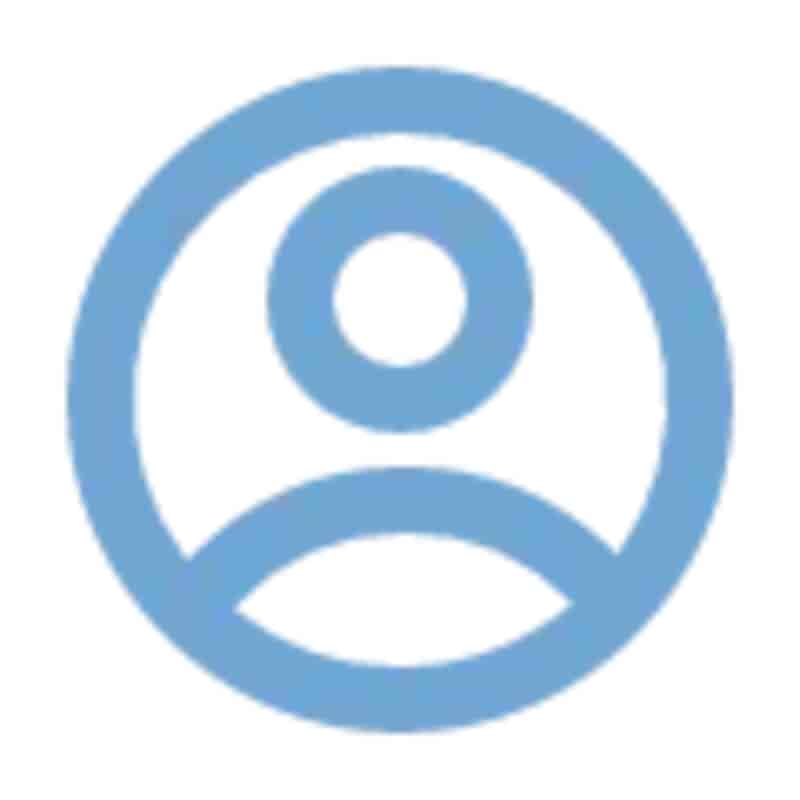 1. Order Online & Ship Products
Order individual services or try our packages tailored to fit whatever platform you sell on! You can order online and then ship your products to our Texas based studio where we'll do everything else - it's that simple.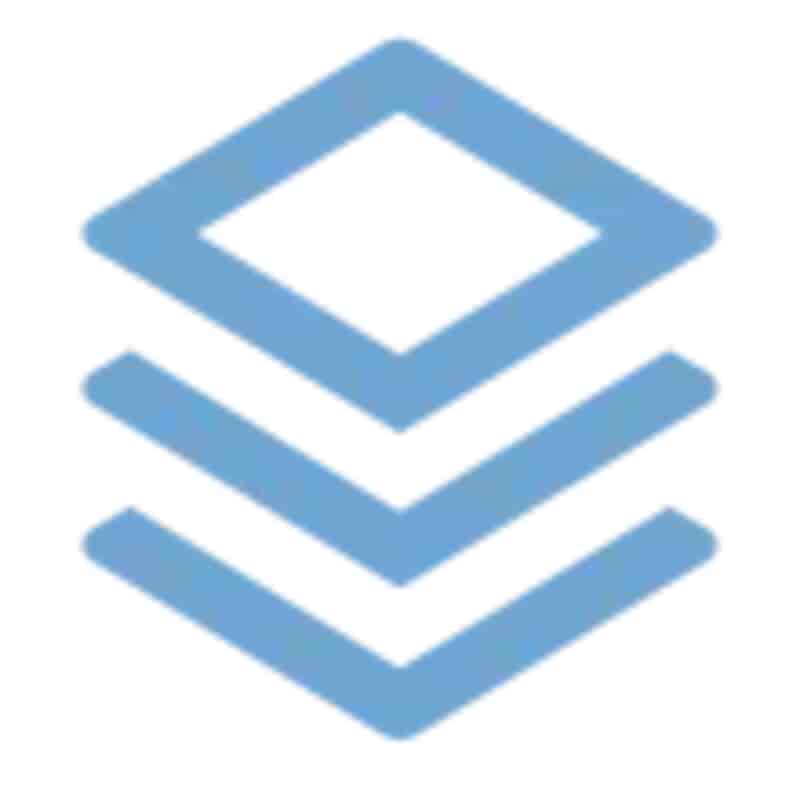 2. We Photograph Your Products
Once you order arrives, the magic begins. We follow your shoot directions if provided and use our experience to make products look their best!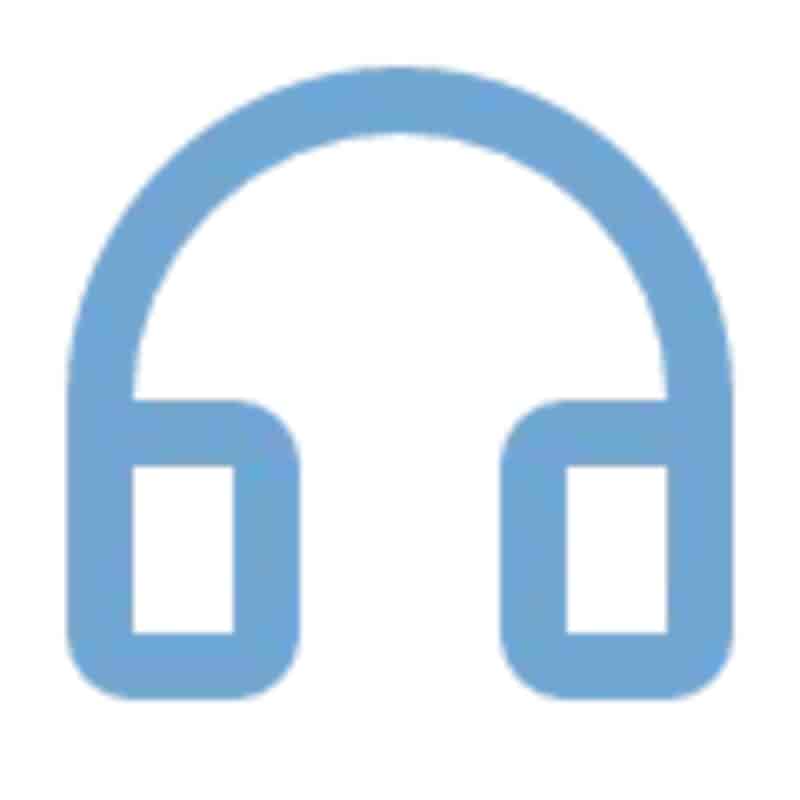 3. Review & Download Photos/Videos
We send you a gallery to review and download your photos/videos. Your products can then we returned to you, donated, or discarded.
Portfolio of our client work