Beverage & Food Product Photography
With the modern customer resorting to shop online for their weekly vegetables, monthly groceries and even food and beverages, food product photography has become quite important. The idea is to attract the customers to a particular food/beverage and urge them to buy these. The food product photos  should be high quality and good enough so that the product can go a long way in being the convincing force for the customer.
Though you can do this yourself, hiring a professional product photography service is what will help you get the best food and beverage service photos.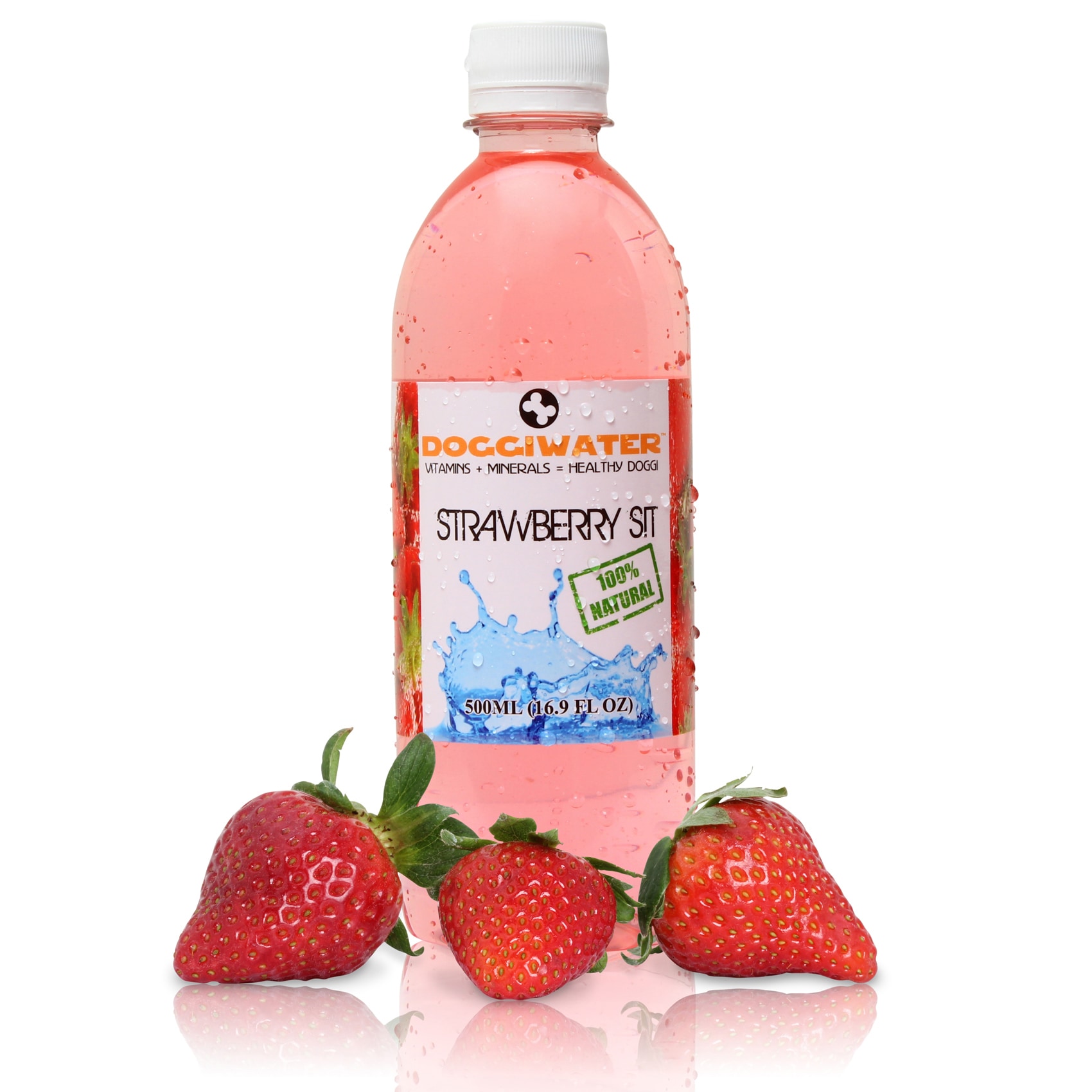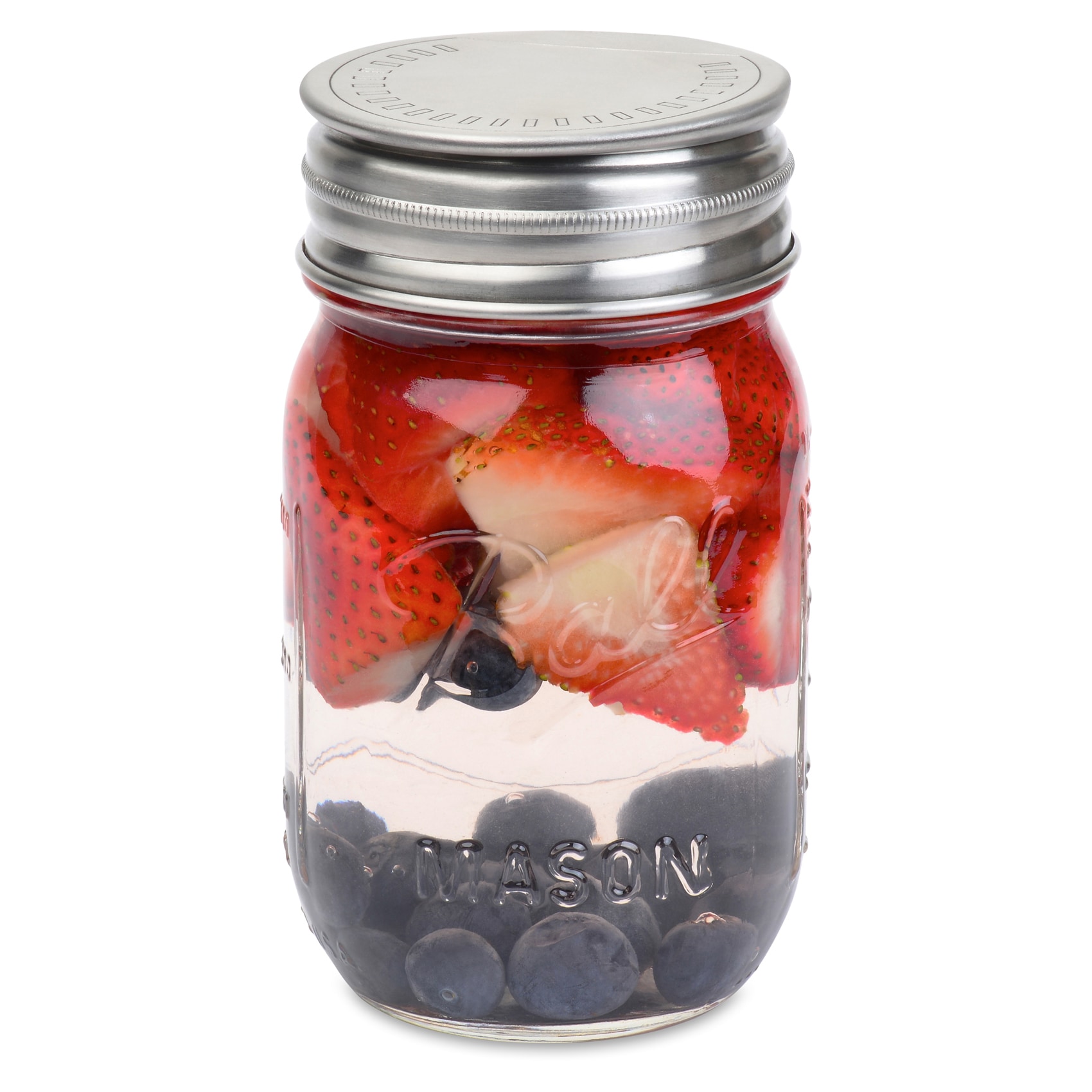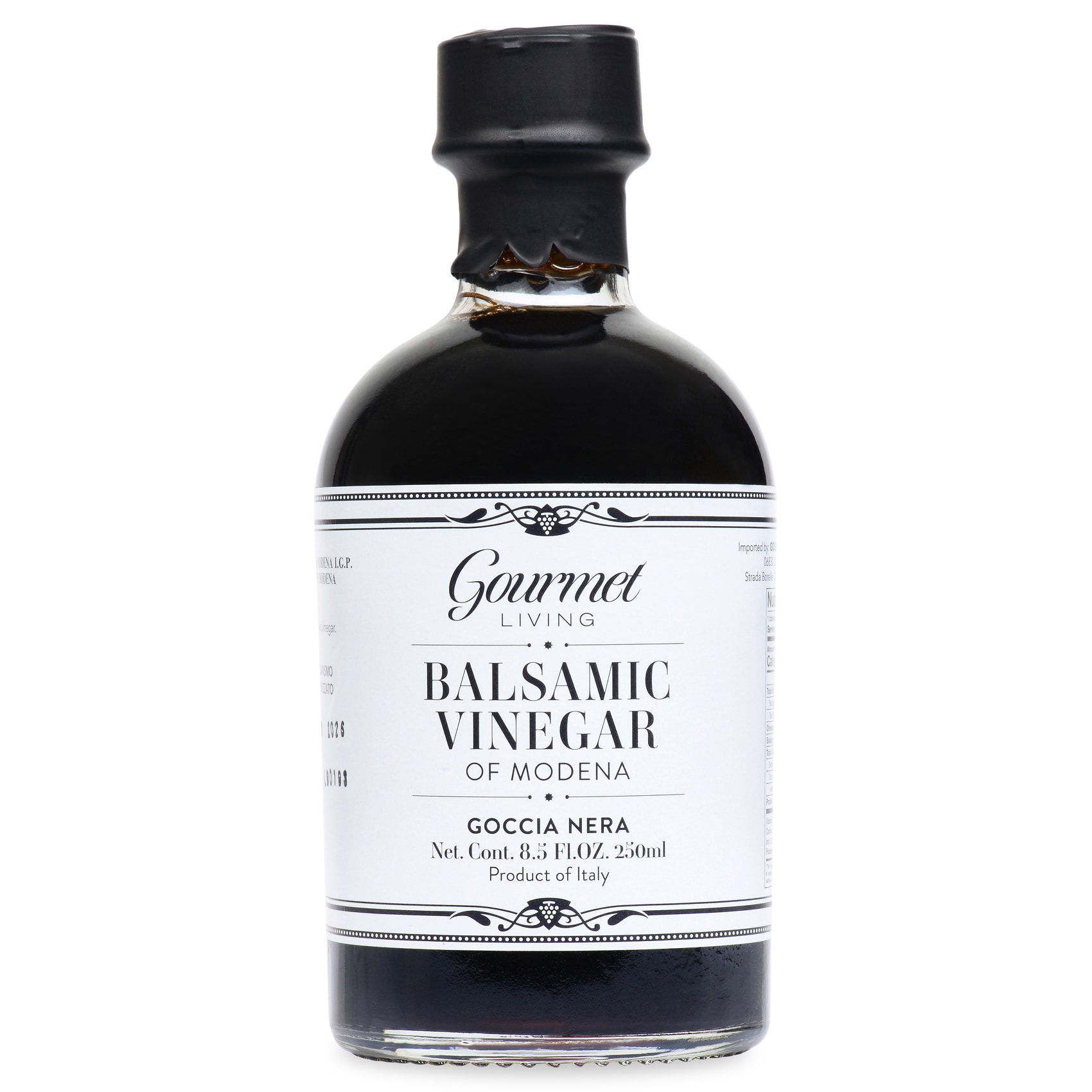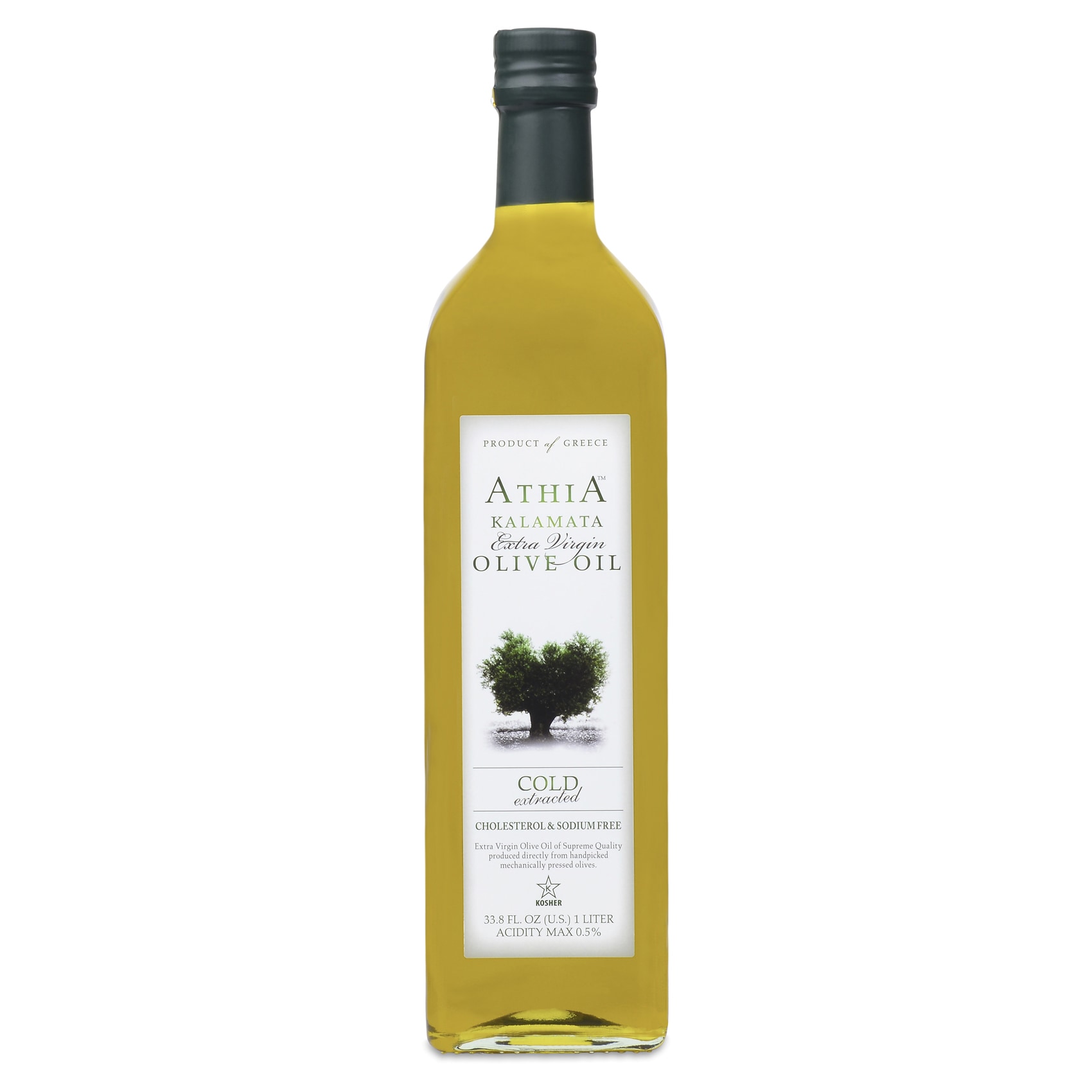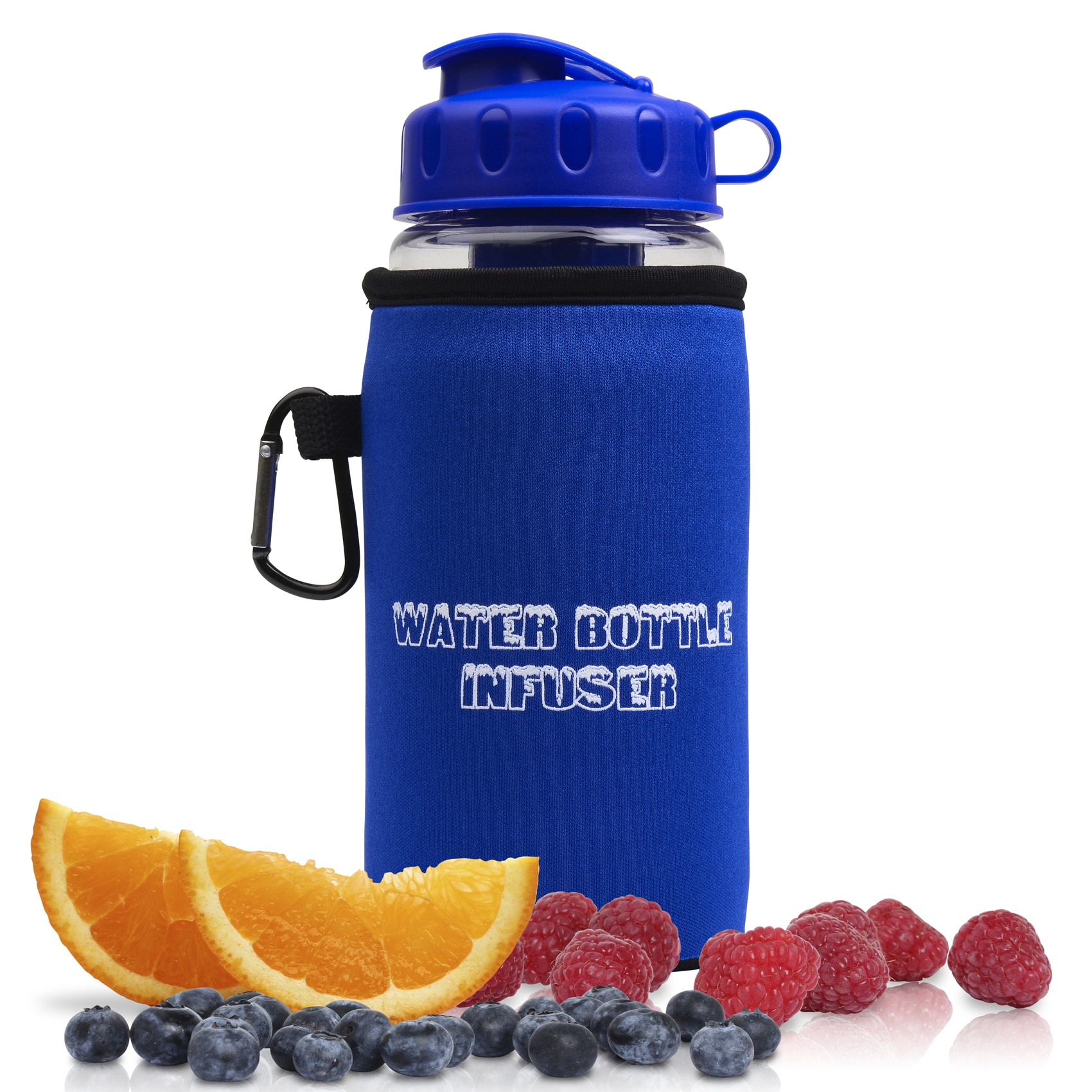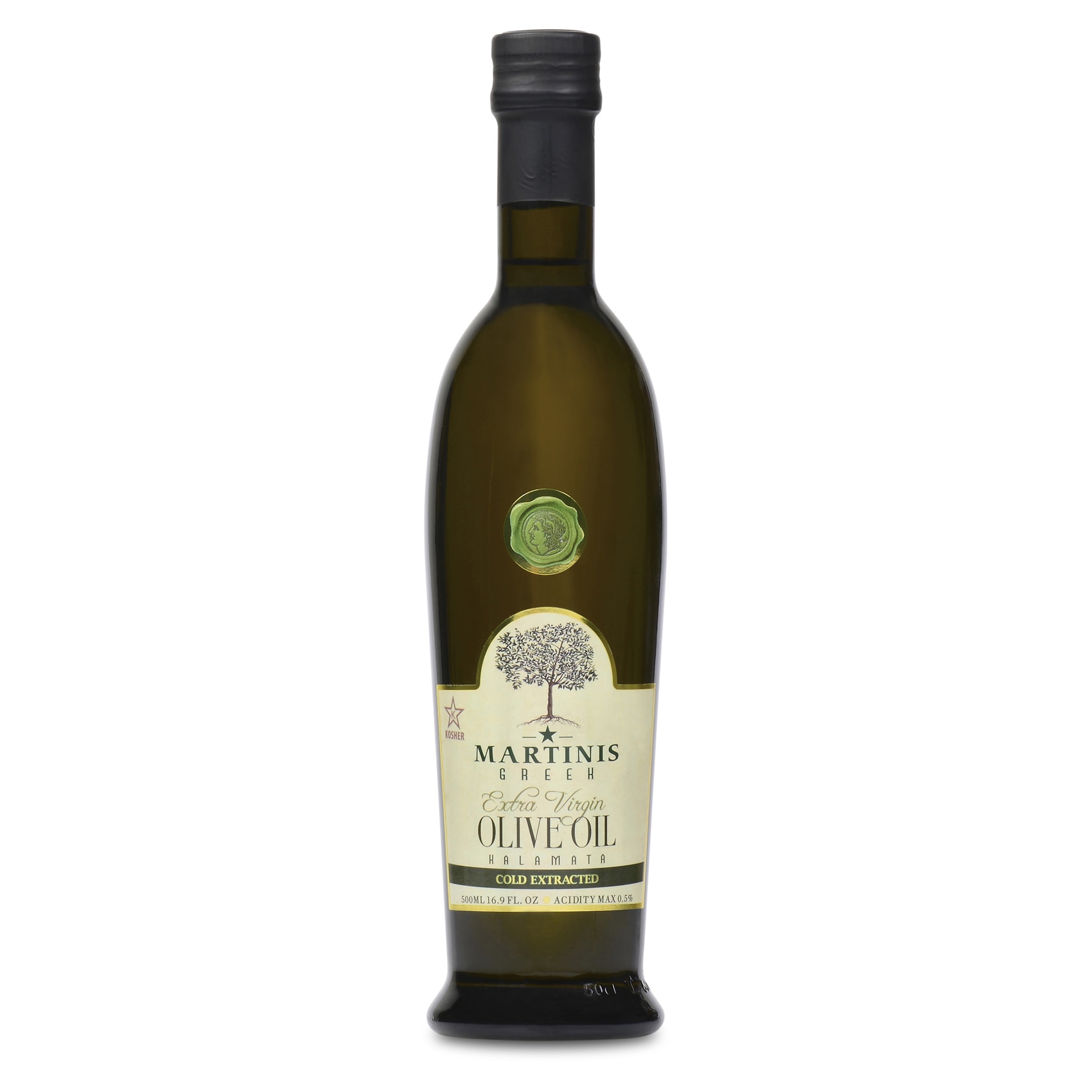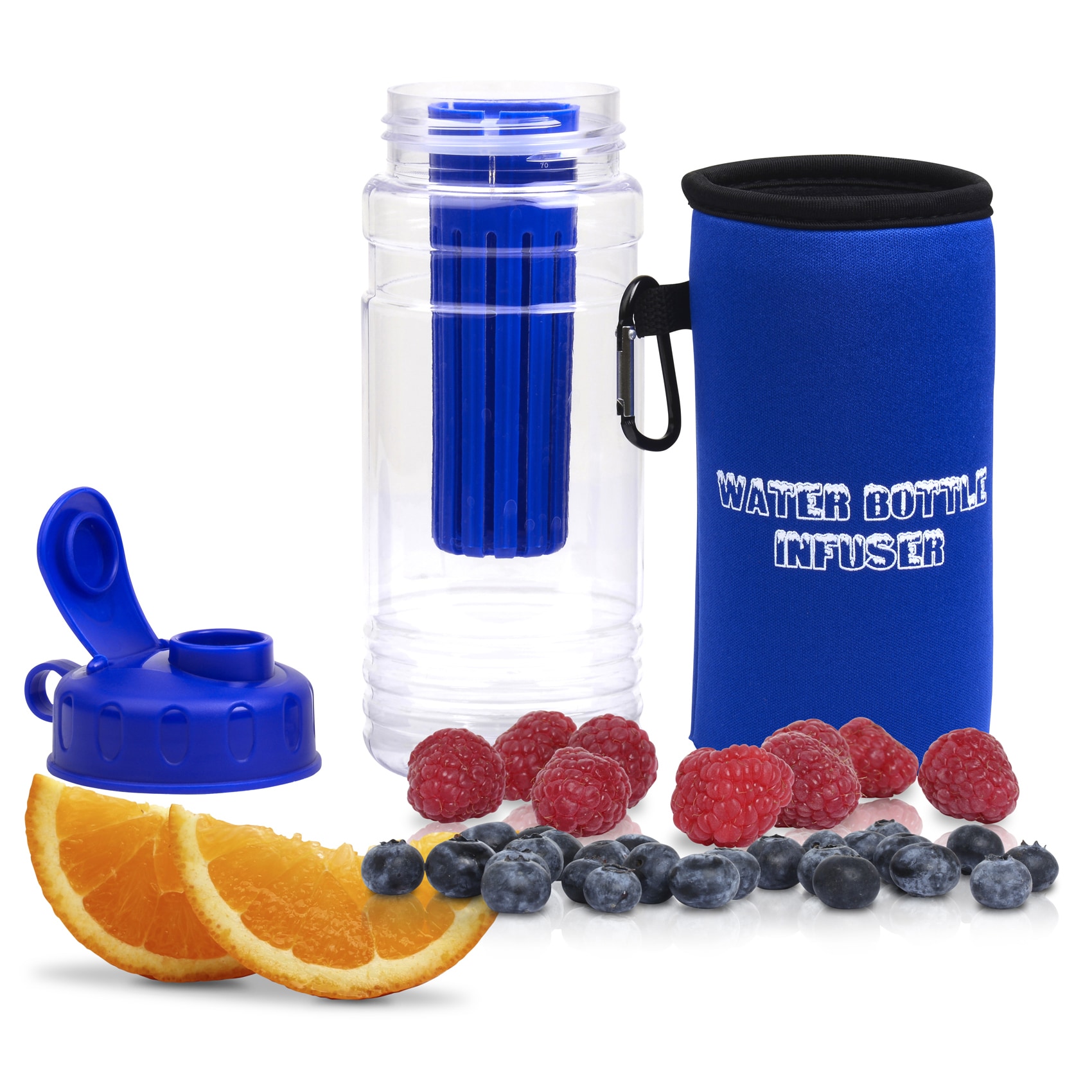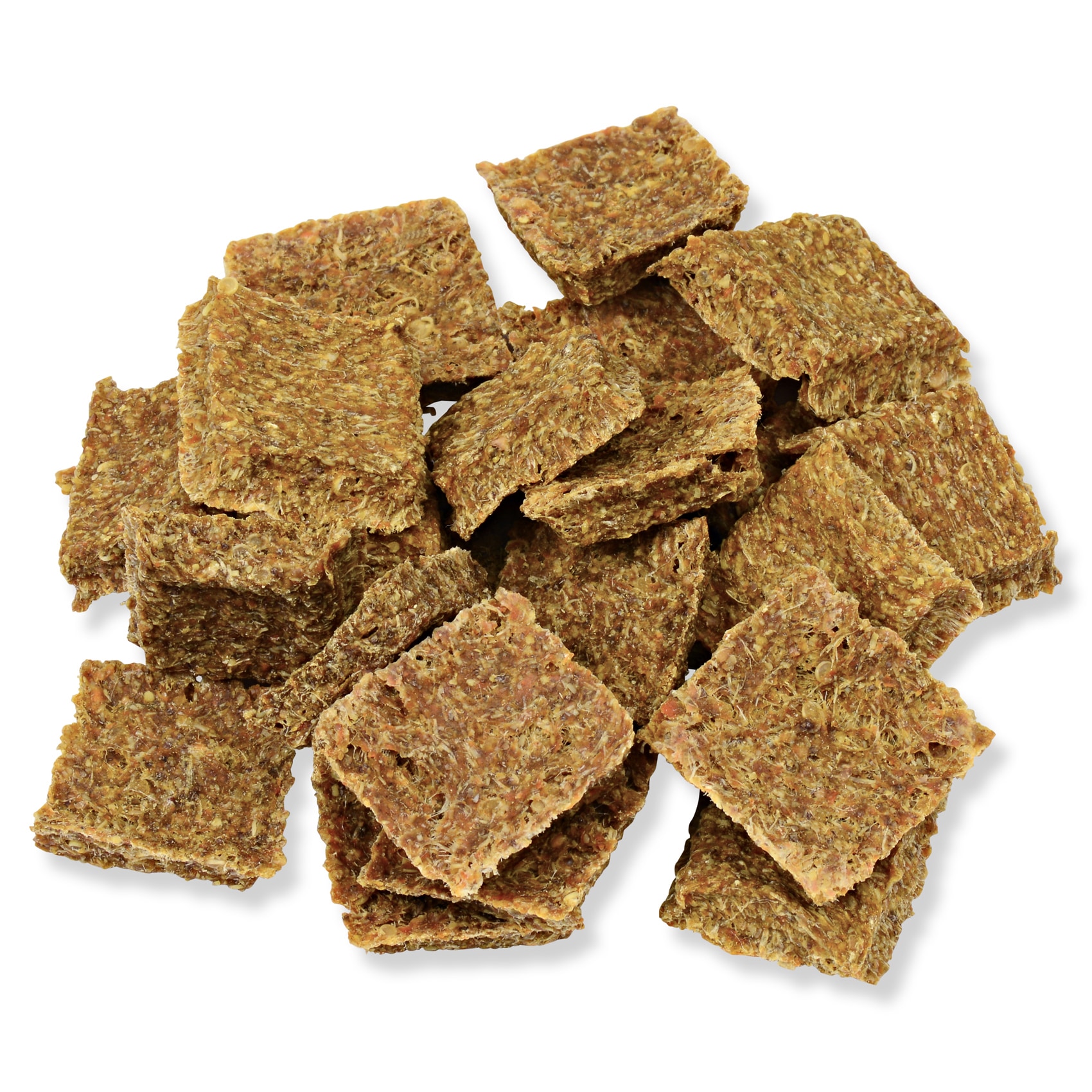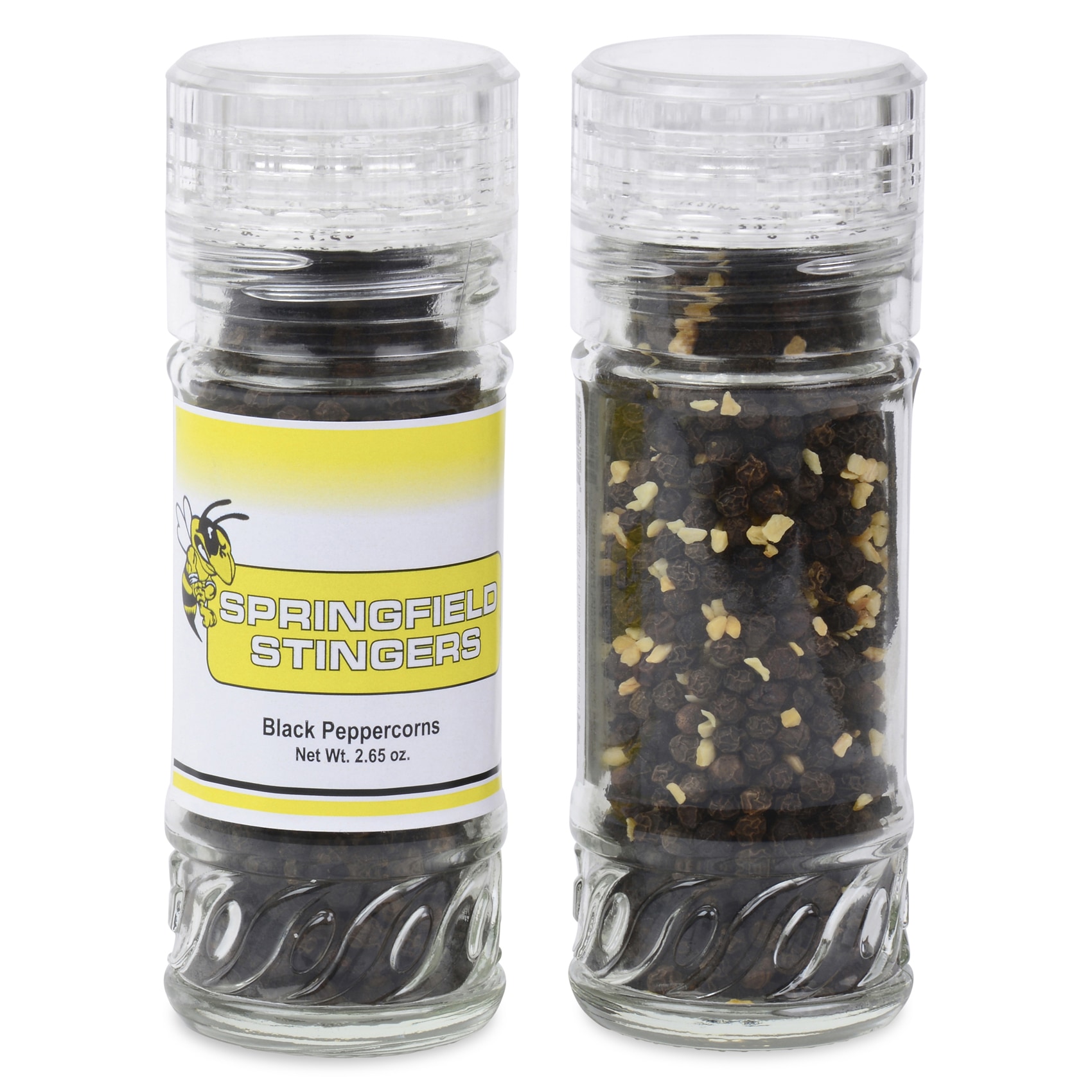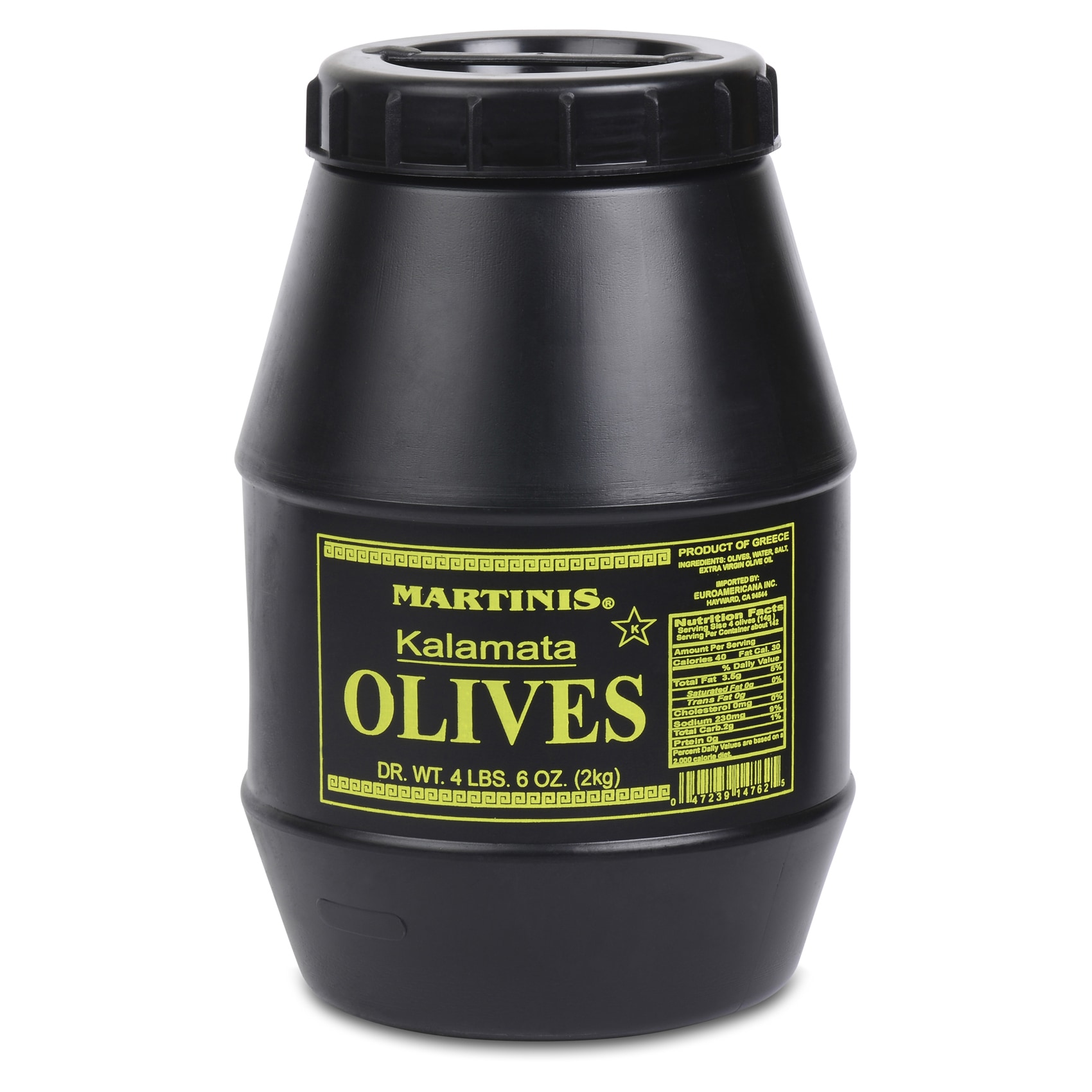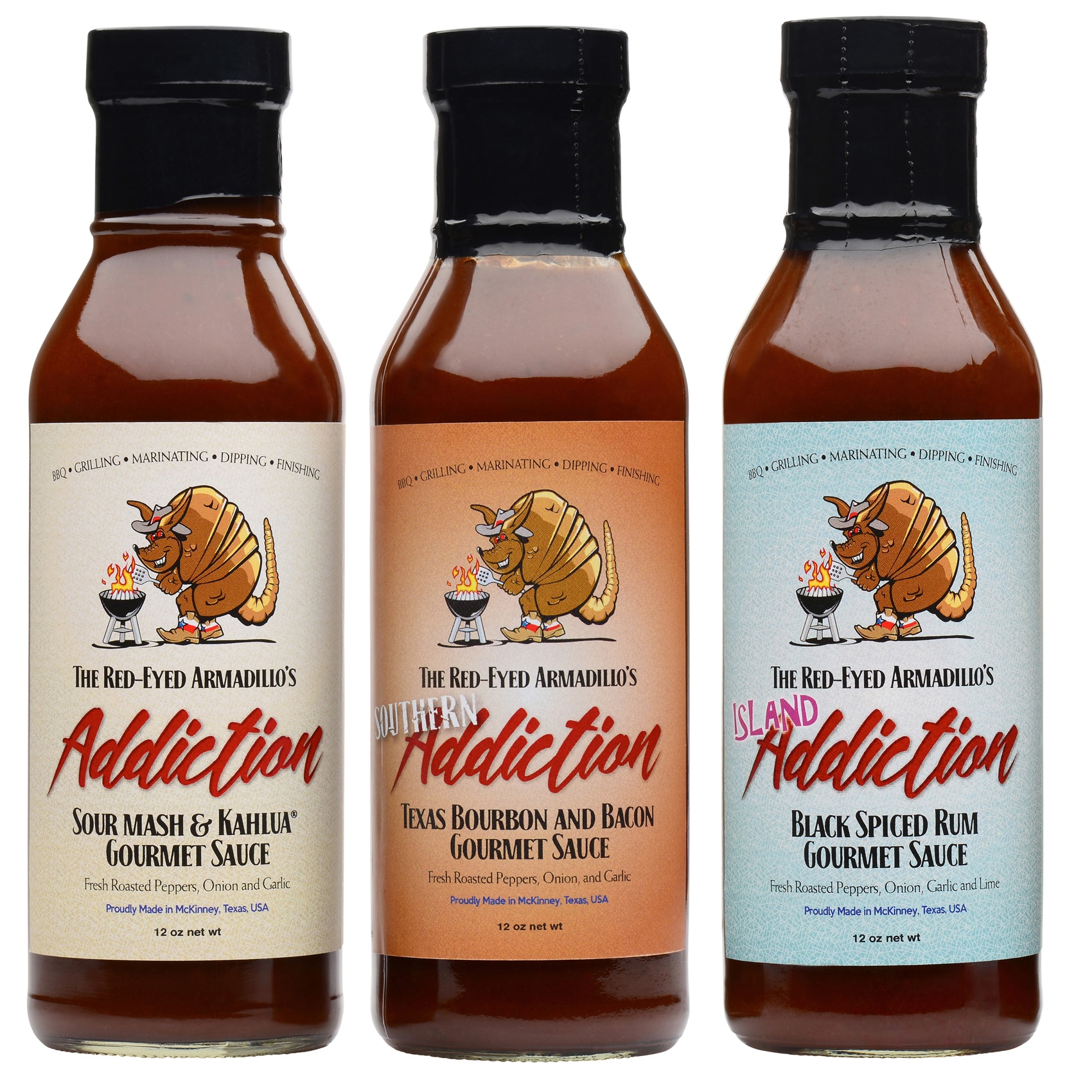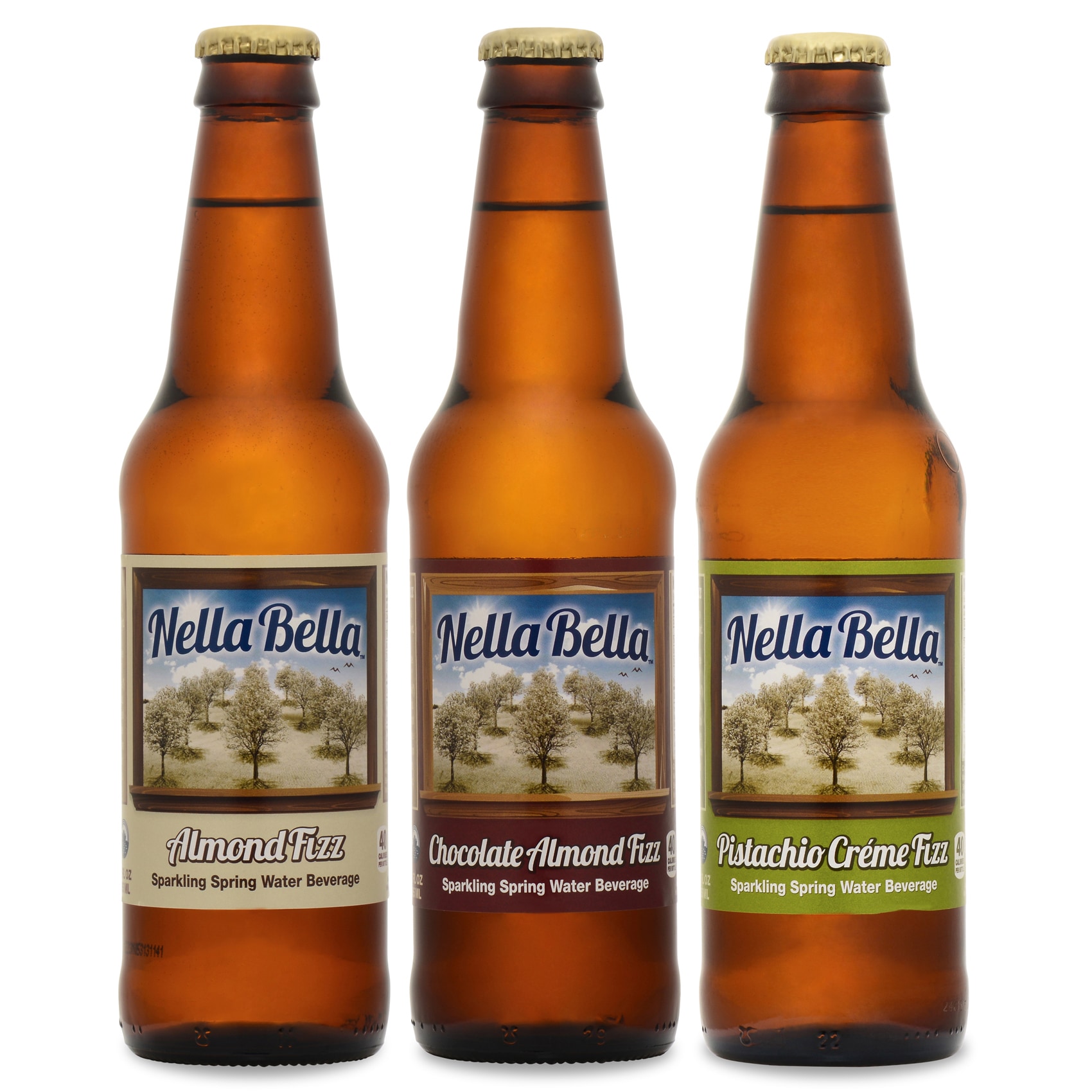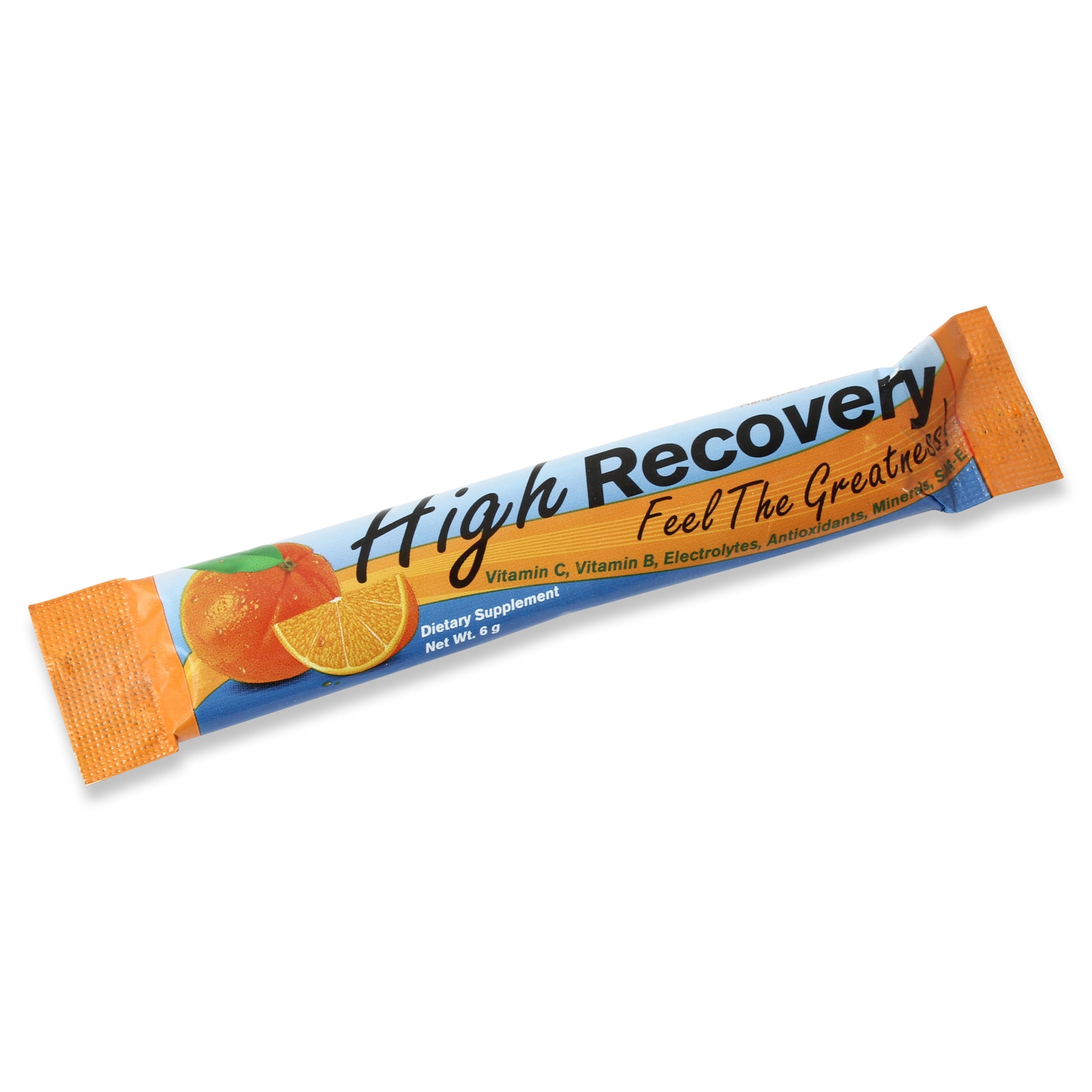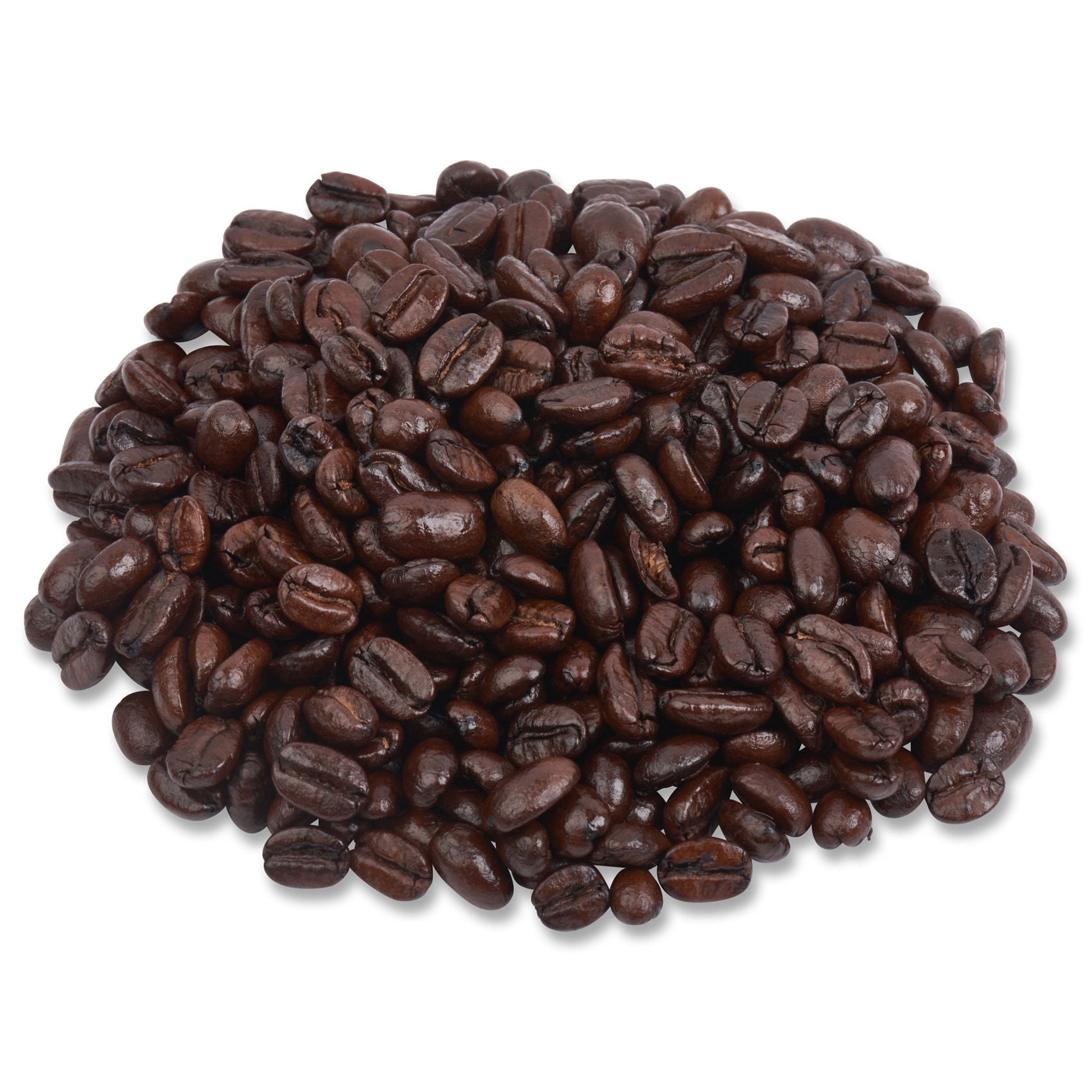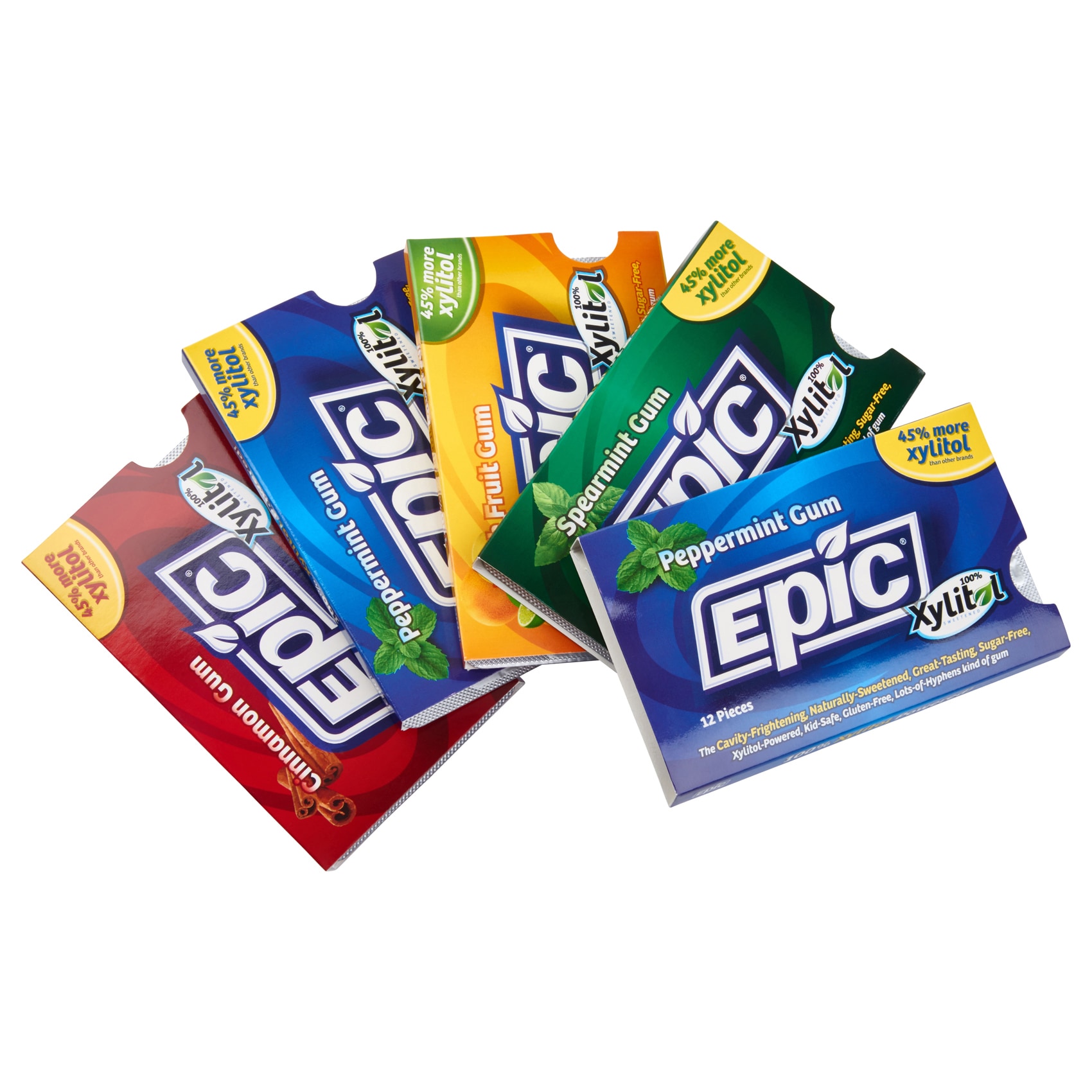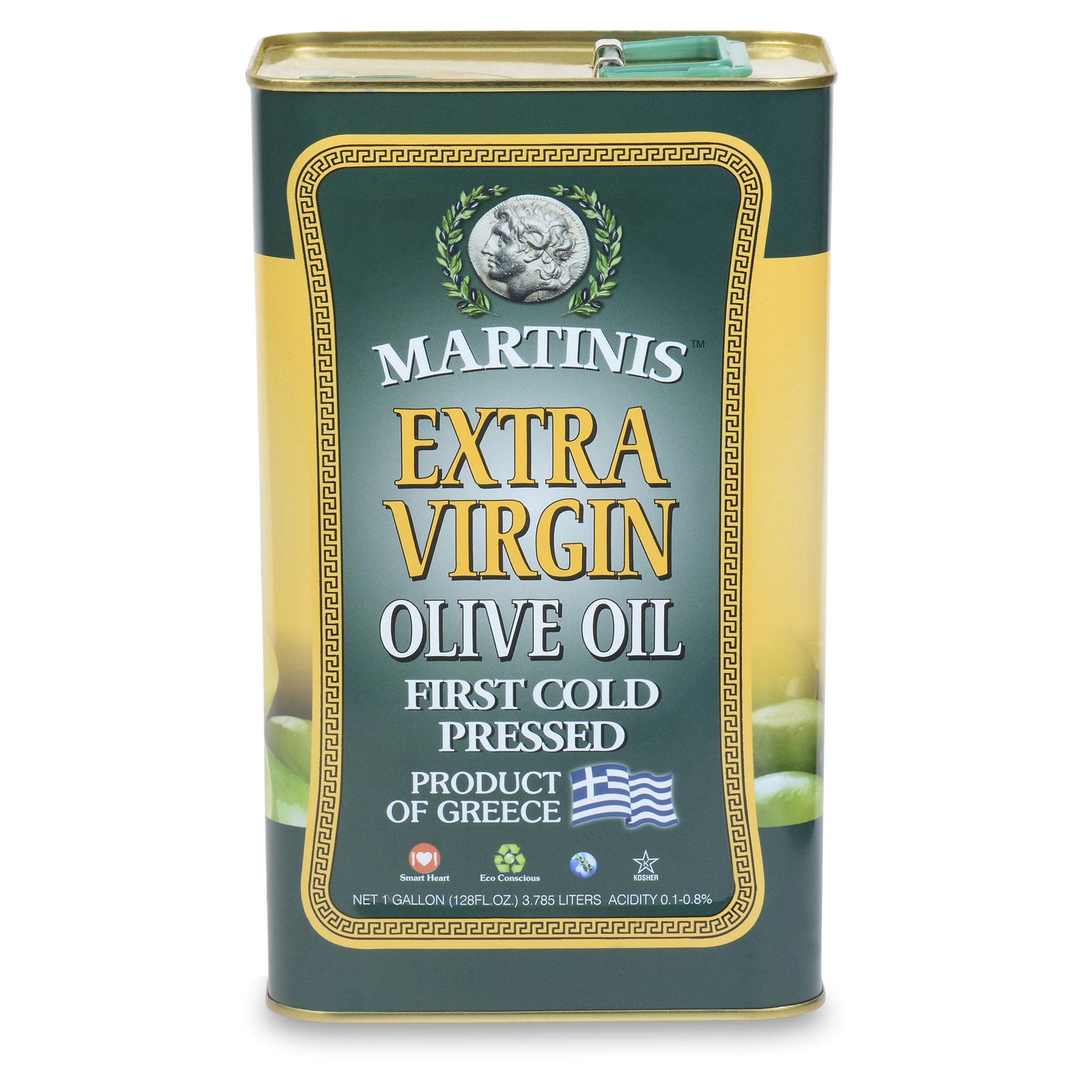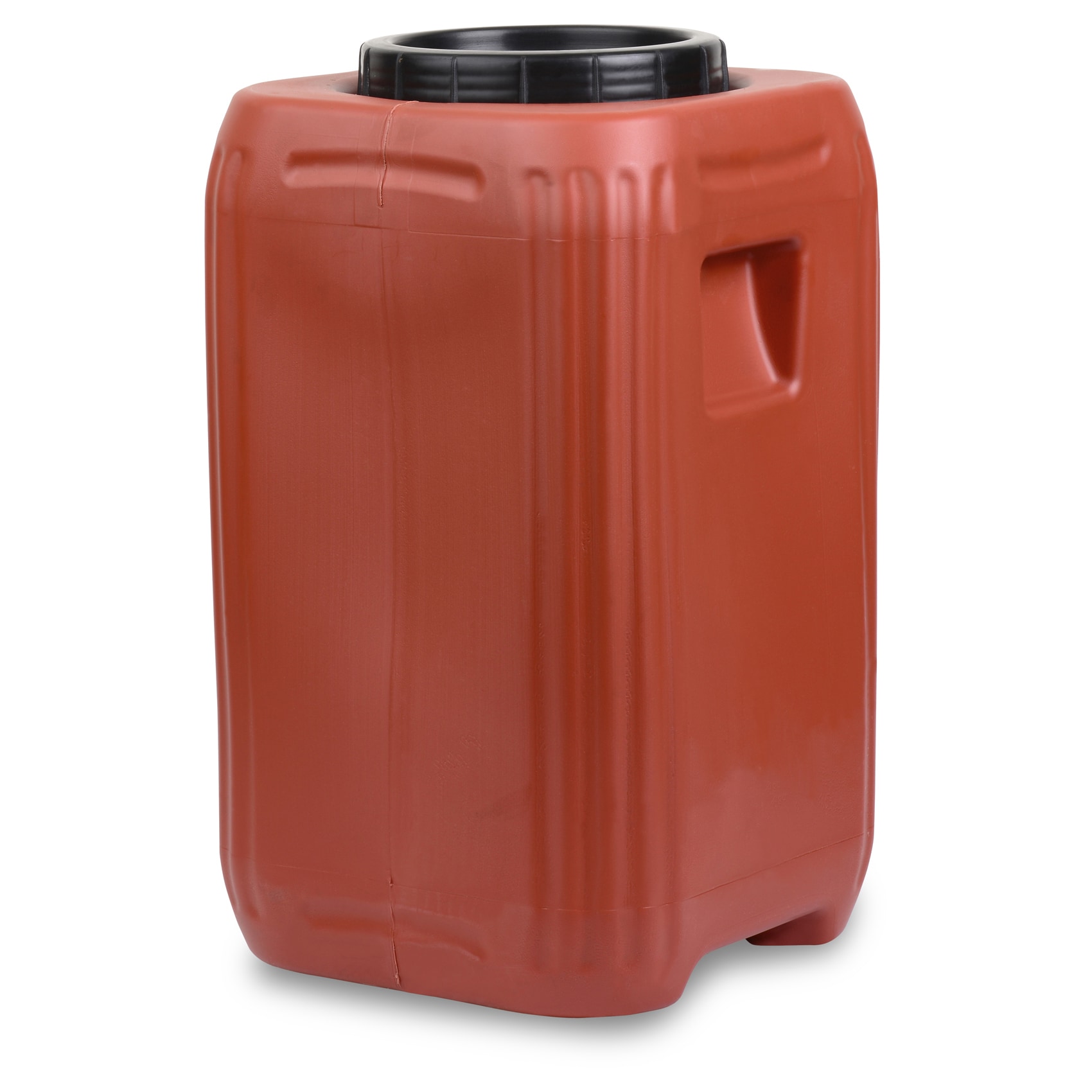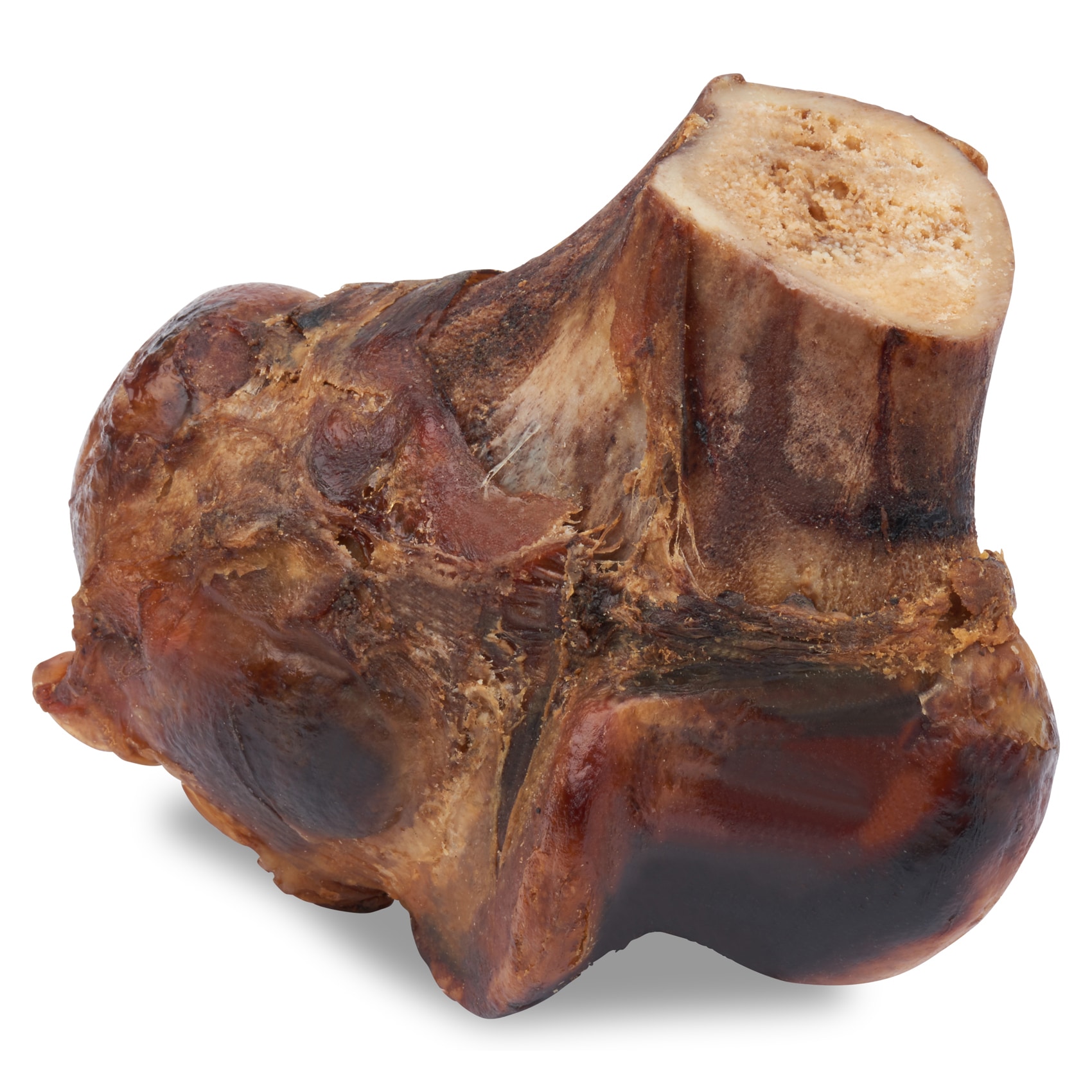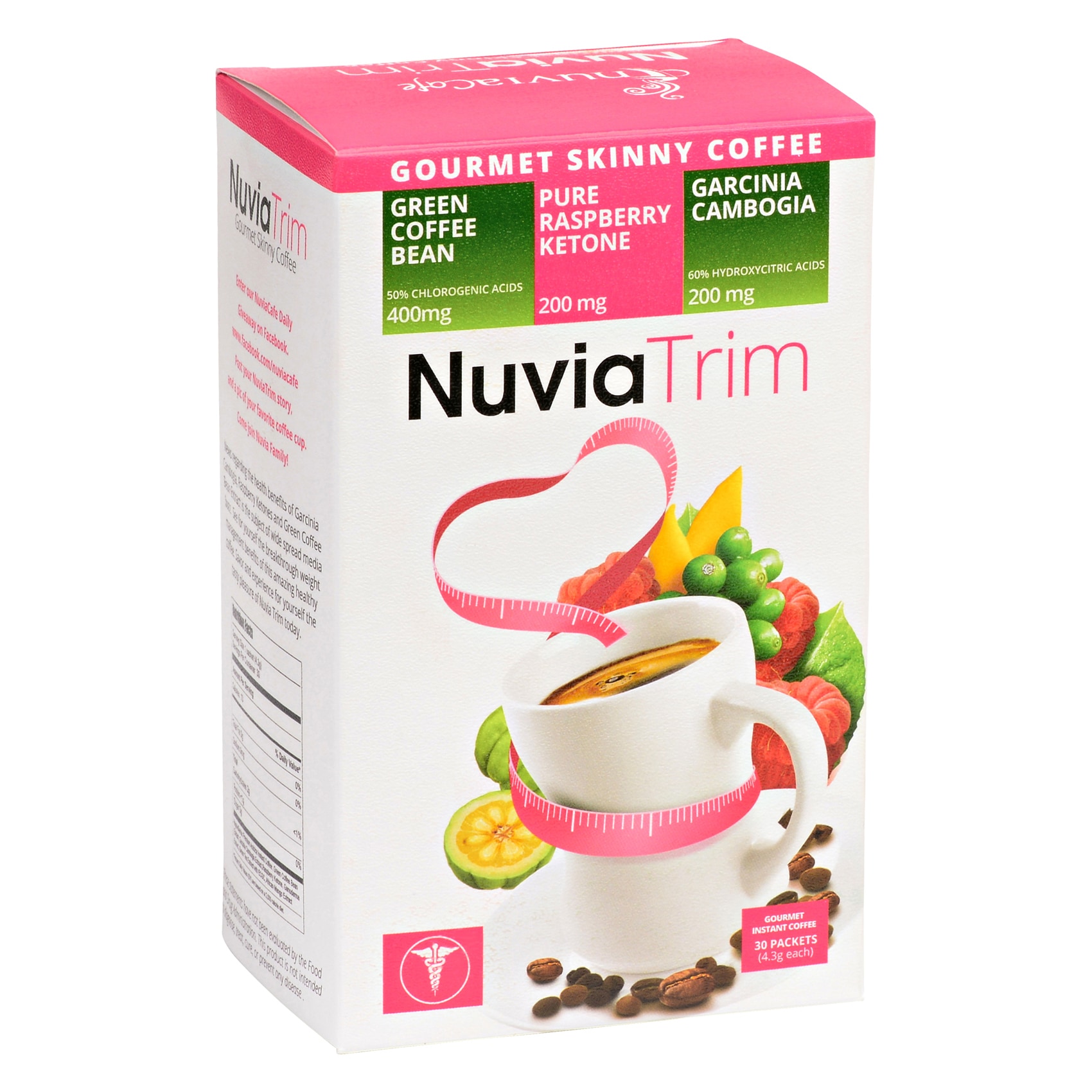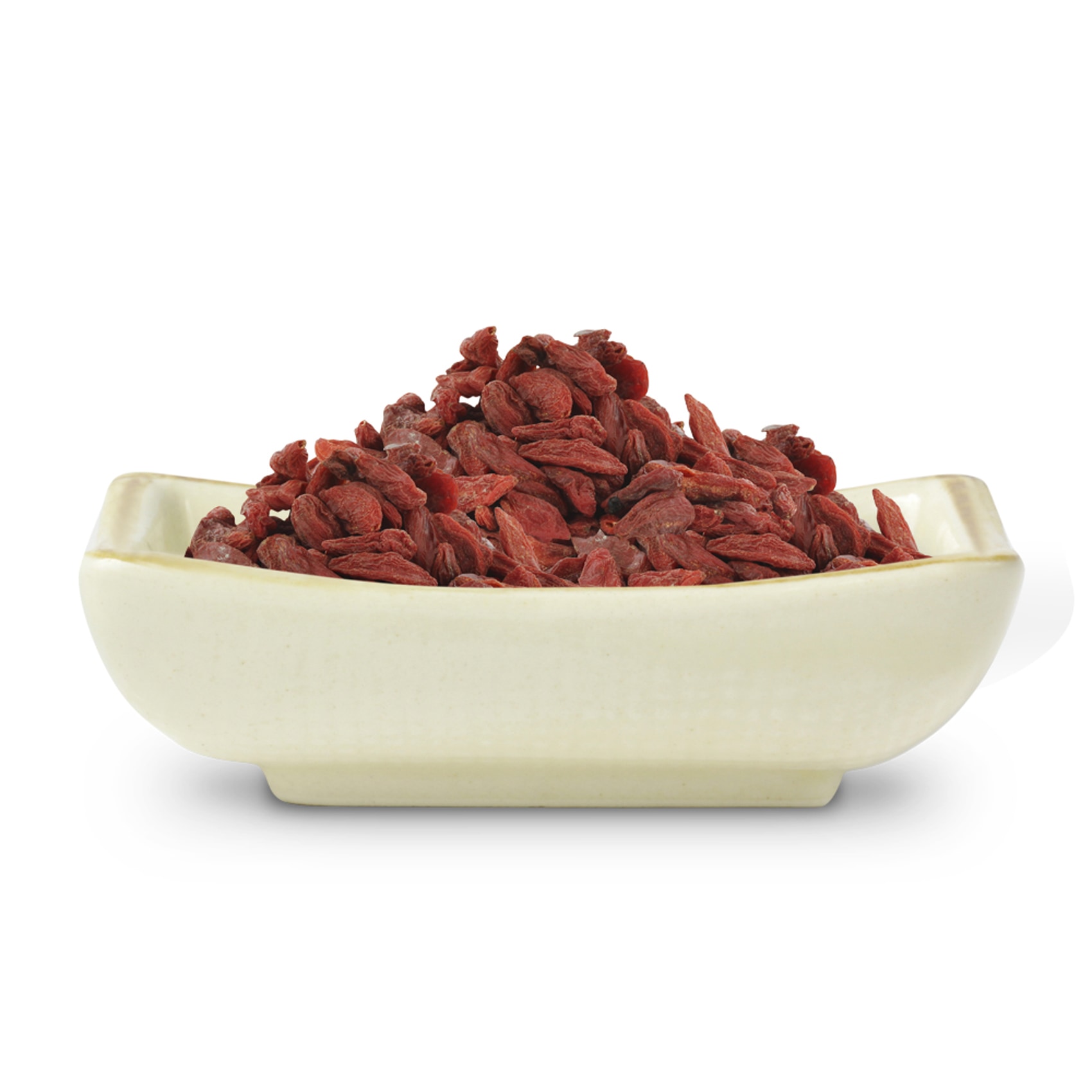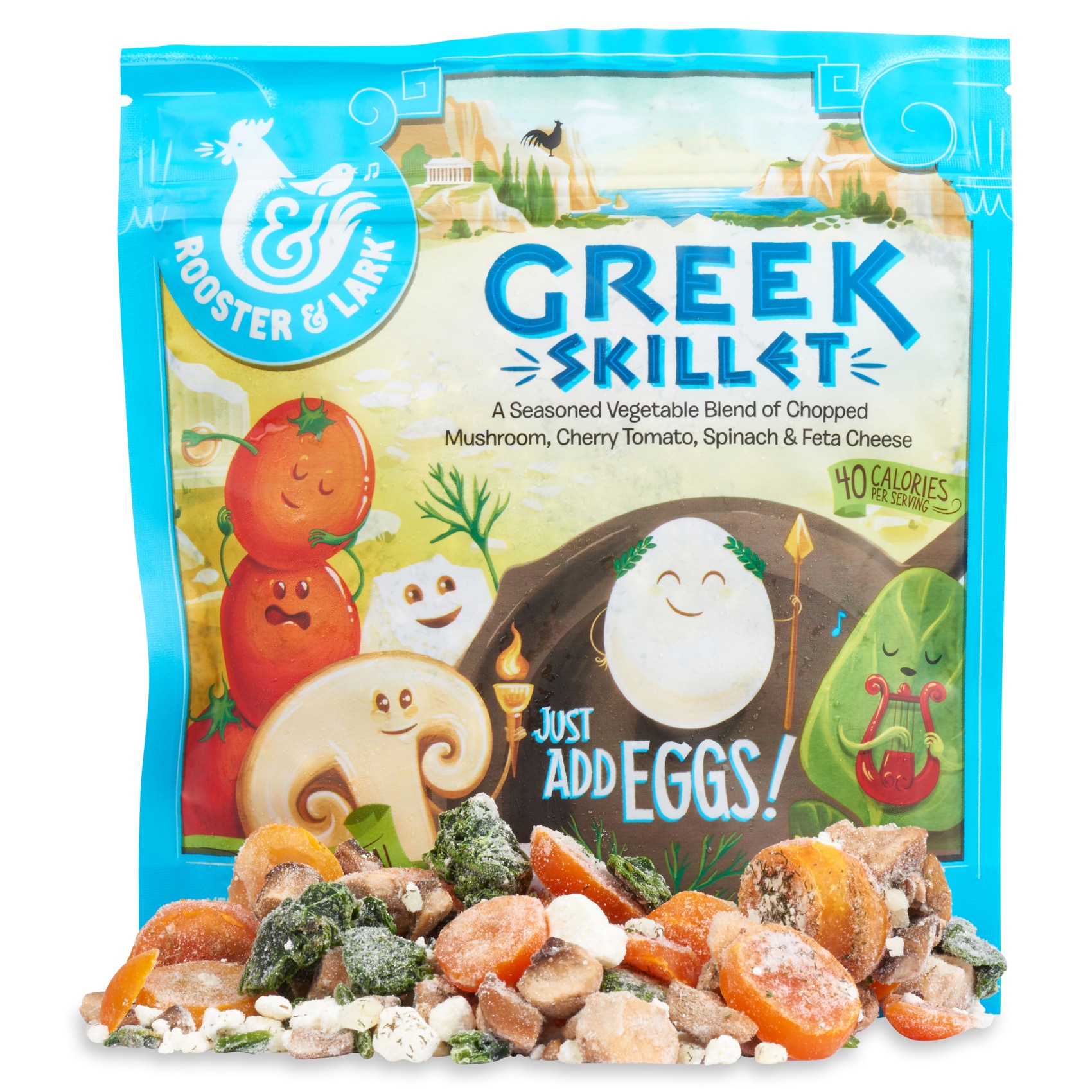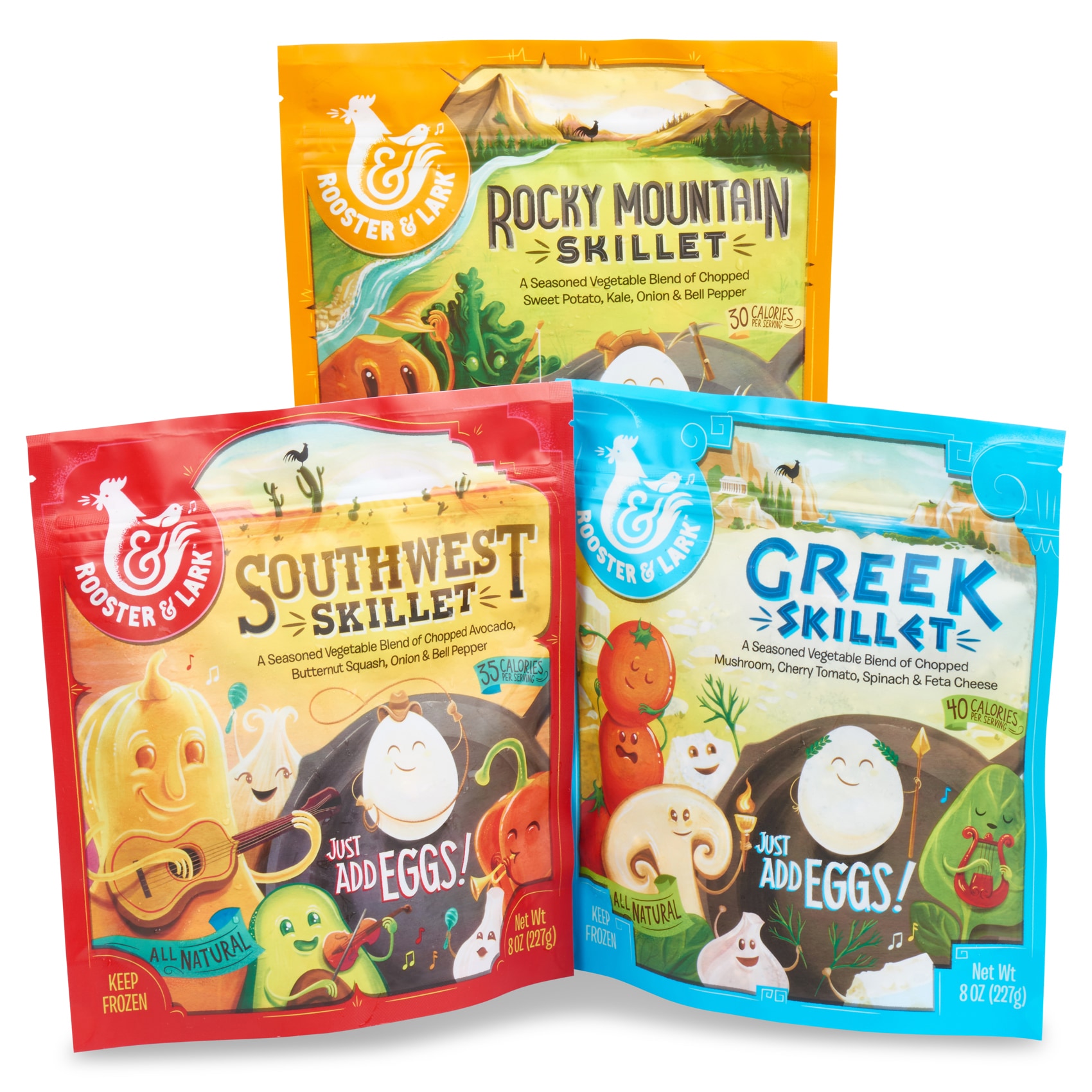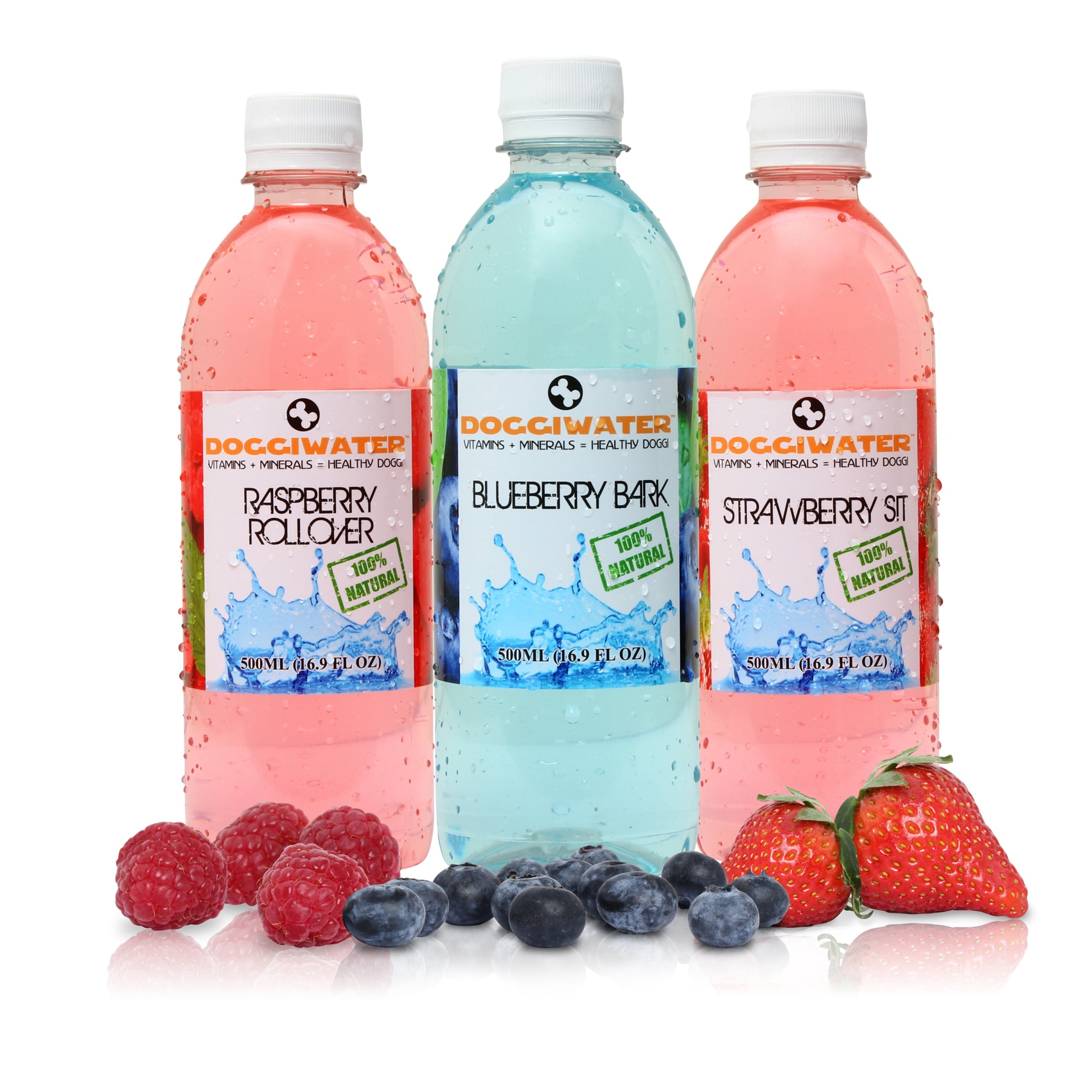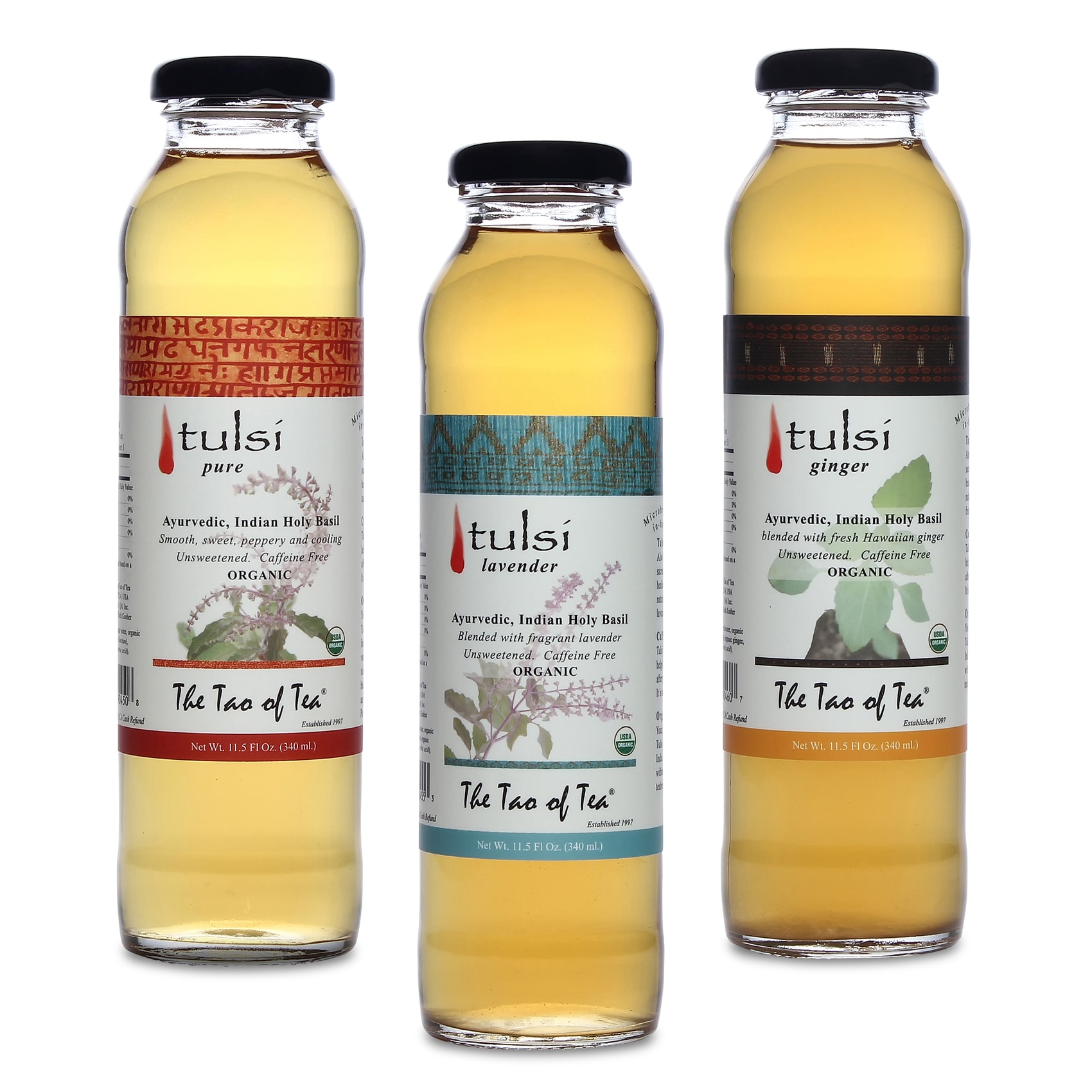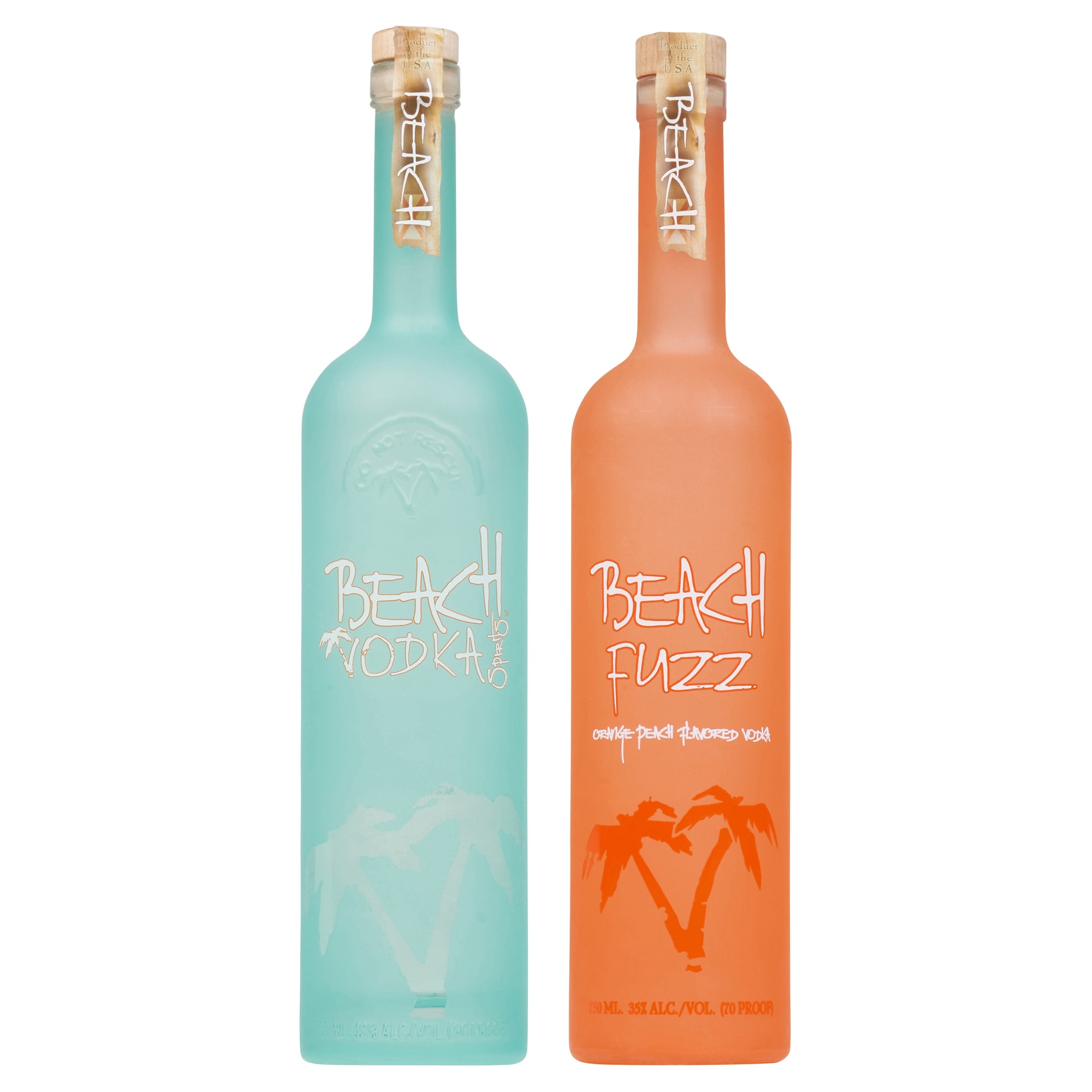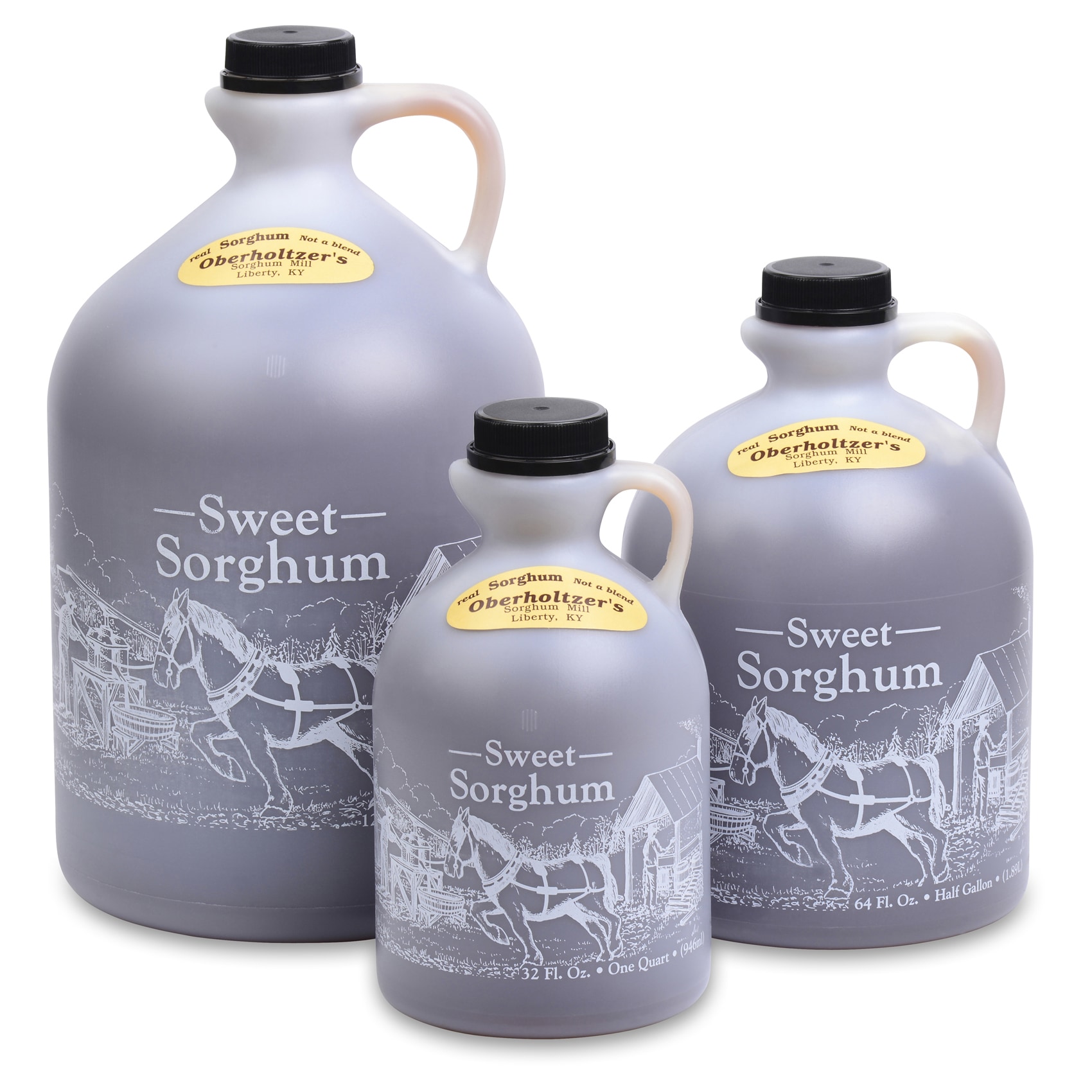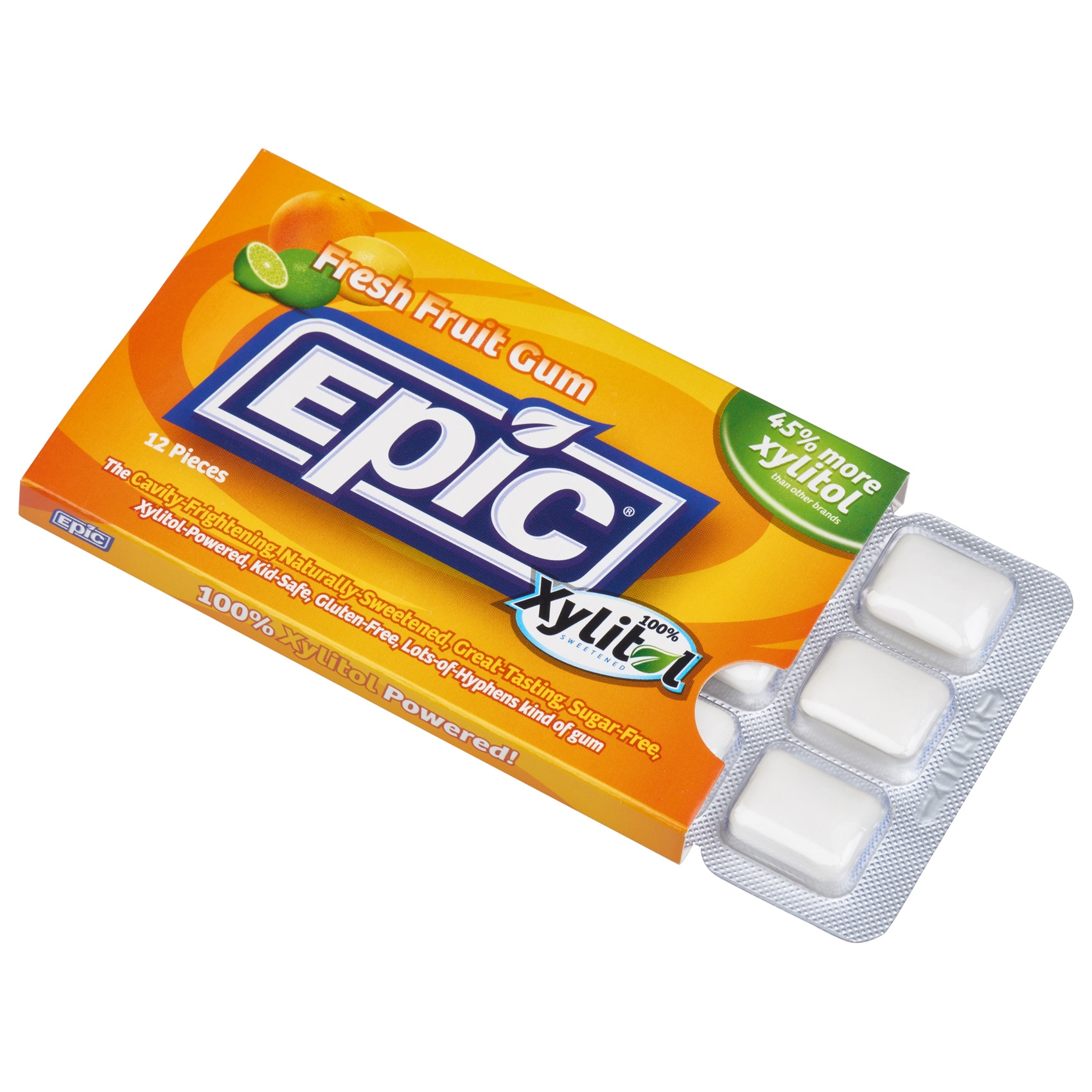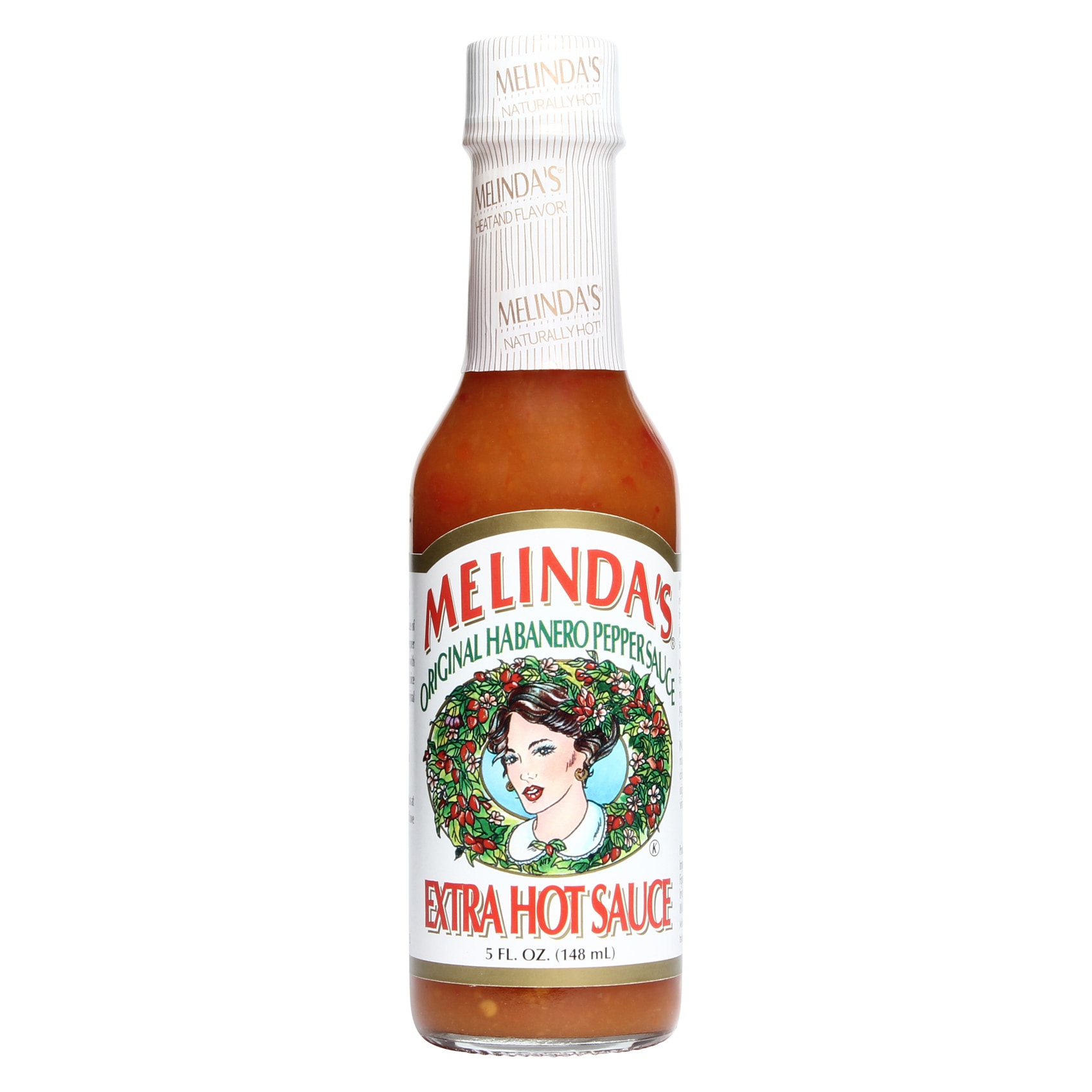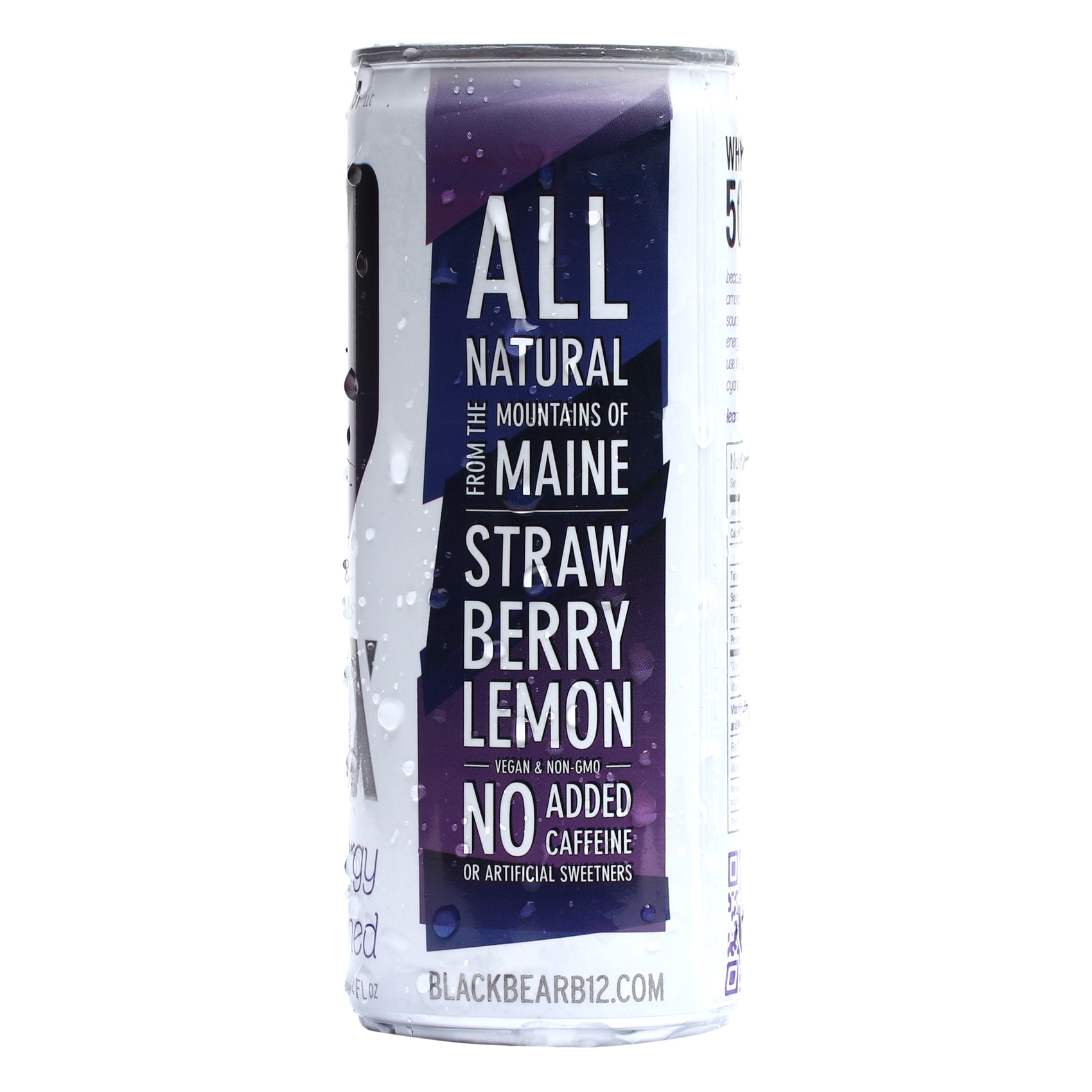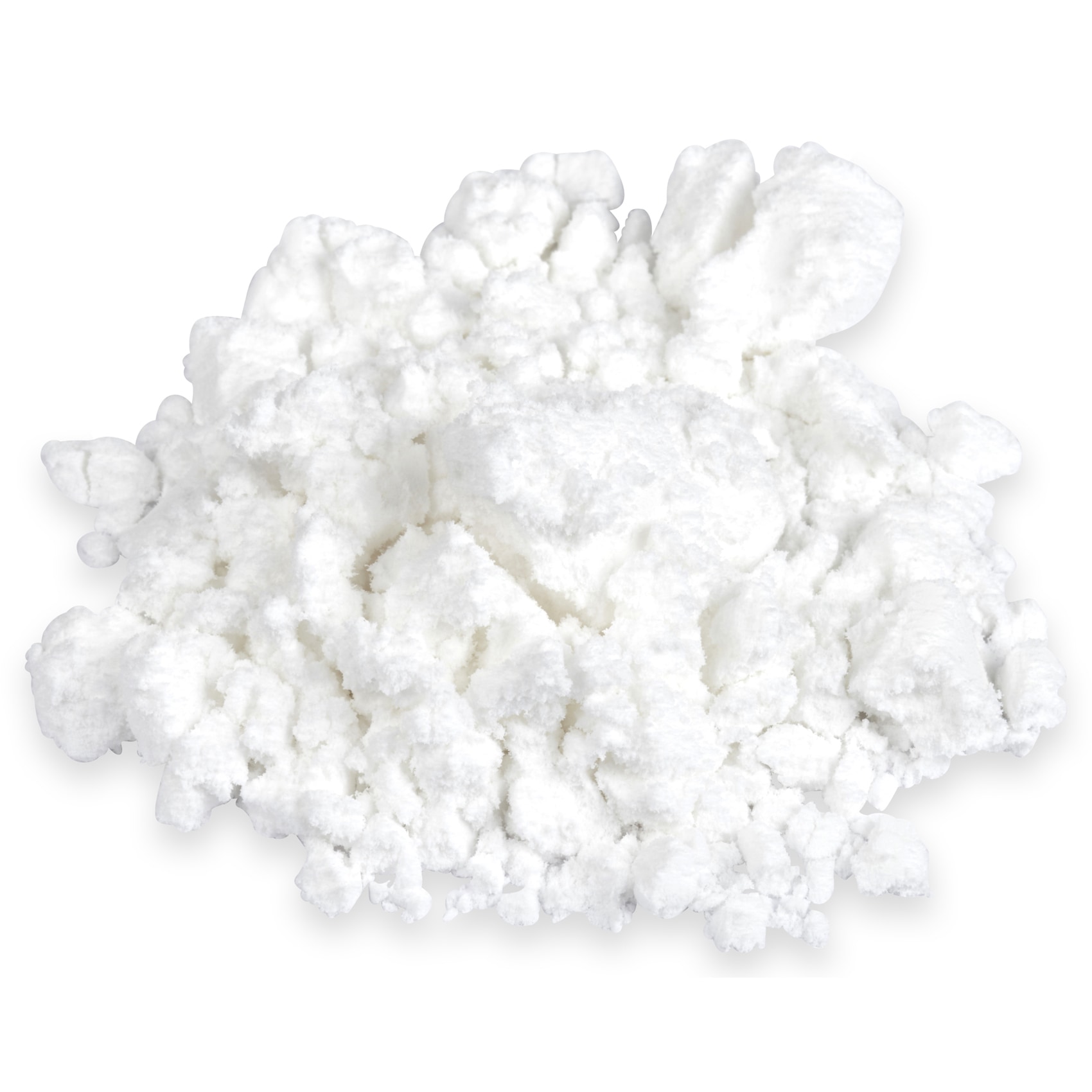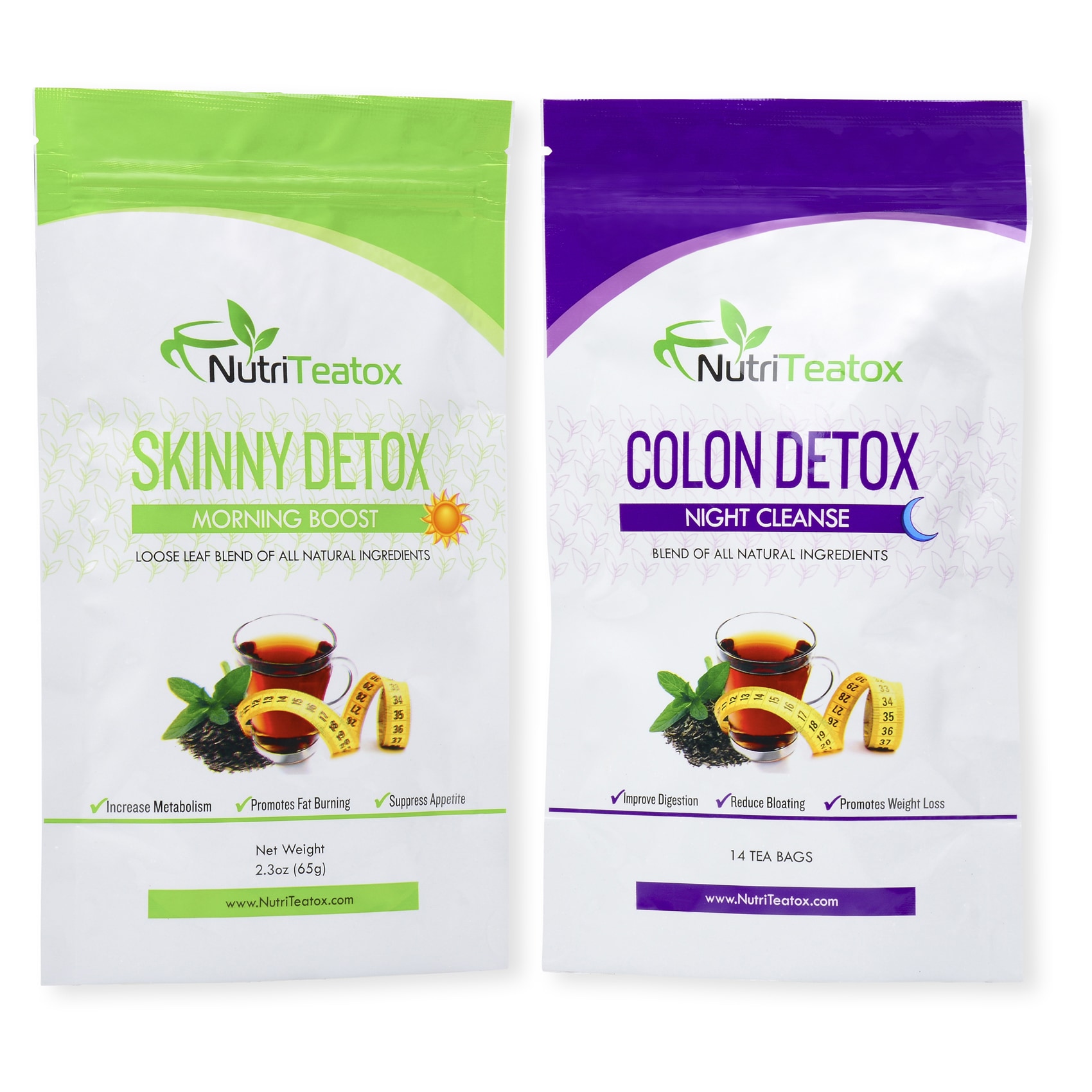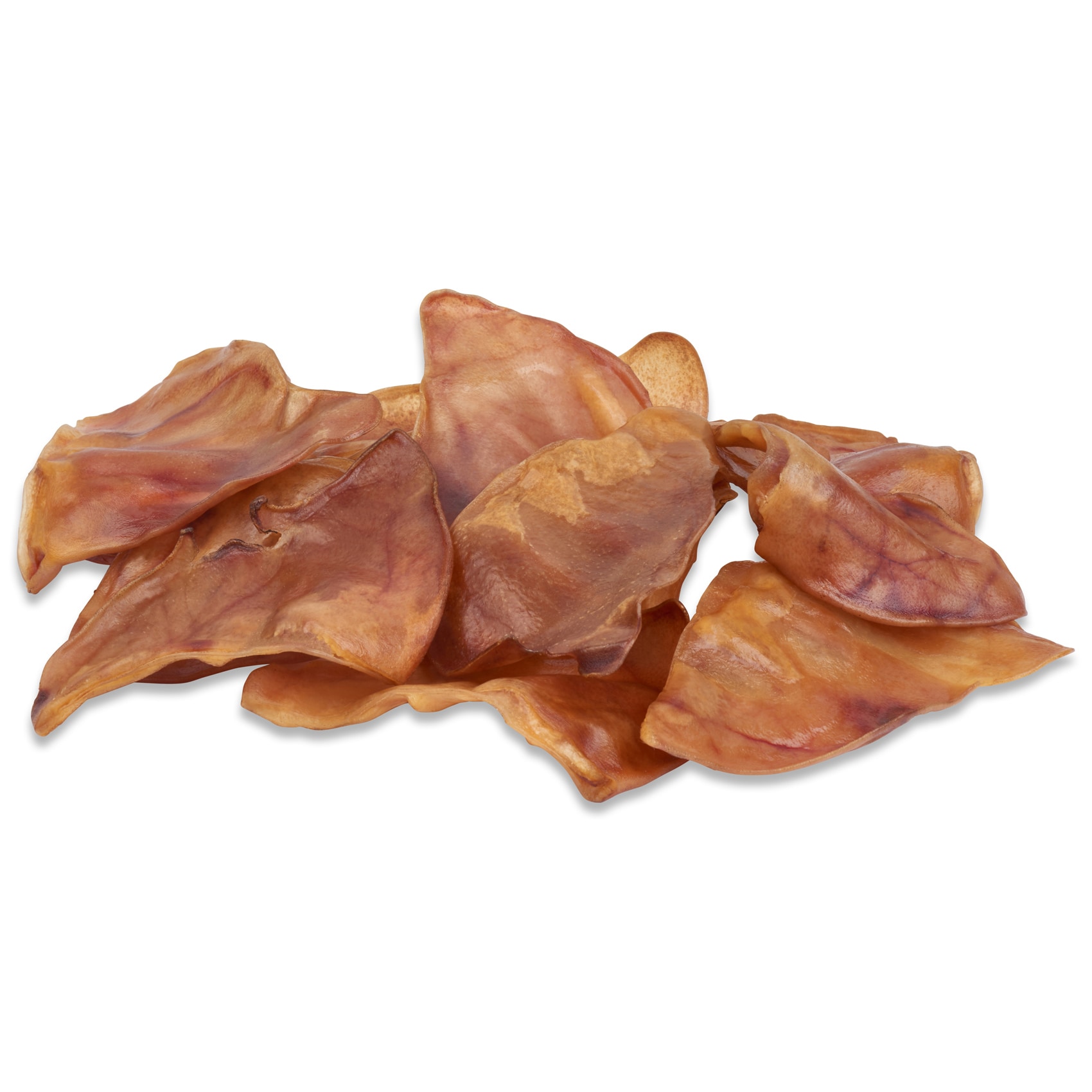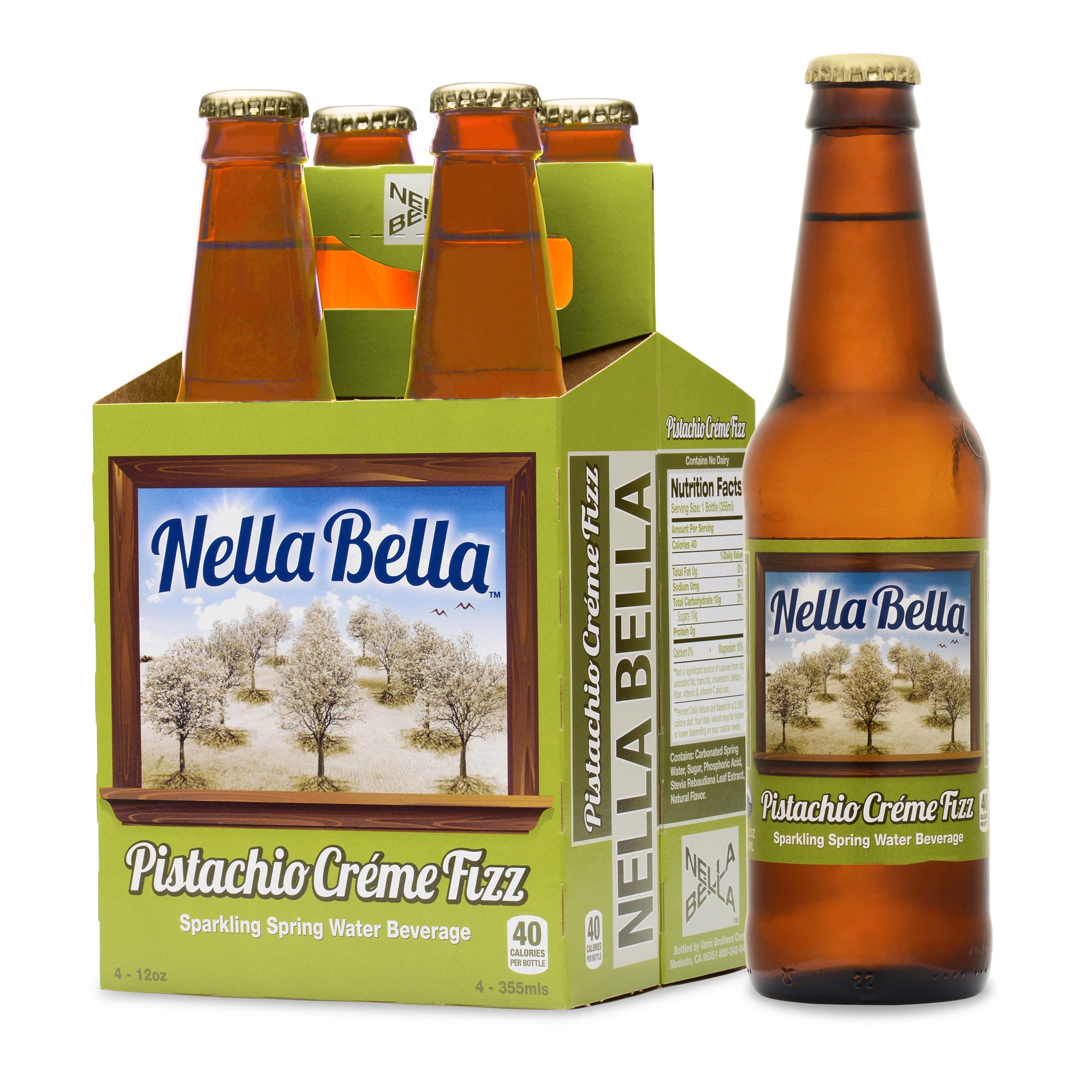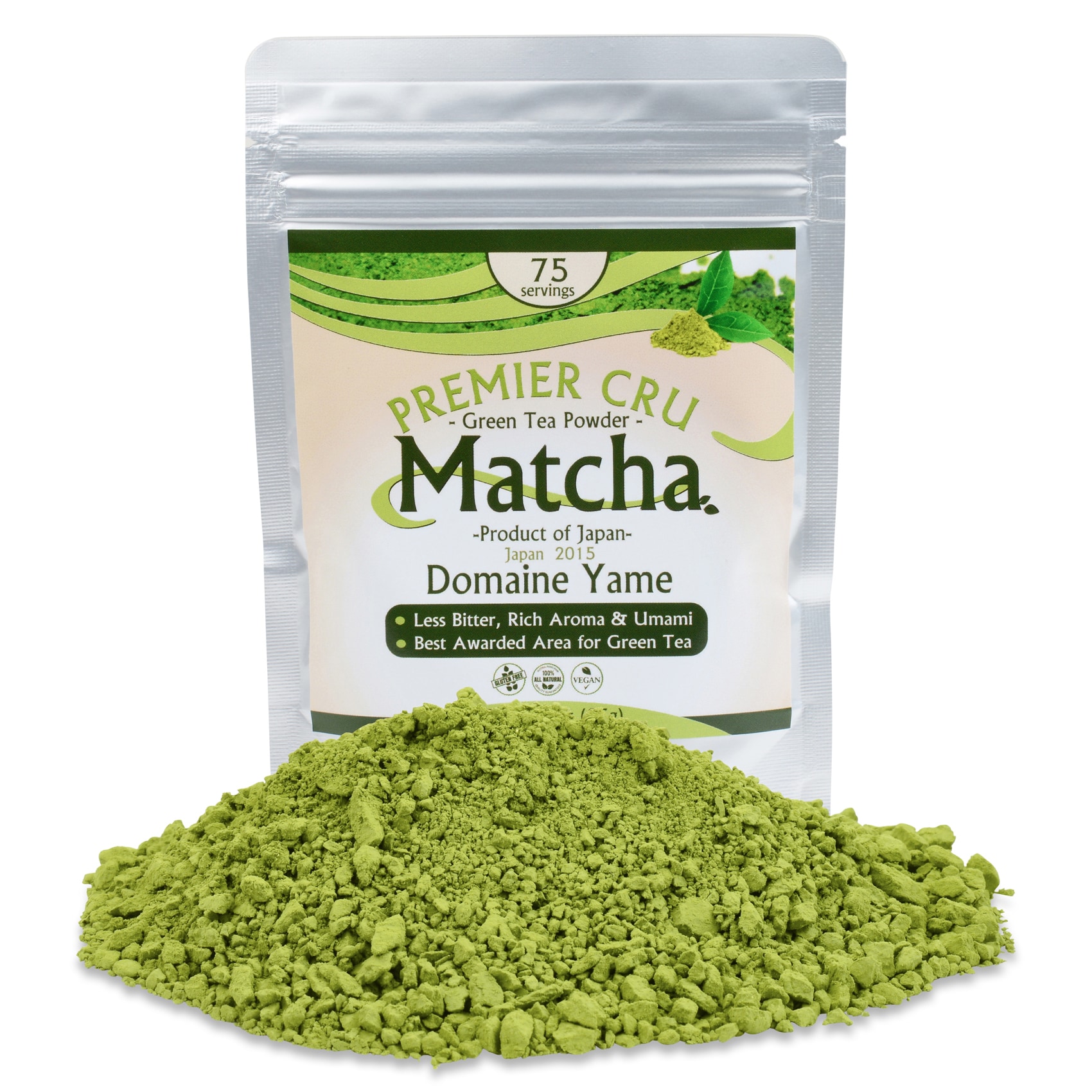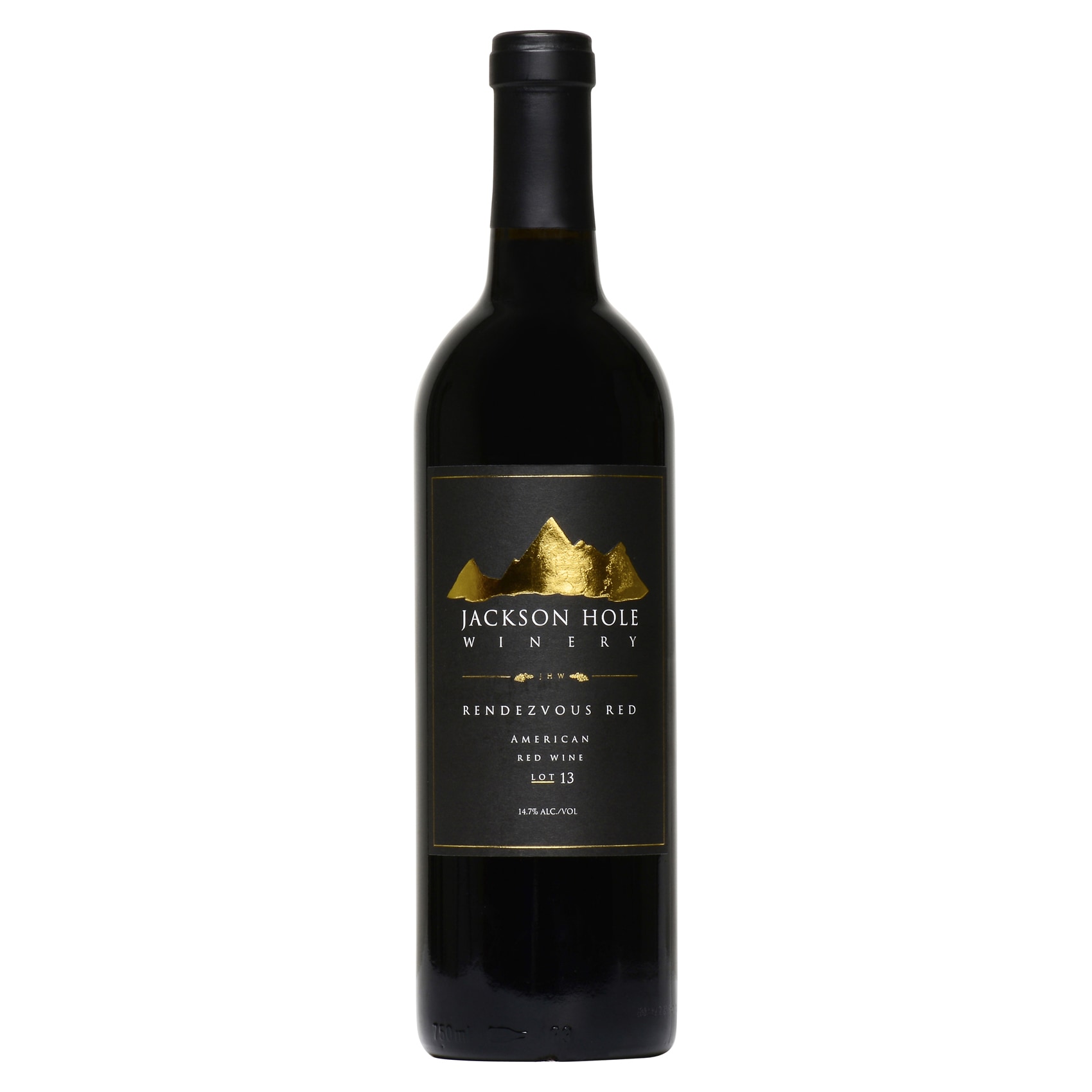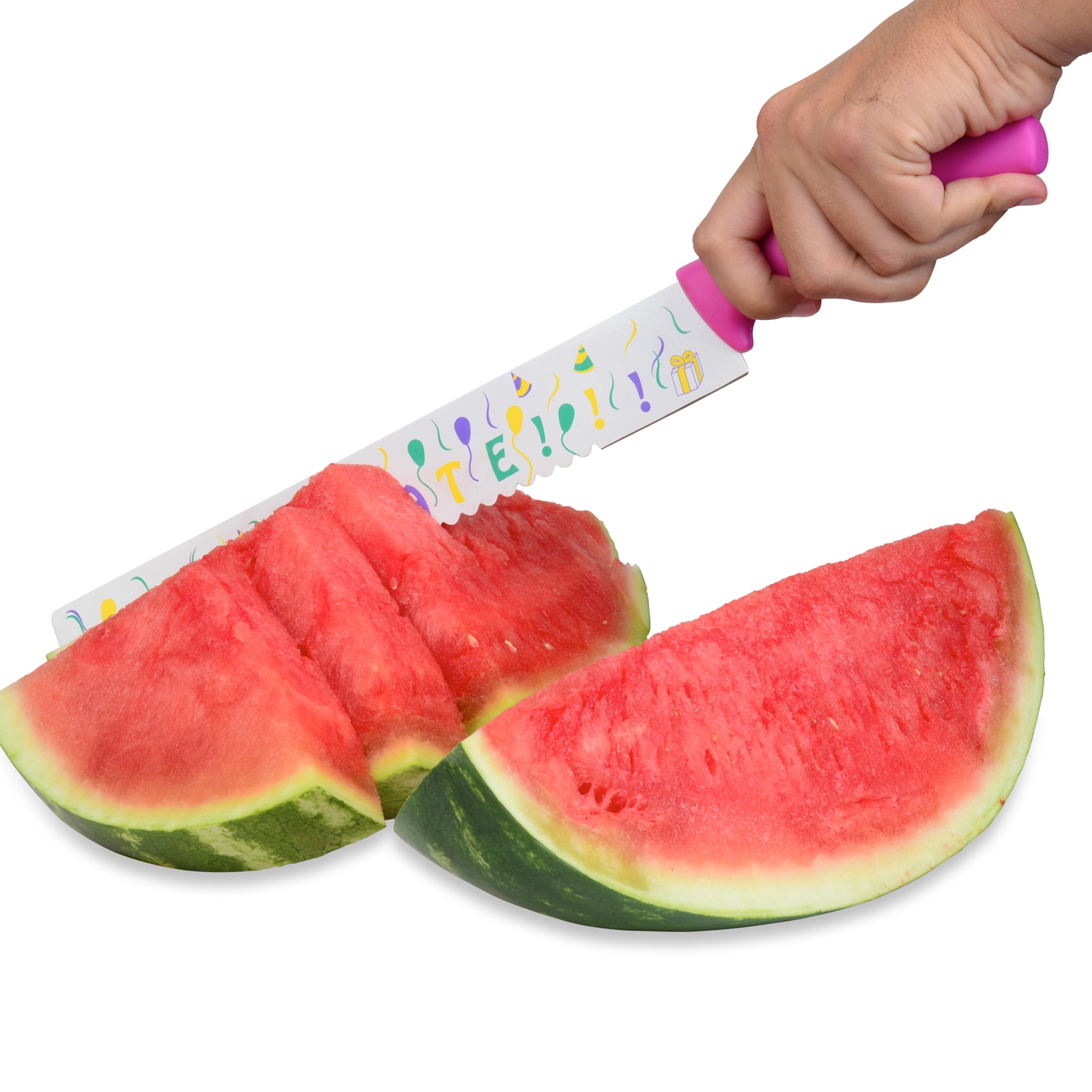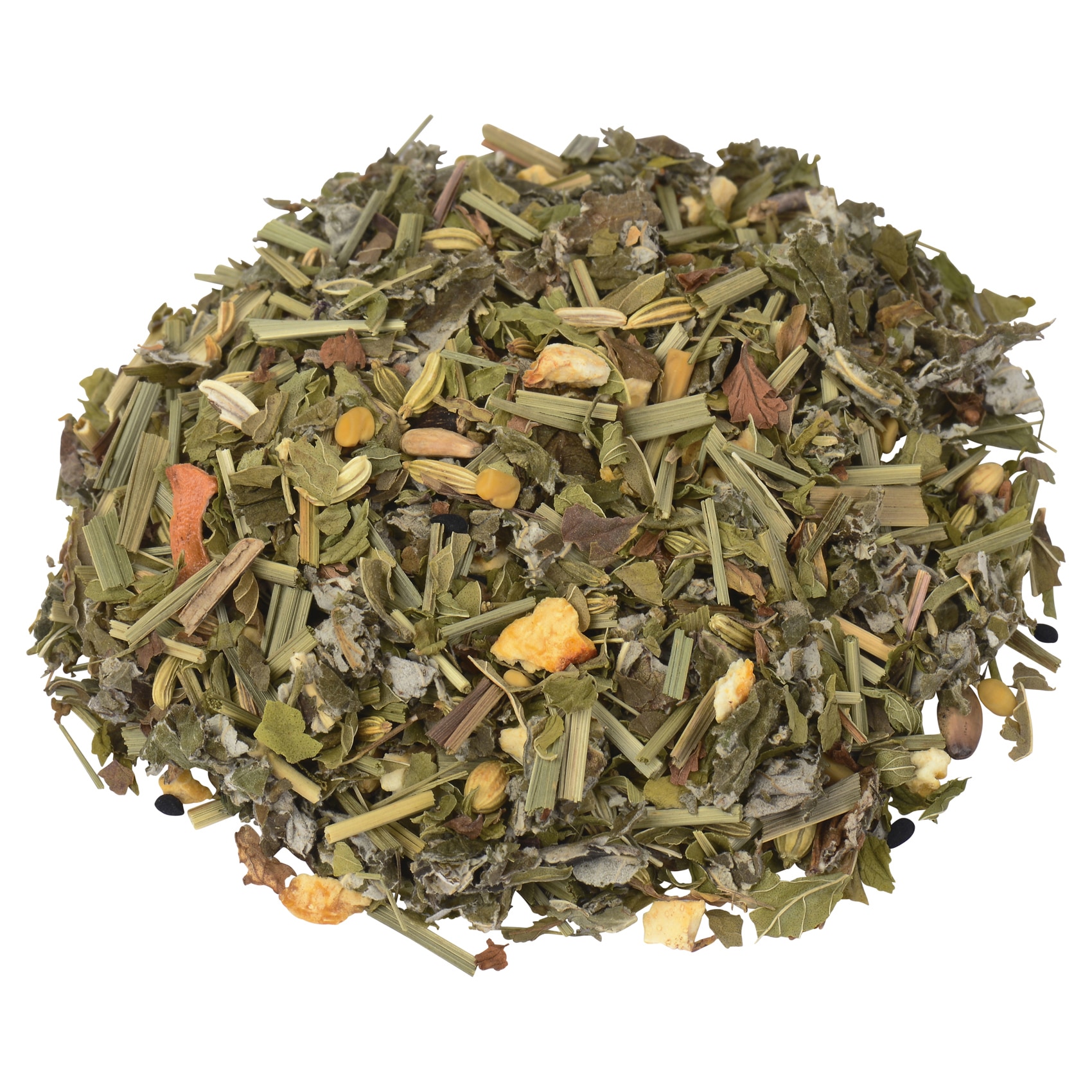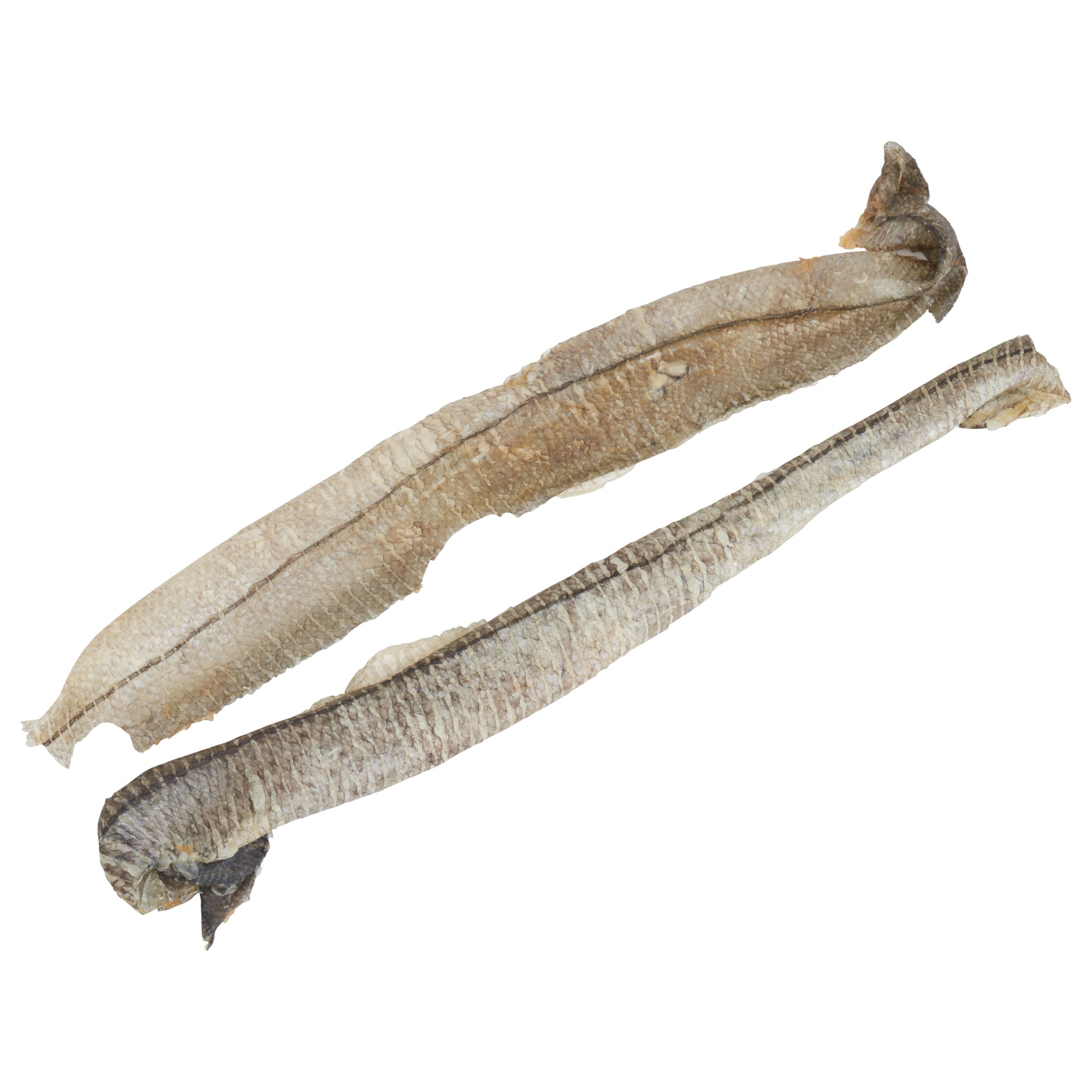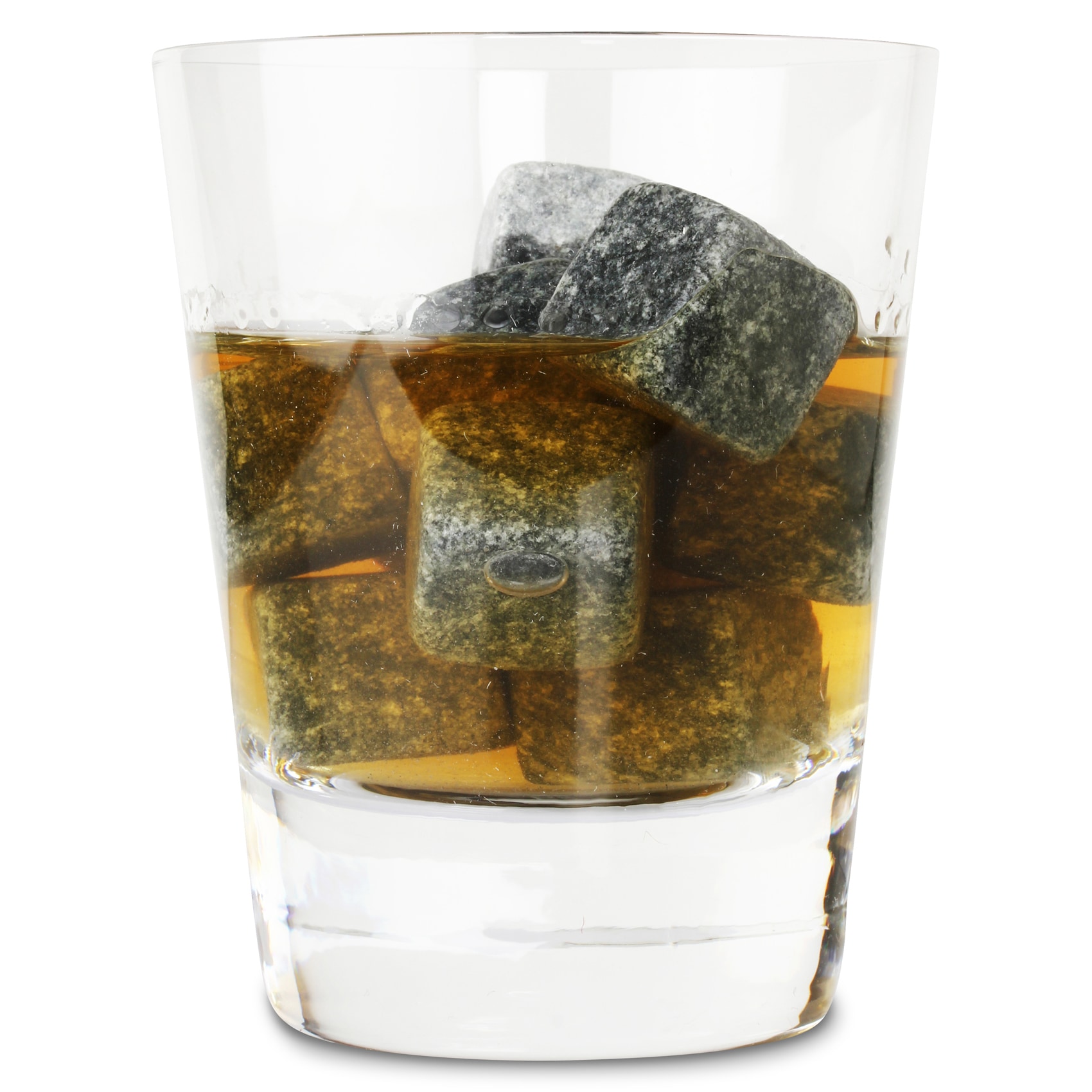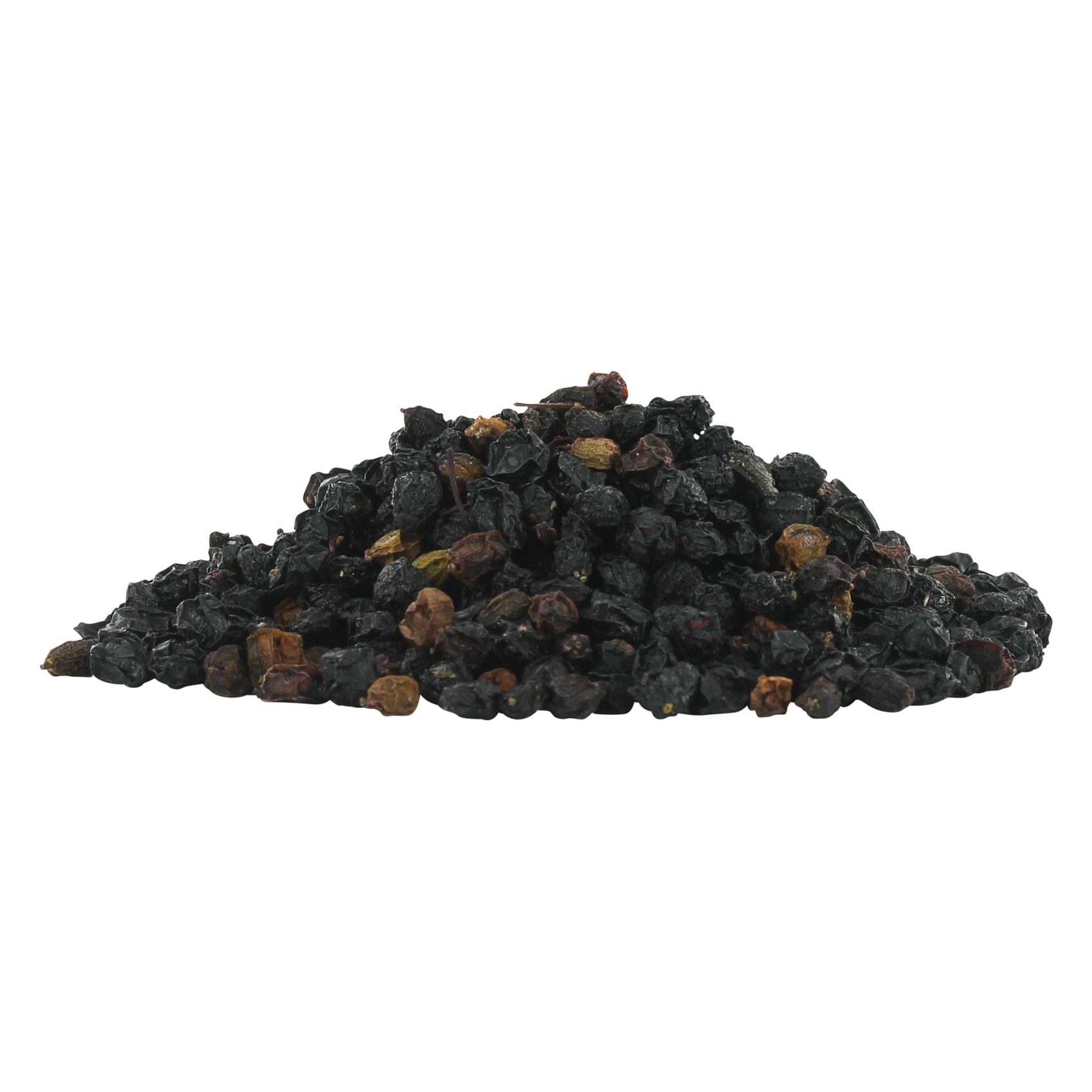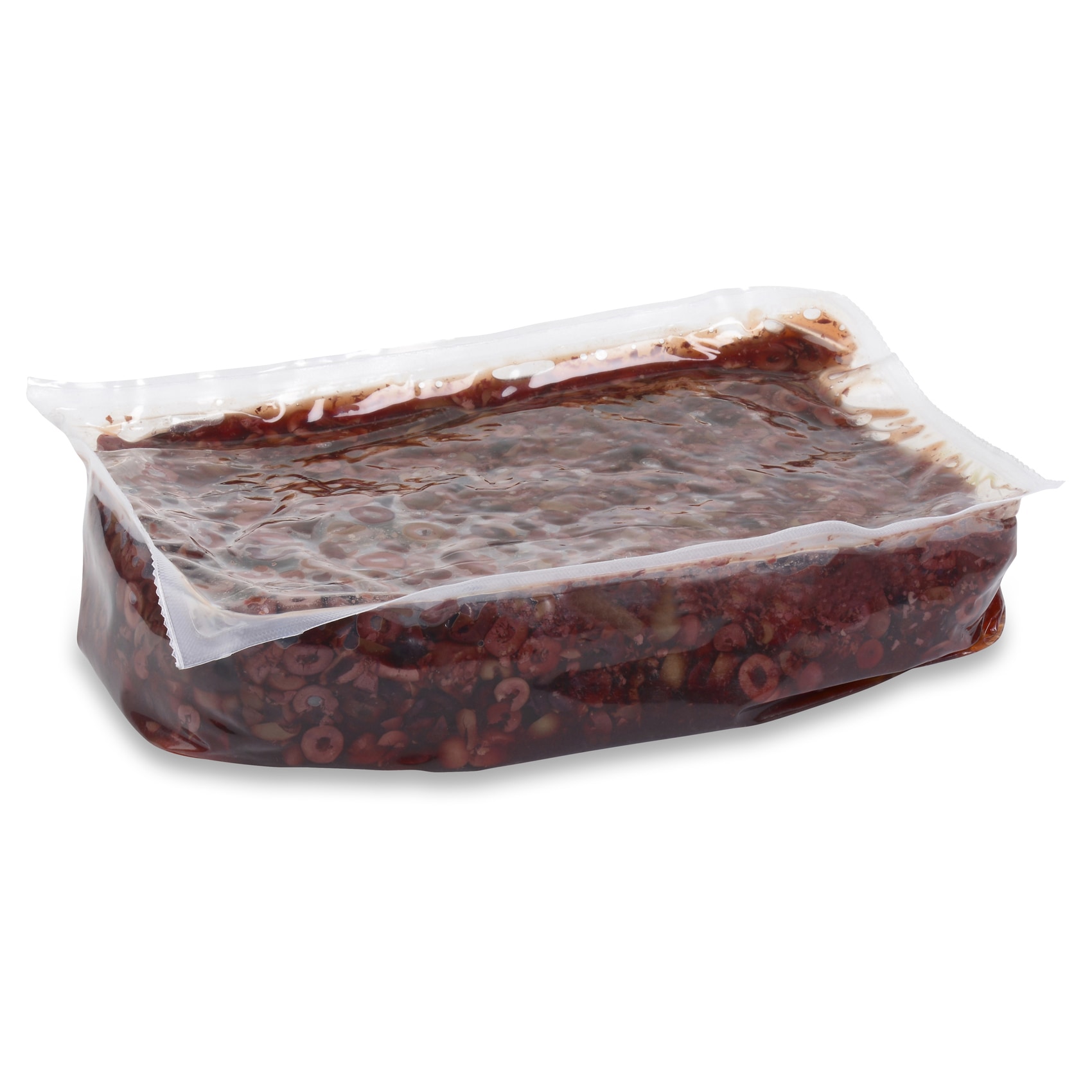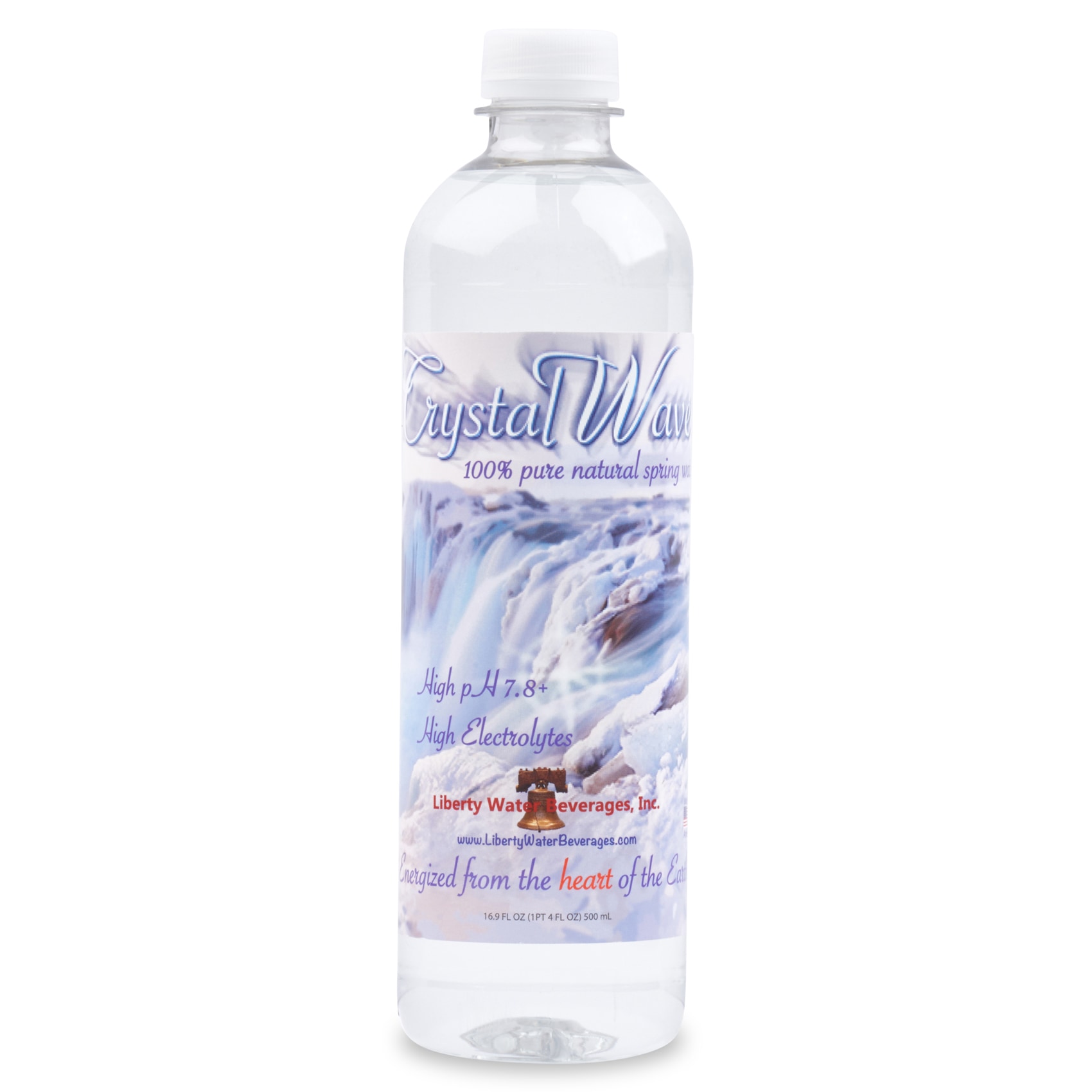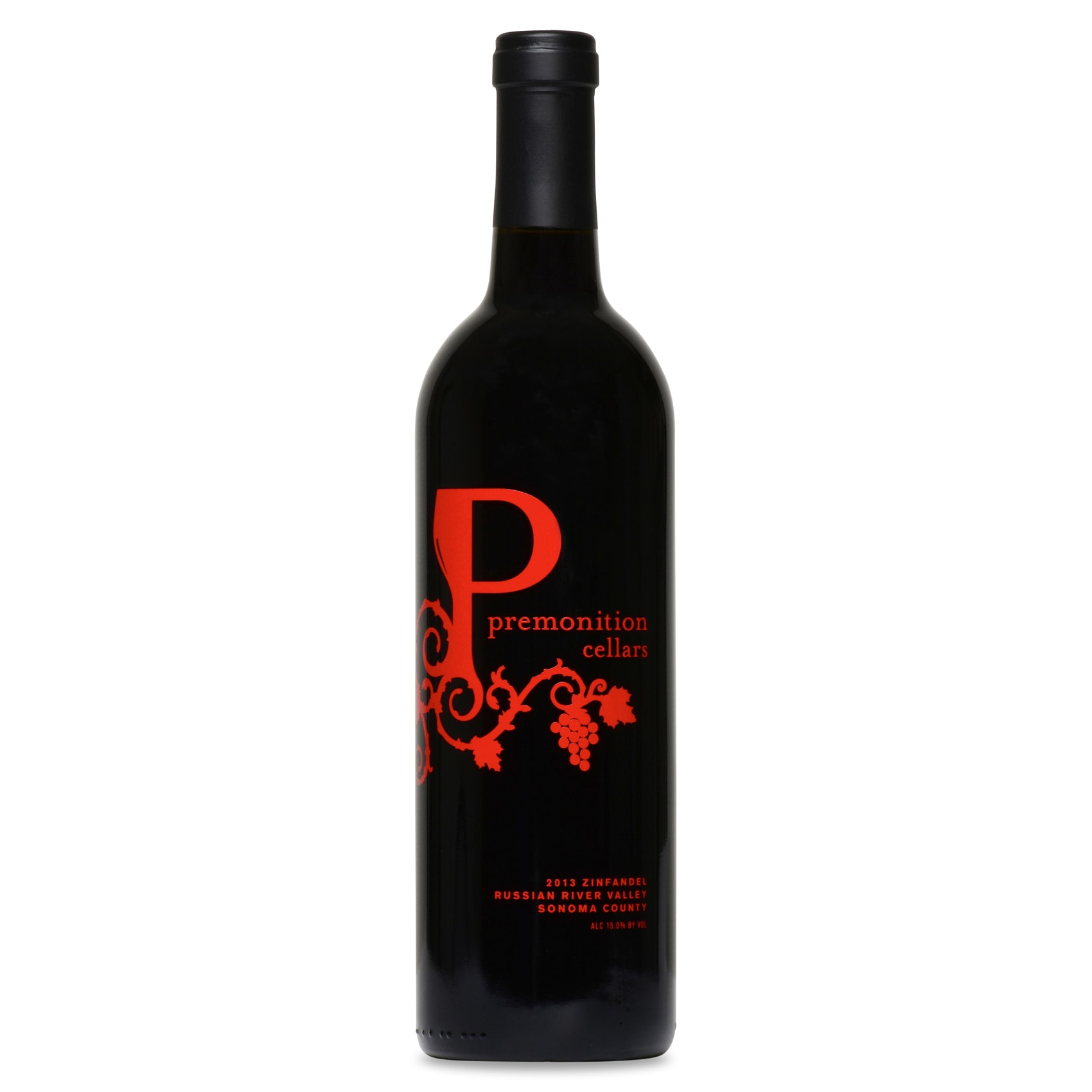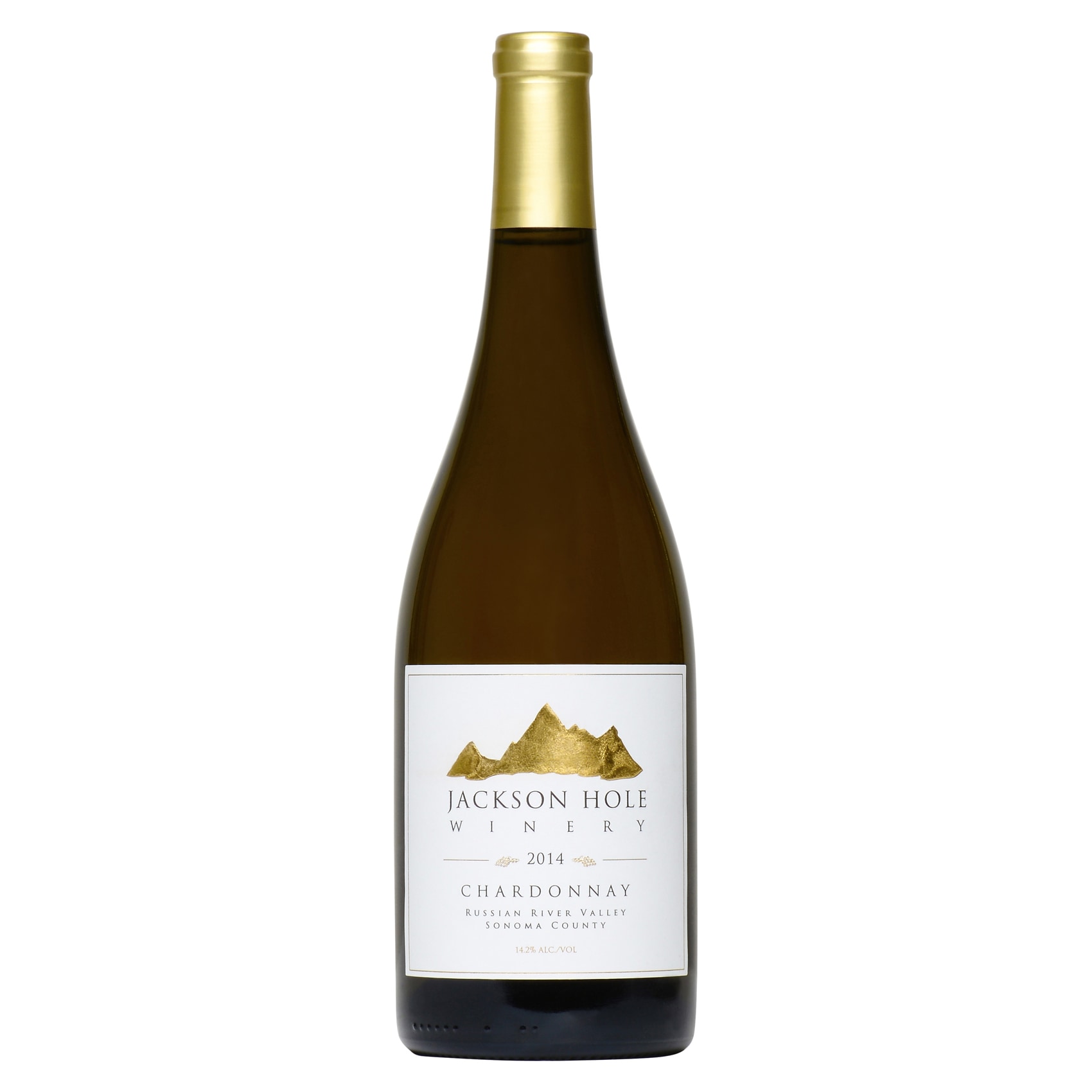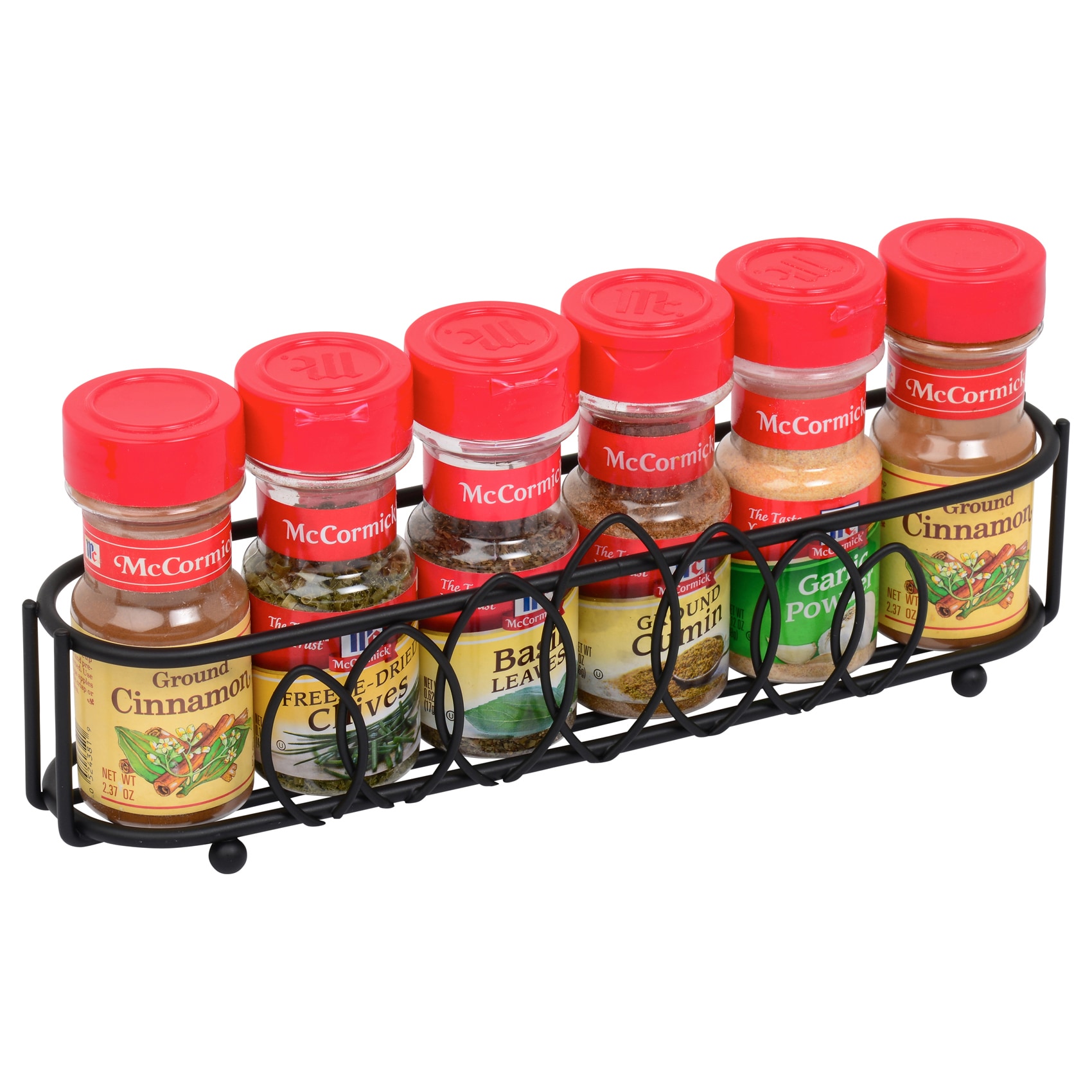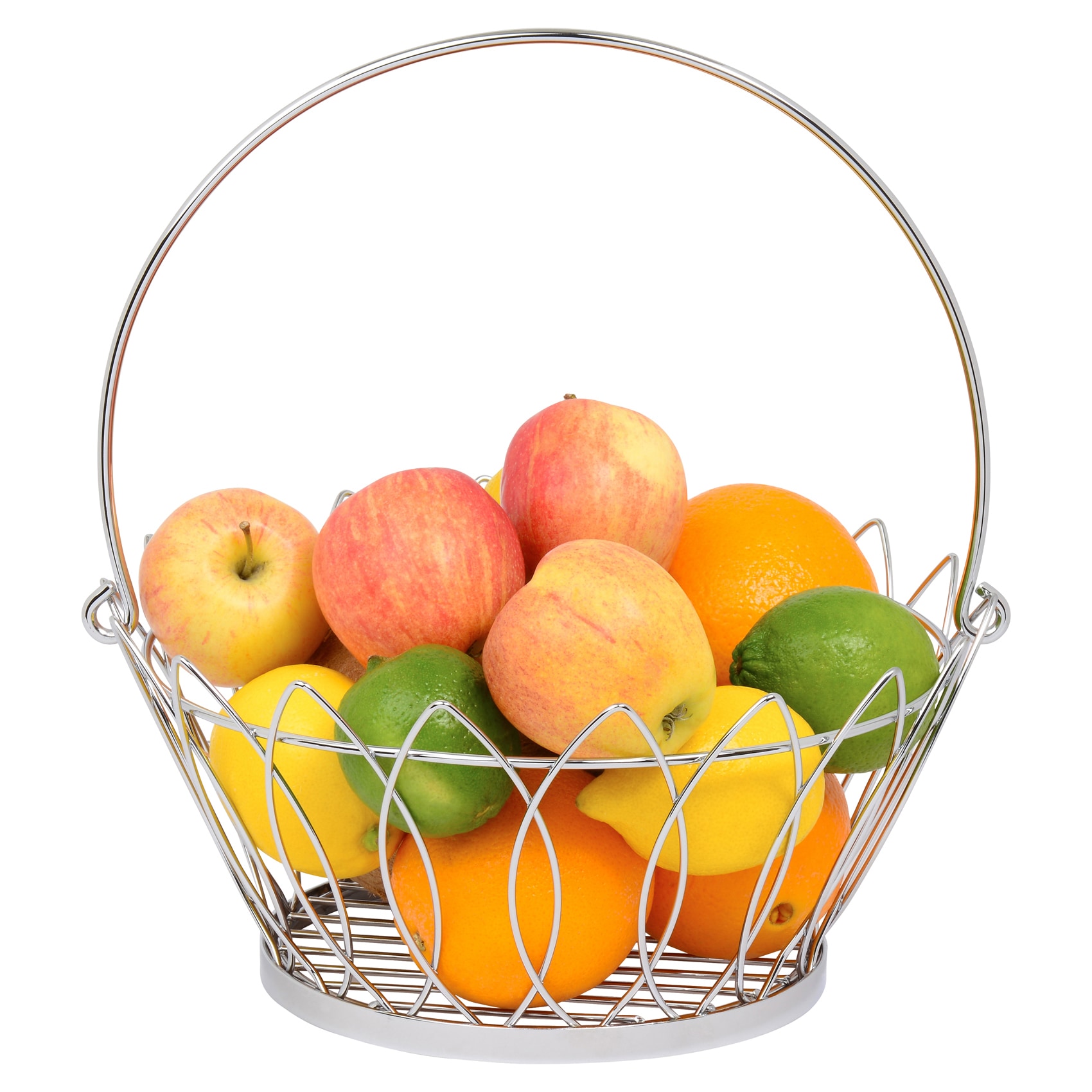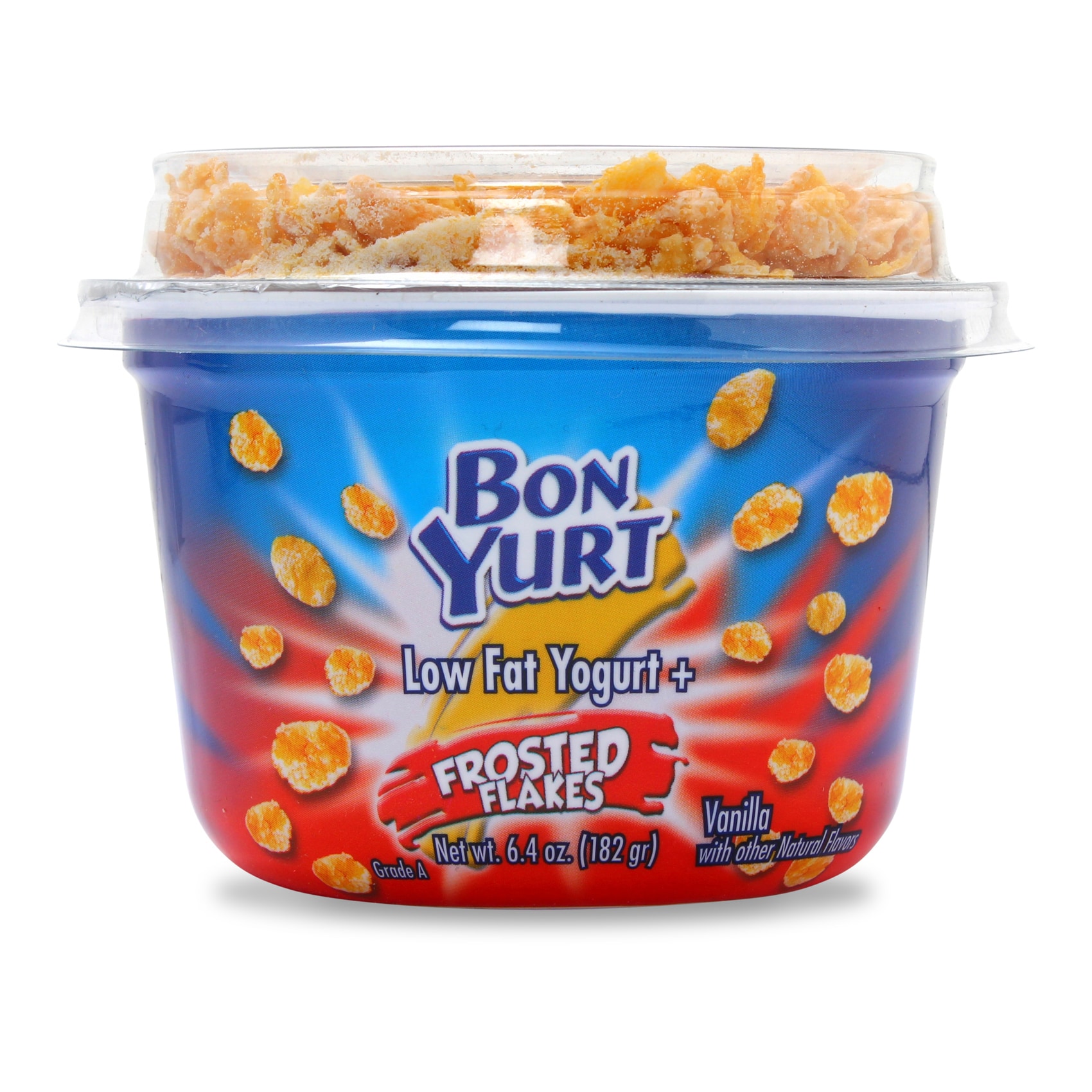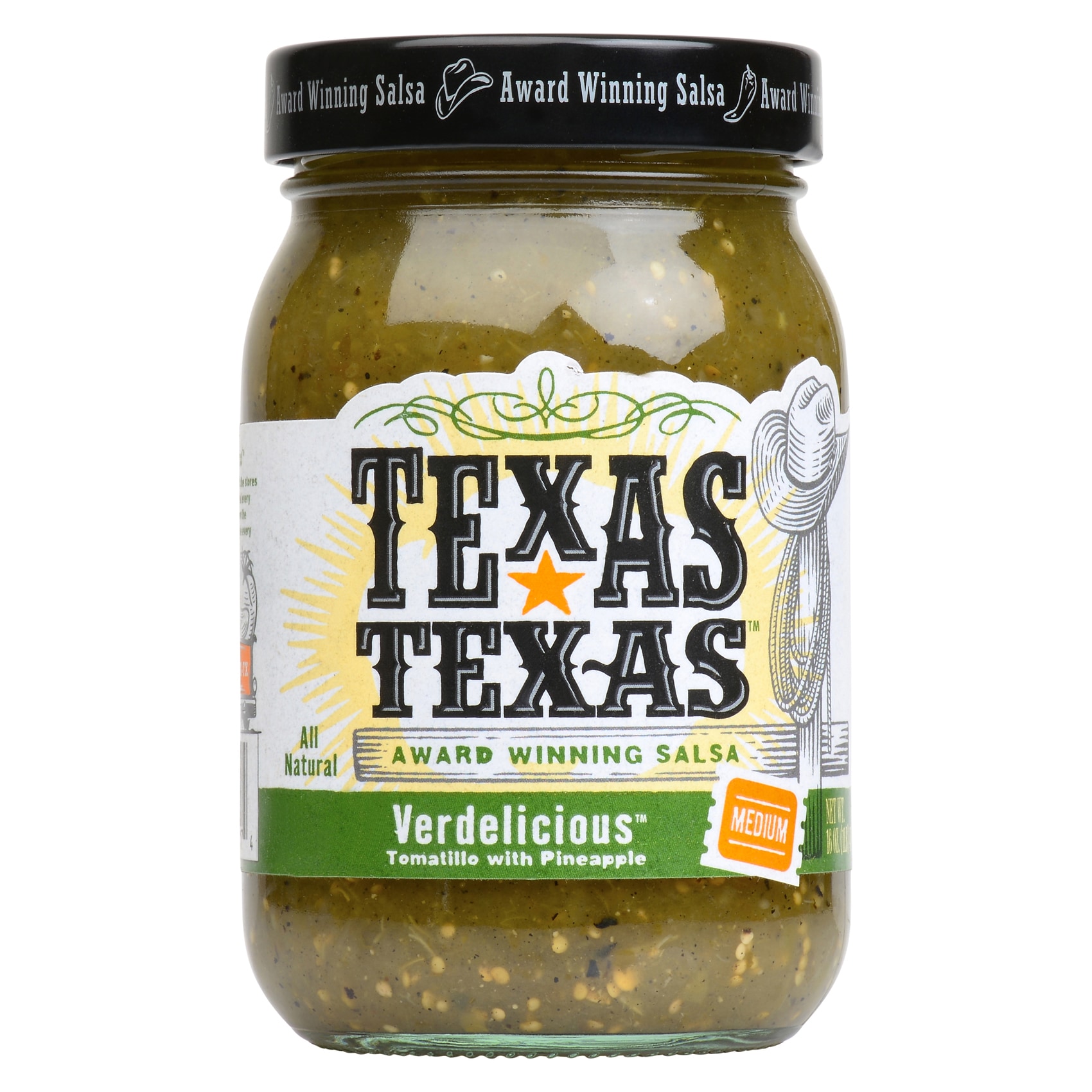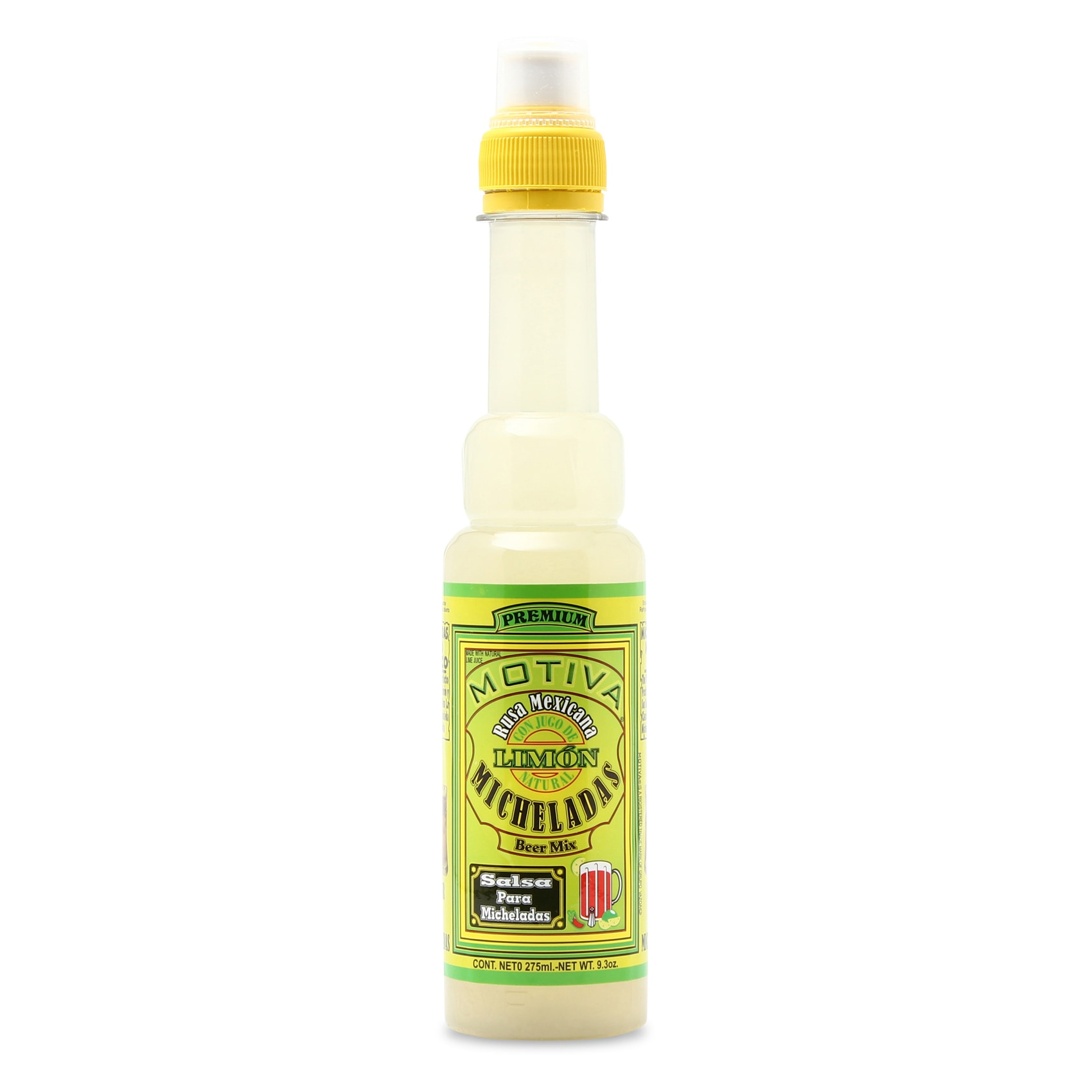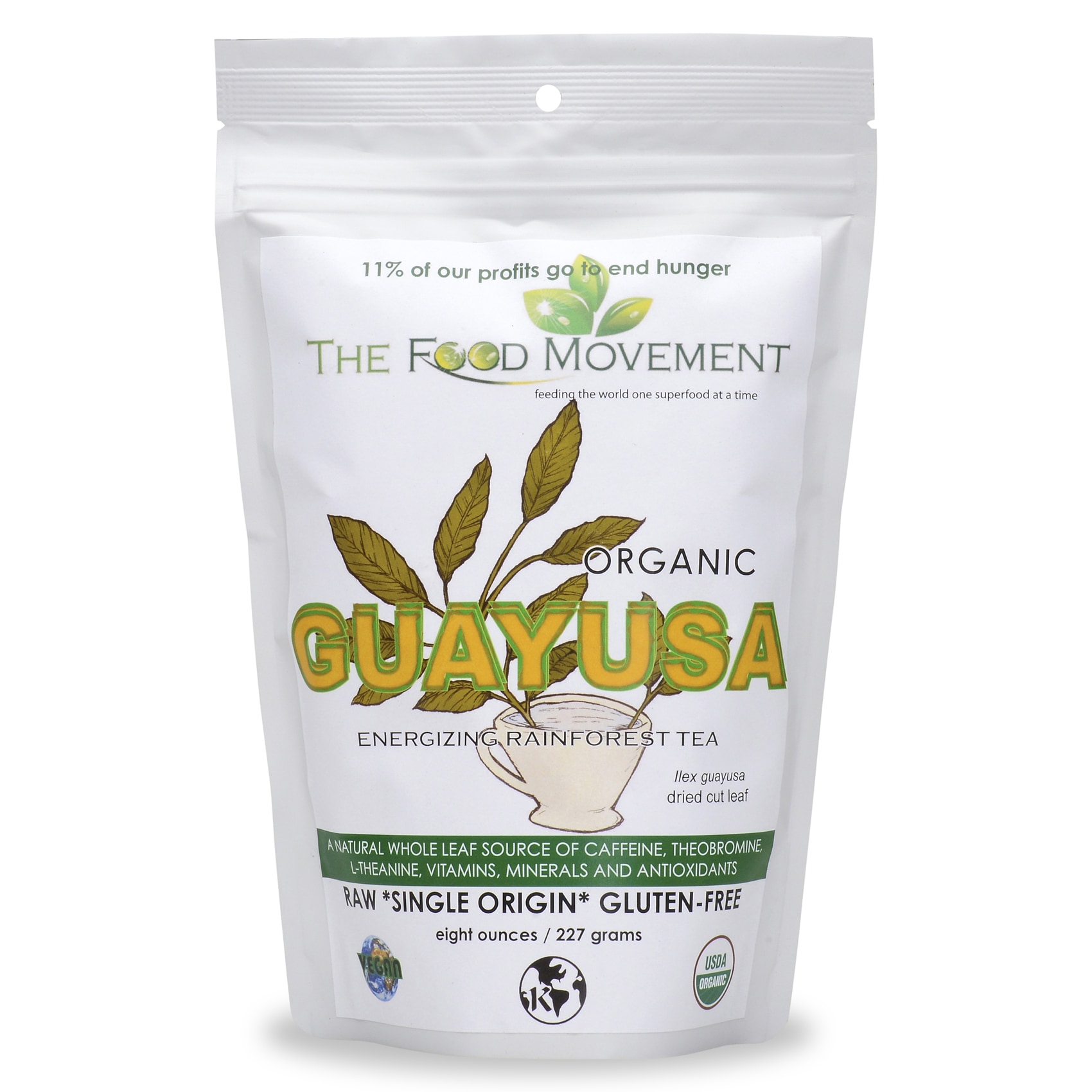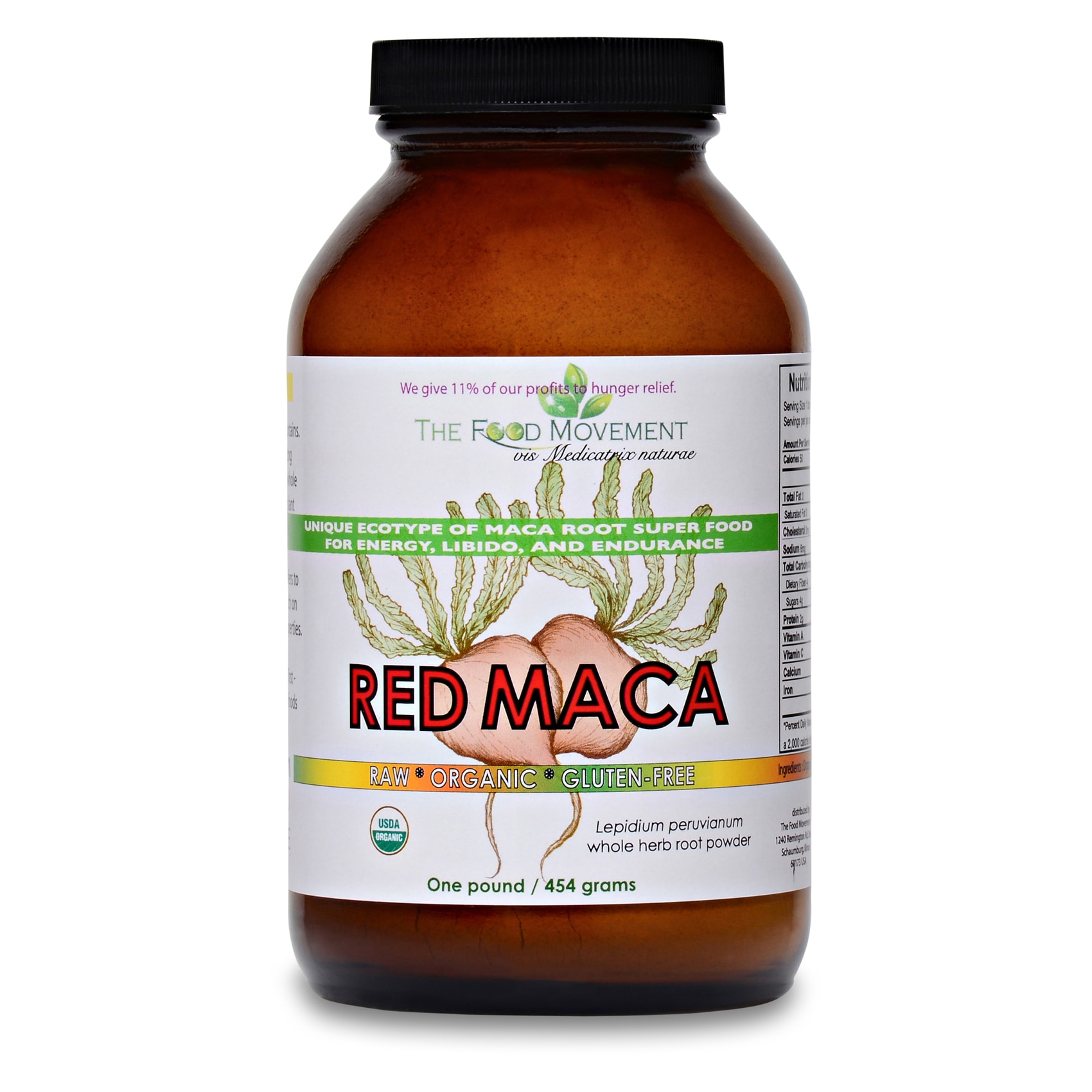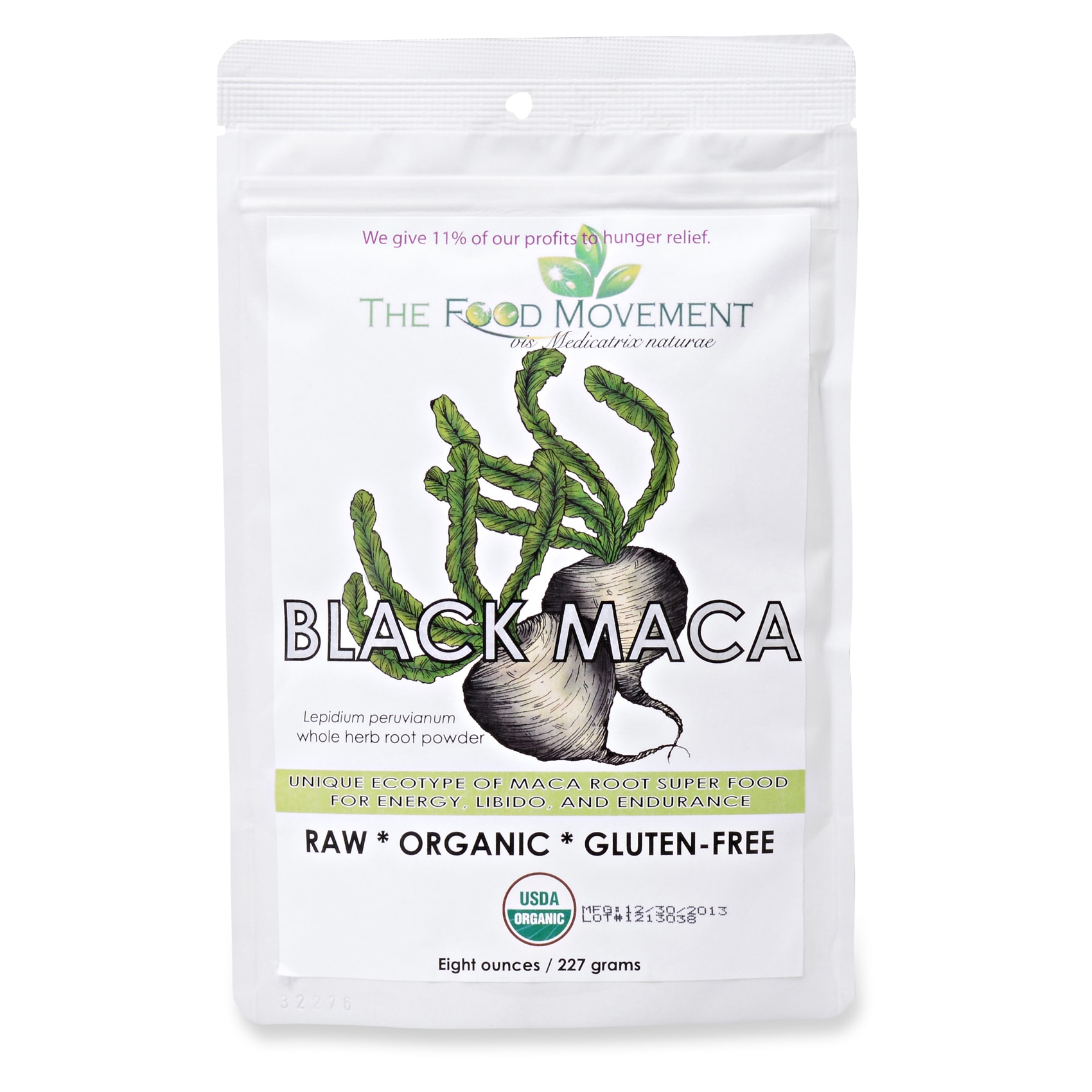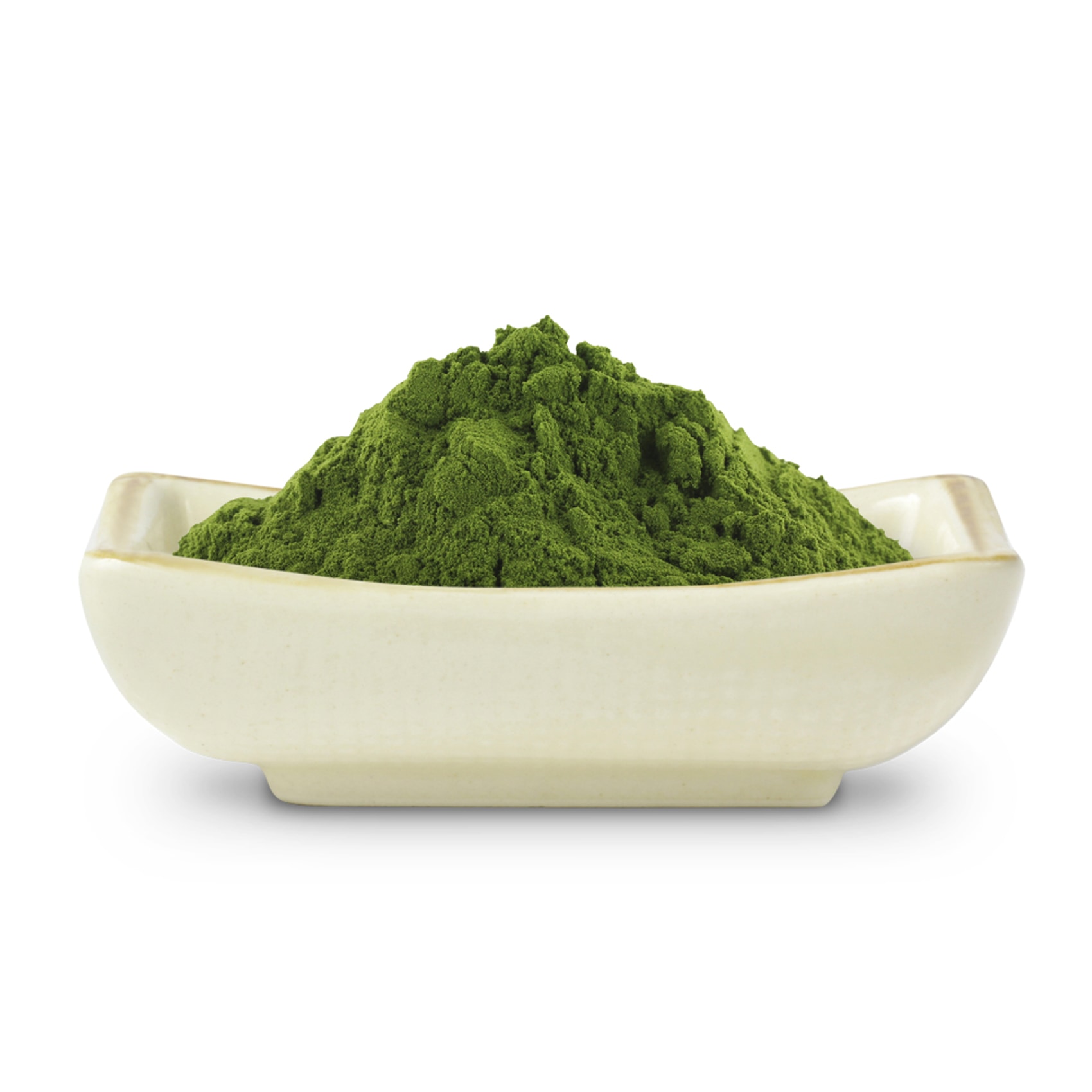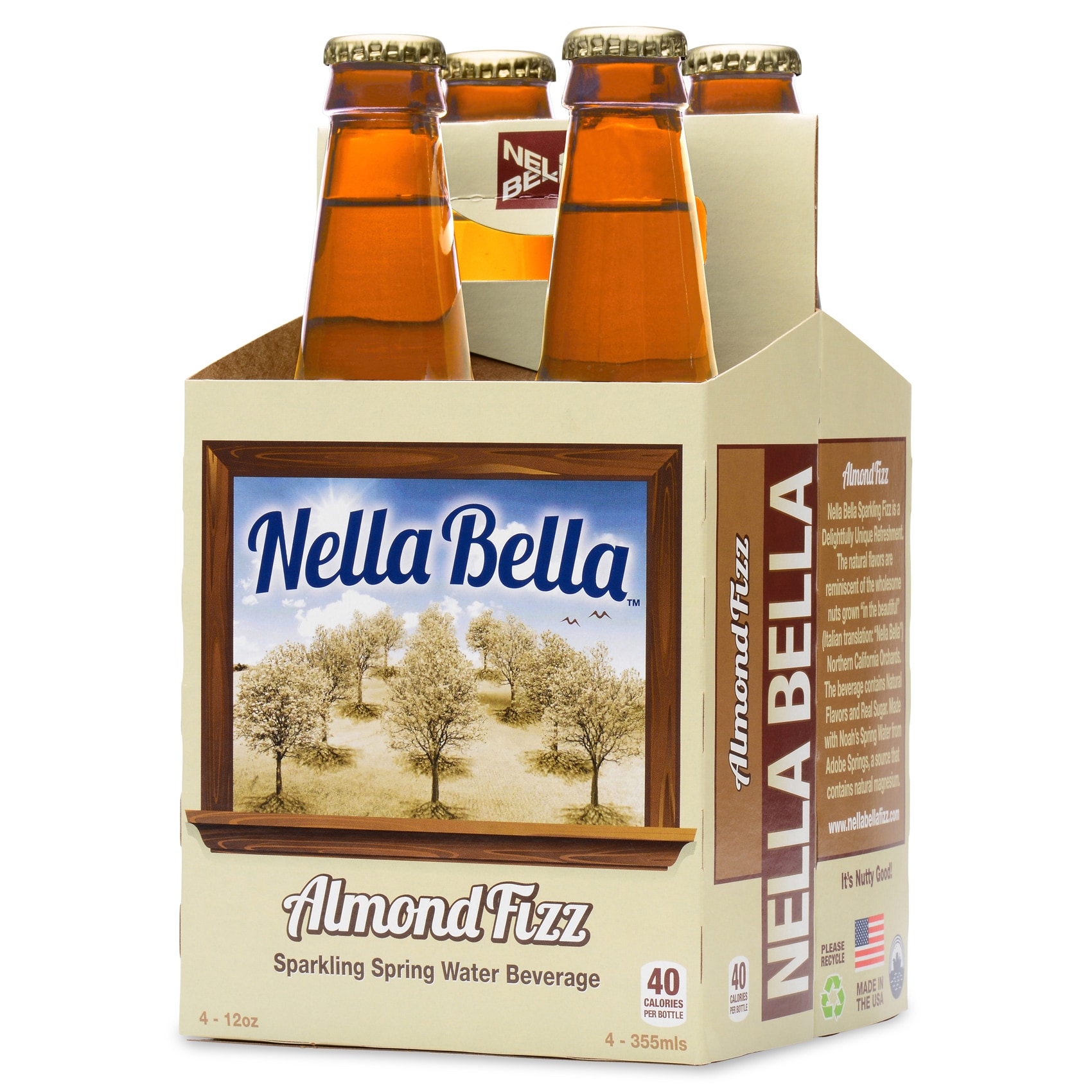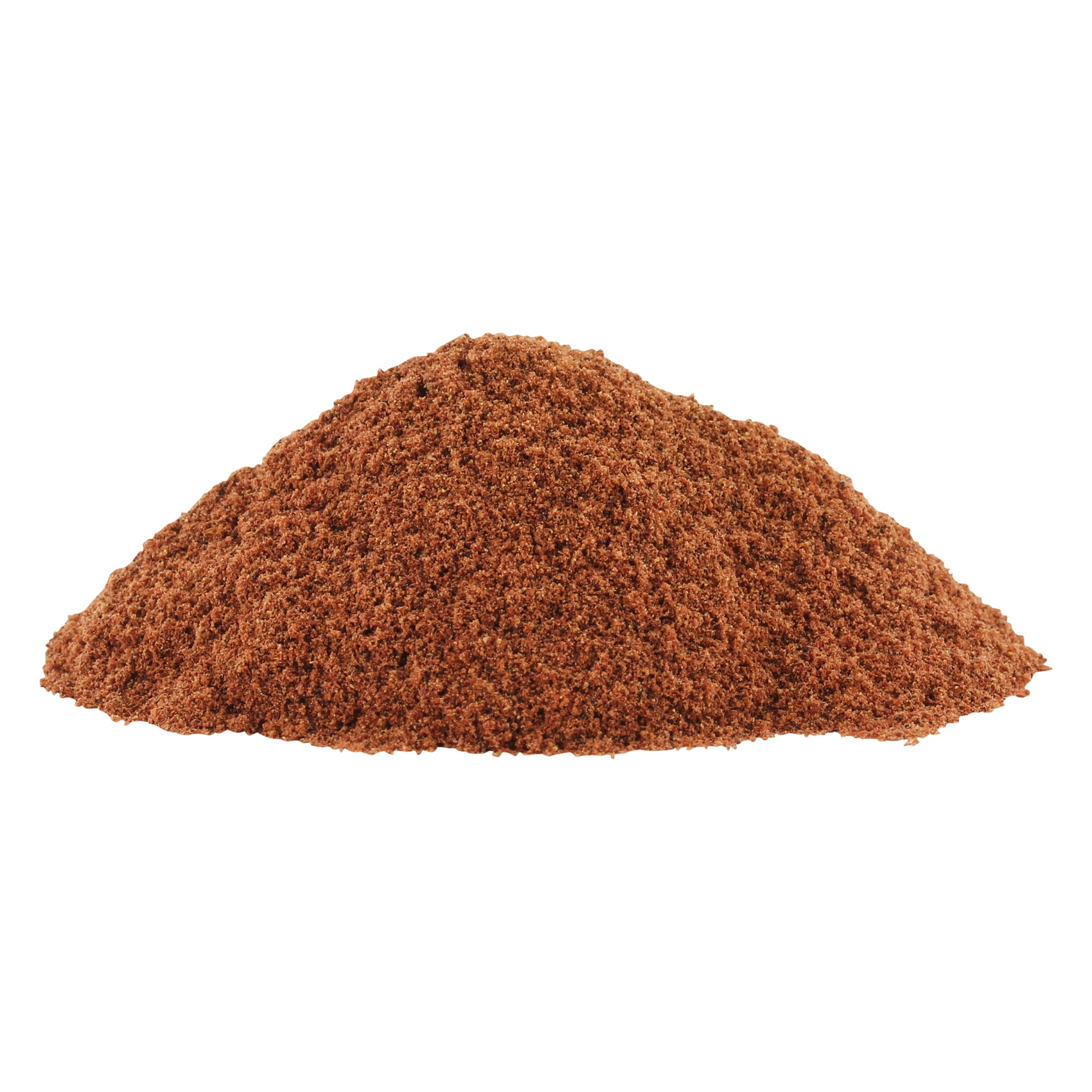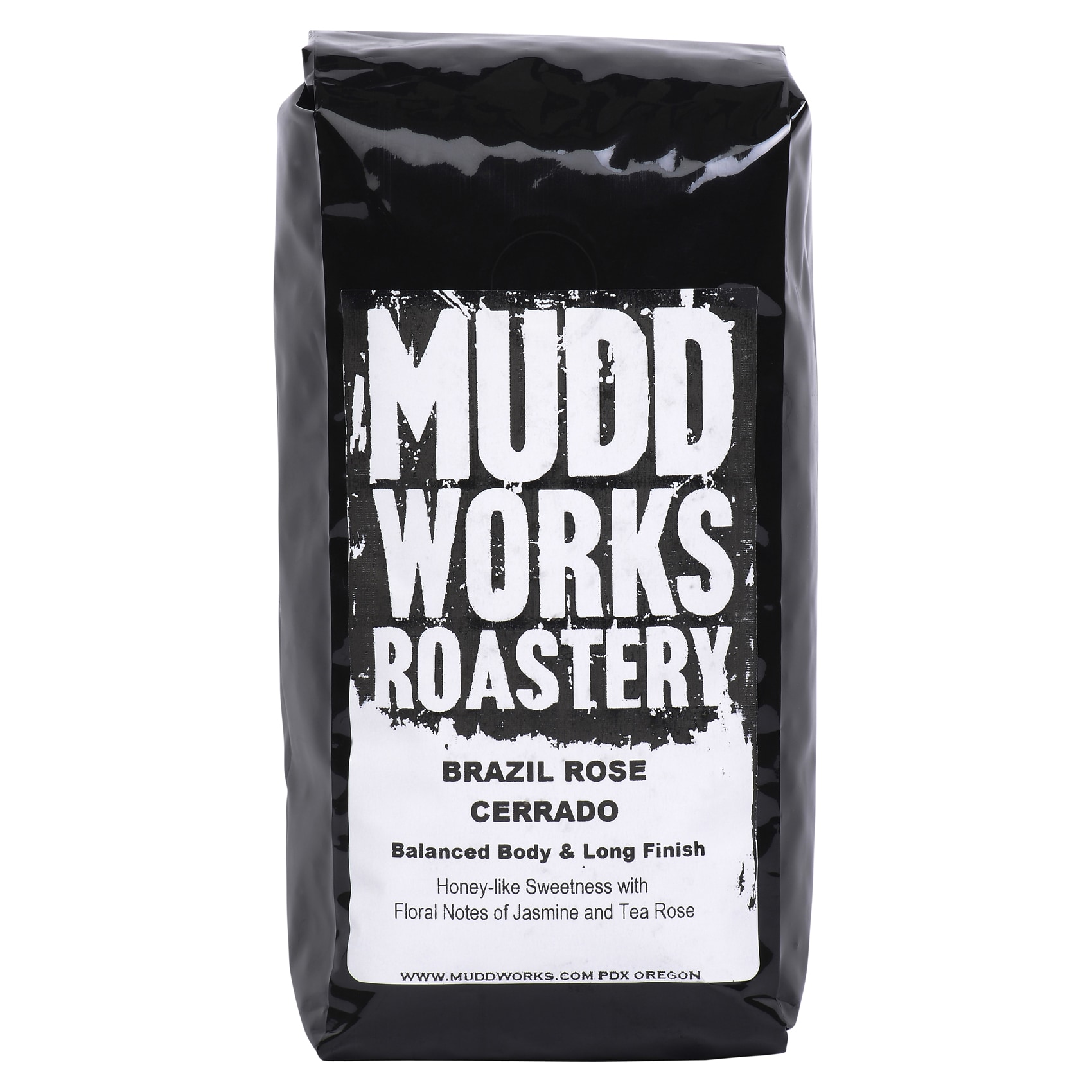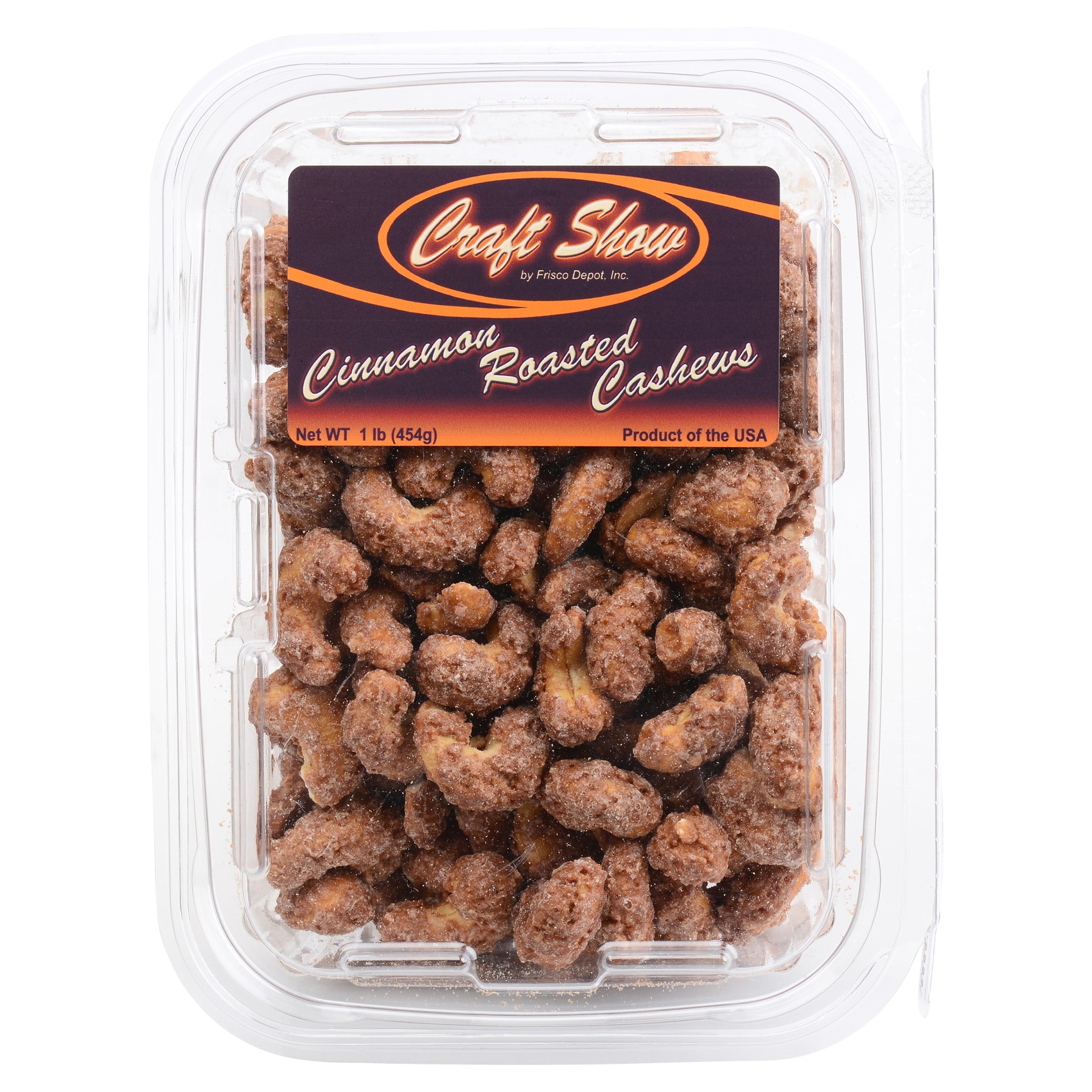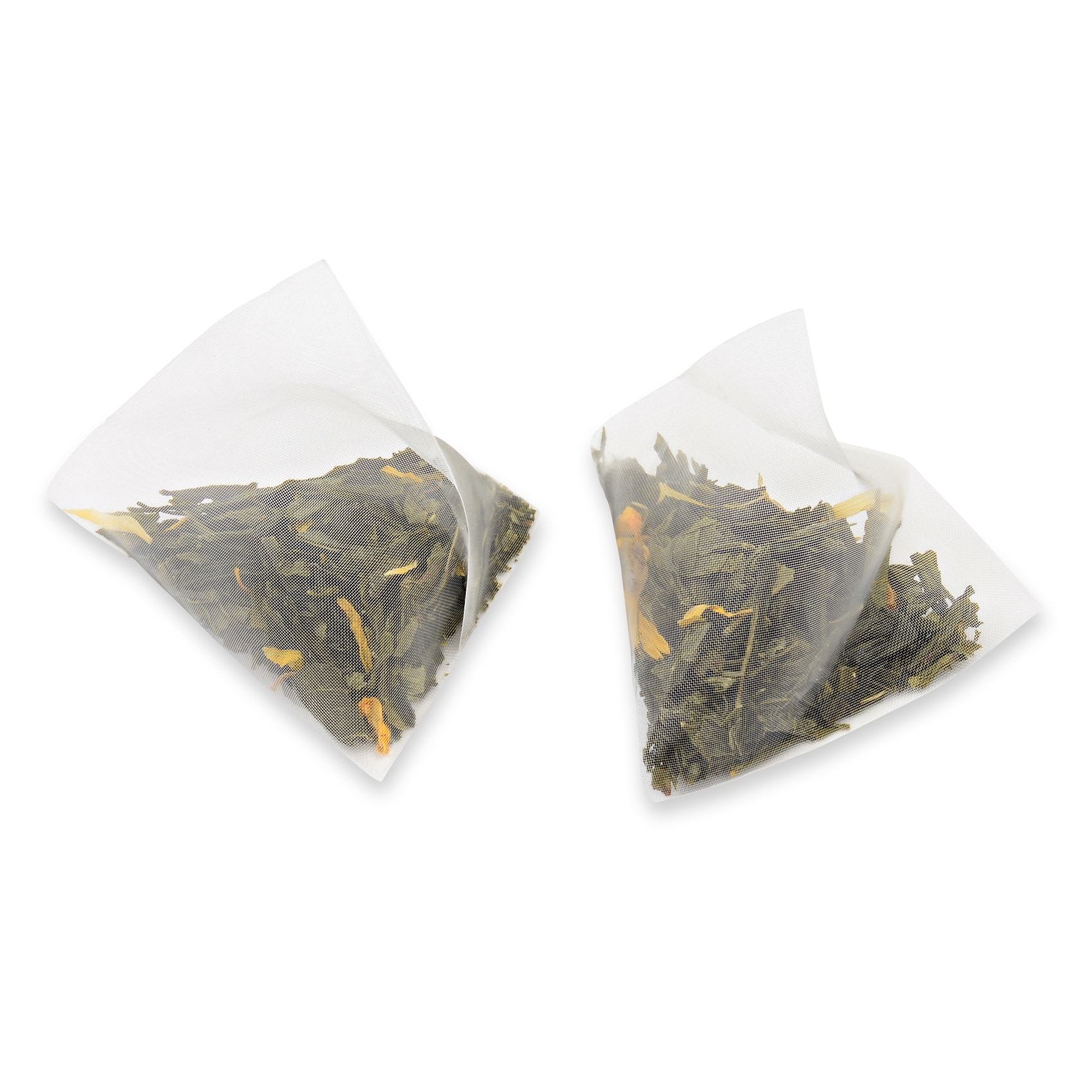 Why Hire Professional Food Photography Service & Beverage Product Photography?
Attracting Customers the Right Way: Customers are ought to be attracted to beautiful things. So, if you want your food products to sell like hot cakes online, what you need is some food product shots & good beverage product photography. A professional photographer is well aware of how a product should be photographed and what would bring out the best traits of the product in the pictures.
Creating a Brand Value: Unlike jewelry product photography, when it comes to food product photography, you need to focus on the brand. An expert is well aware of how this is done, thus ensuring that your brand becomes popular across the internet.
Opening Doors to New Customers: Our Harlingen Photographers know quite well what would work in attracting new customers to a particular food product. Thus, they make sure to click the product pictures accordingly such that more people make a beeline for your products online.
WHY US
Pay only After Approval of Your Photos.
Extensive Experience in Shooting 1000+ Product-types
Amazon and E-Commerce Ready Images, plus Free High Resolution Photos
Ecommerce Product Photography at Affordable Rates. Simple You Ship, We Shoot Service.
We Serve start-ups to Fortune 500 Companies
75,000+ Photos Delivered to Customers World-wide
Our team of expert Harlingen photographers offer you the capitivating food product photography output. Having worked with various renowned food companies, we are photo studio for product photography well versed with the changing trends and are totally in sync with these. We assure you high quality product photos of your food products along with timely delivery and competitive pricing. Check out our food product photography pricing.
If you need help with photographing food/beverage products, just send us a mail or a message. We will get back to you soon!!
Best ecommerce product photo shoot studio, they provide fast, professional service. We asked for a few changes and they reshot and delivered next day.
Excellent product pictures quality! When I sent ProductPhoto a follow-up e-mail inquiring about my order, Product Photo responded in less than 3 hours. From the time they received, it took them 4 business days to complete job – Fast. Finally, great prices!
Quick Turnaround. High Quality Product Photos. Thanks!
Excellent Customer Service. Answers call, quick response to emails. Executes request accurately.
Quick response time and easy to work with. Made adjustments as requested. Great customer service!
ProductPhoto.com is always fast to respond to emails and worked to get everything right! Thanks ProductPhoto for providing great skin care products photographys services!
Great place to get professional photos taken by experienced photographers, customer service, all around great professional photography company and will definitely be coming back for our future products. Will also recommend to other business owners.
Great Ecommerce Product Photography Service and easy to communicate with. I like to use their service because of the convenient way of shopping online and professionalism. Definitely will recommend this to our business friends for their photo service.
Fast and reliable jewelry photography service. Highly recommended. Best ecommerce photography pricing as well.
All I can say is…..wow! I am Impressed with their high quality product photos services and their ecommerce photography rates are also affordable, best professional product photo studio and I will be using you for my next product launch!
Product photo does an excellent job photographing my items which are very challenging to shoot. They went the extra mile to make it work!
They produce a very professional product at a good price and in a timely manner…….LOVE THE PHOTOS!
Fantastic service, quality photos, quick and easy communication, will be using again.:)
They provide an amazing service and great photos. Their amazon products photographers team is excellent in their work and their turnaround time is very quick and they seek to please each customer
Fast service, great product shots! Having a professional photographer do a shoot just for us? We could never afford that for our start up but ProductPhoto.com gave us professional results and looks for a little over a Benjamin!
Photos came out exactly how I wanted. Easy and convenient way to get professional photos taken. Thanks for your great hat product photography and I shall continue to recommend
Awesome photos. Quick turn around. Quick response to emails. Easy to do business with.
You always respond to my emails. My photos look great. You worked fast. You are very reasonably priced
Great quality product photos each time I order! Thank you!!
Terrific product images! Good communication and explanations! Thank you! The VetriMark/Velocity Team
So pleased with the quality of the photos as well as the speed with which my order was completed. Thank you so much! I will definitely recommend your service.
Always courteous and very professional work. We have used them since we started selling our product in 2010. Great company to do business with.
Taking professional product photos with 110% quality work everytime.
Great job, great photography products and services! Was very helpful and honest in helping me with the decisions I needed to make for my product pictures.
ProductPhoto.com is a pleasure to work with, I liked their high quality product photos and the service is quick and affordable!
Fast ecommerce photography services and amazon product pictures. Thanks for everything – we will for sure be using you again.