7 Amazing Tips For Your Makeup Product Photography
Makeup product photography, as the name suggests, is photographing makeup products. The photoshoot aims to make the products look extremely appealing so that they become a success in the market.
Since the beauty industry is booming right now, makeup product photographers are extremely in demand. However, this requires you to display skills and abilities better than your counterparts. Here are 7 amazing tips that can make your makeup product shoot a huge success:
Get Clear About the Photograph use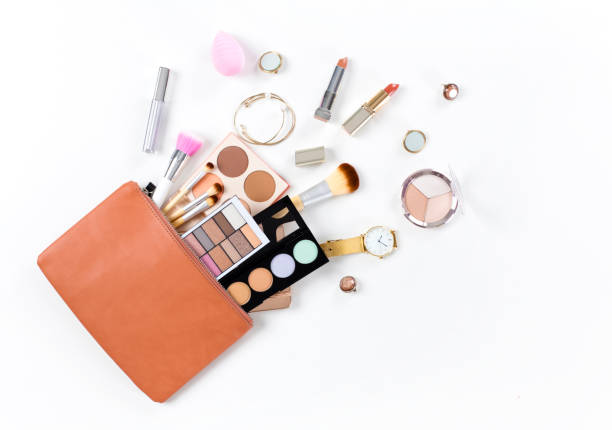 Whether you are shooting photographs for your blog or a client, you need to get a clear picture of the use of photographs. Where will the pictures get displayed? What is the product photography price? Are these going to be on a billboard or a part of a social media campaign? This will help you in crafting creative ideas to help this makeup line to stand out from others.
You also need to understand the type of your customer. This will help you to better connect your products based on the socio-economic status of the customers. If the targeted audience has a high spending capacity, then you can connect makeup to royalty.
Make the Best use of Lights
Lighting plays a vital role in capturing high-quality product photographs. Your photographs need to be eye-catchy and yet balanced. By using vivid lighting tricks you can energize the picture, projecting a likewise image of the makeup to the customers.
Try natural light if the mood of the shoot allows you to. You can also use different light tricks to hide reflections or highlight certain spots.
Also, be cautious while using flash on makeup products. The shiny and glittery containers will reflect the light and result in botched photos. The same is true in the Jewelry photography service. You can always add another light component to compensate for the need for flash.
Get These Right: Theme and Tone
The tone and theme of your photographs together influence the mood of the viewer.
The tone highlights the value of the brand. Usually, the brands follow a pre-decided tone associated with their products from the start. This happens because that tone is now part of their brand identity. If you are working with a newer brand then you can suggest certain tones that are unique and appealing.
The theme projects a story, with the makeup products as the central character. The themes can be based on an ongoing issue or an upcoming festival. Make sure that your theme blends effortlessly with the tone of the photographs.
Select the Perfect Background
The background highlights the essence of the product. Based on the aim of the shoot or the colors of the makeup, you can decide the background that goes well with them. Just make sure that the background does not steal away the charm of the photograph and instead elegantly highlights them.
Time for 360 Degree Photography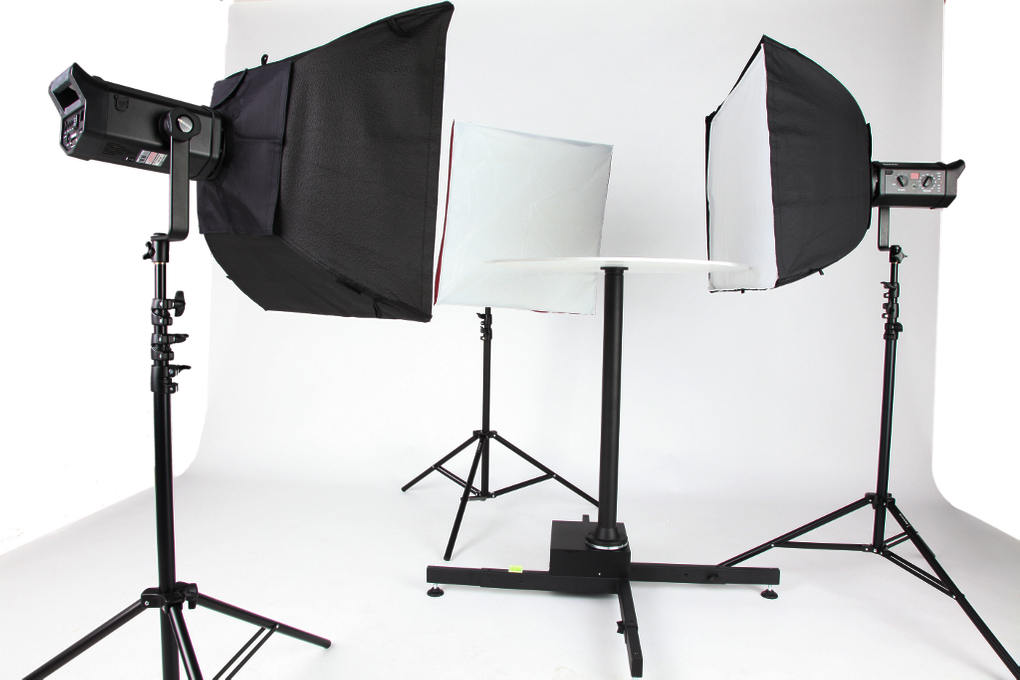 Simple rear shots have now become boring and do not turn eyes anymore. You can make your photographs more exciting by experimenting with different camera angles. You have to break the conventional norms and let your creative side take over.
Suspend the makeup products to the stand and click mid-air photos. Or click diagonal images to give an unusual feel. Try new techniques and make use of every angle to get a refined range of images to select from.
Capture Makeup in Action
Products in action invoke different emotions in the viewers as compared to stationary ones. Likewise, vibrant products like makeup are better highlighted when caught in action. They get infused with life and form a much better connection.
You can rely on your creative ideas to design the kind of action that you want to try. For example, you can catch images of dripping makeup for an aesthetic appeal. Here the right frame and background are crucial to derive an exemplary result.
Emphasize the Details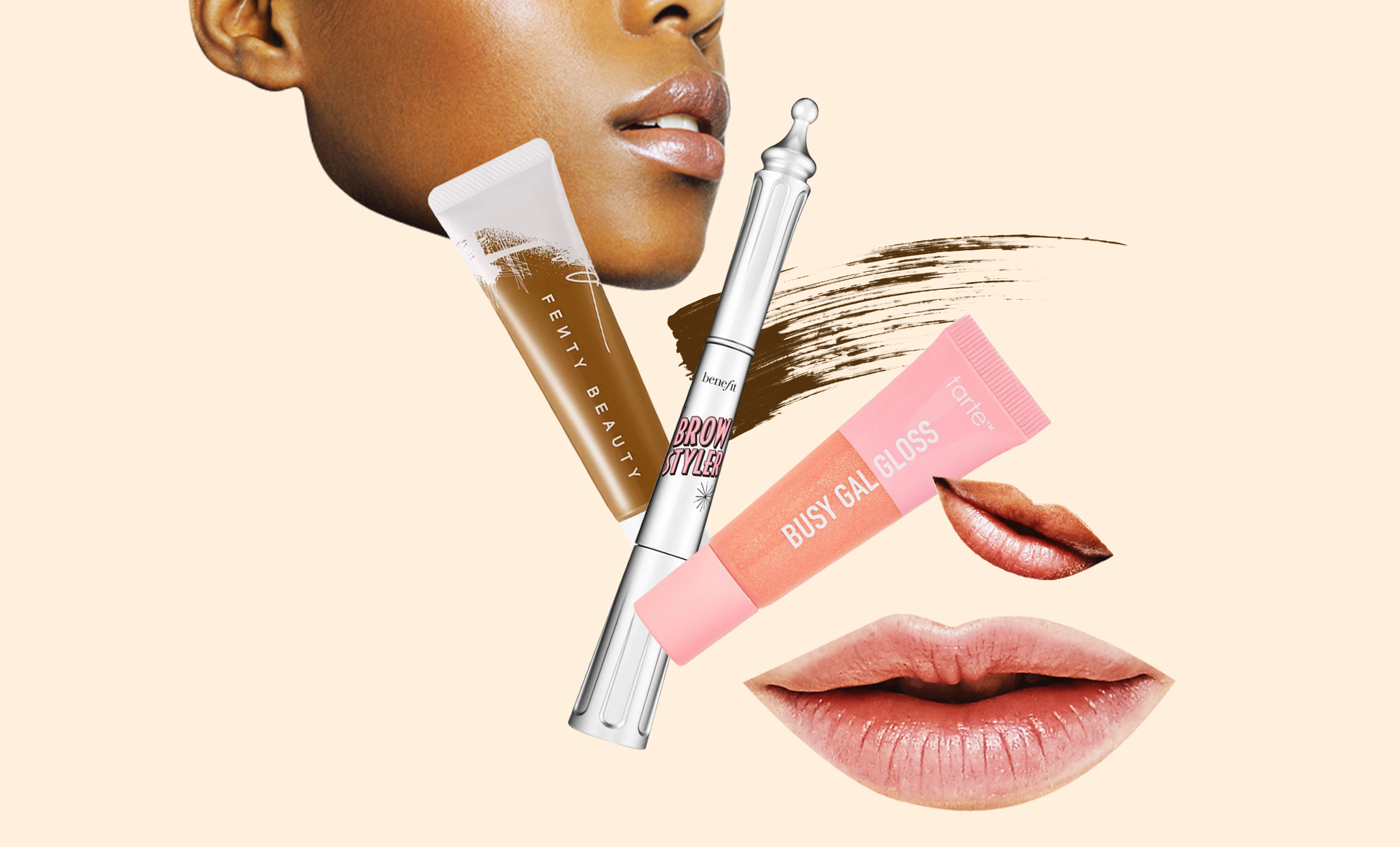 Photographs play a key role in influencing sales on e-commerce websites. Customers need to see the products as they look in real life. This requires you to capture even the minute details for Amazon product photos.
Don't leave it for the edit
Since makeup photography involves capturing tiny objects, the preservation of even minuscule details is highly crucial. Here, the attitude of relying on edits to make the picture better should be abandoned on the first thought. Change the light components, props, background, or likewise settings if you plan on editing them. It is important to get everything right during the shoot itself. You need to preserve the details and avoid over-editing, which can kill the desired impact of the photographs.
Why Choose Our Product Photography Services?
Pay only After Approval of Your Photos.
Extensive Experience in Shooting 1000+ Product – Types
Amazon and E-Commerce Ready Images, plus Free High Resolution Photos
Ecommerce Product Photography at Affordable Rates. Simple You Ship, We Shoot Service.
We Serve start-ups to Fortune 500 Companies
95,000+ Photos Delivered to Customers World-wide
What our
Clients Say
Rooster & Lark
Best ecommerce product photo shoot studio, they provide fast, professional service. We asked for a few changes and they reshot and delivered next day.
Magic Luna
Excellent product pictures quality! When I sent ProductPhoto a follow-up e-mail inquiring about my order, Product Photo responded in less than 3 hours. From the time they received, it took them 4 business days to complete job – Fast. Finally, great prices!
AmerTac
Quick Turnaround. High Quality Product Photos. Thanks!
Gent Therapy Skin Care LLC
Excellent Customer Service. Answers call, quick response to emails. Executes request accurately.
WatersWorld International
Quick response time and easy to work with. Made adjustments as requested. Great customer service!
Stephen Smith
ProductPhoto.com is always fast to respond to emails and worked to get everything right! Thanks ProductPhoto for providing great skin care products photographys services!
Eazylyfe
Great place to get professional photos taken by experienced photographers, customer service, all around great professional photography company and will definitely be coming back for our future products. Will also recommend to other business owners.
Ezprogear
Great Product Photography for Ecommerce and easy to communicate with. I like to use their service because of the convenient way of shopping online and professionalism. Definitely will recommend this to our business friends for their photo service.
OSETIA INT.INC.
Fast and reliable jewelry photography service. Highly recommended. Best ecommerce photography pricing as well.
Patrick Kallie
All I can say is…..wow! I am Impressed with their high quality product photos services and their ecommerce photography rates are also affordable, best professional product photo studio and I will be using you for my next product launch!
Car Candy
Product photo does an excellent job photographing my items which are very challenging to shoot. This online photography company went the extra mile to make it work!
Topical Solutions
They produce a very professional product at a good price and in a timely manner…….LOVE THE PHOTOS!
Dream Beauty Box
Fantastic service, quality photos, quick and easy communication, will be using again.:)
JMK Marketing Group
They provide an amazing service and great photos. Their amazon products photographers team is excellent in their work and their turnaround time is very quick and they seek to please each customer
Best Friends Biotechnics
Fast service, great product shots! Having a professional photographer do a shoot just for us? We could never afford that for our start up but ProductPhoto.com gave us professional results and looks for a little over a Benjamin!
DEE KANGNAVONG
Photos came out exactly how I wanted. Easy and convenient way to get professional photos taken. Thanks for your great hat product photography and I shall continue to recommend
David Lockwood
Awesome photos. Quick turn around. Quick response to emails. Easy to do business with.
Natural Health Products & More
You always respond to my emails. My photos look great. You worked fast. You are very reasonably priced
Kidaroo Crew, LLC
Great quality product photos each time I order! Thank you!!
VETRIMARK
Terrific product images! Good communication and explanations! Thank you! The VetriMark/Velocity Team
Kathy Serrell
So pleased with the quality of the photos as well as the speed with which my order was completed. Thank you so much! I will definitely recommend your service.
Bed Band Store
Always courteous and very professional work. We have used them since we started selling our product in 2010. Great company to do business with.
BRIGHTLINK CABLES
Taking professional product photos with 110% quality work everytime.
Family First Enterprises
Great job, great photography products and services! Was very helpful and honest in helping me with the decisions I needed to make for my product pictures.
DermaMed Solutions, LLC
ProductPhoto.com is a pleasure to work with, I liked their high quality product photos and the service is quick and affordable!
Define Bottle
Fast ecommerce photography services and amazon product pictures. Thanks for everything – we will for sure be using you again.